Amy Roloff rose to fame after participating on the program Little People, Big World, but since then, things have changed in her family as a result of her divorce from her first husband and later married Chris Marek.
By sharing their daily life on the program "Little People, Big World," which also provided them with the chance to share their experiences with the world, Amy and her family were able to change the perceptions of many people regarding dwarfism.
The fact that someone has a physical condition that makes them shorter than usual should not stigmatize them; people with dwarfism can live lives that are just as normal as everyone else.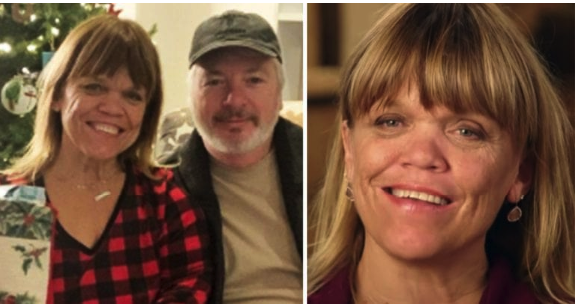 Sadly, there is prejudice towards and mockery of those who have this condition. In my opinion, Amy and her family were successful in proving the above facts.
Amy introduced herself to Matt Roloff in 1987 while they were both attending an LPA conference. The two fell in love right away, and despite her living in Michigan and him being in California, they continued to talk on the phone every day.
They  chose to start a long-distance relationship after having all of these discussions. Only after a handful of in-person interactions did the two realize they were in love with one another. Matt proposed to her when they were on their trip to Yosemite National Park.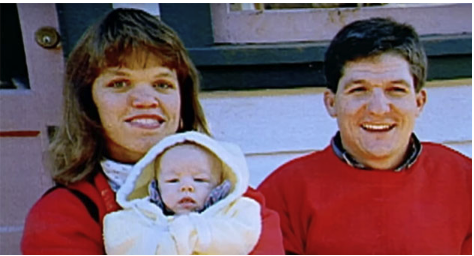 Amy claimed that as the two of them were sitting on the edge of a cliff, Matt suddenly became nervous. Amy was worried that something wasn't right and thought Matt was going to tell her something significant, but she wasn't sure what it was.
When he asked Amy to marry him, she was caught surprised and started crying right away, but the answer was an obvious yes.
Together, Matt and Amy bought their farm in Oregon and were blessed with four wonderful children. Amy offered evidence that it is possible to care for a family and pursue a job throughout the filming. She also founded the Amy Roloff Charity Foundation and participated in a number of school-related initiatives.
Amy has simultaneously grown into a brilliant TV star, a wonderful mother, and a lovely wife. After that, Amy ultimately divorced in 2016. Matt and Amy have come to the conclusion that they cannot raise a family together anymore.
Amy claimed that even though she did not feel ready to do so at the time, the production team urged her to go on dates and meet new people after their divorce.
Another important option Amy took was to relocate and sell her ownership of the farm. After a brief while, Amy remarried Chris Marek and experienced happiness.
Amy and Chris weren't immediately attracted to one another, but after a few dates, they decided they wanted to give it a go. The pair got married after some time.
Chris Marek, who also acts as the company's CEO, is the owner of Keller Williams Real Estate. Chris has also been on television several times alongside Amy.
We sincerely hope Amy and Chris will have a great relationship and accomplish a lot of great things together.