Christina Applegate is without a doubt one of the most charming actresses there are.
In 2008, the Dead to Me star was diagnosed with breast cancer and underwent a double mastectomy. In an interview with USA Today ten years later, Applegate admitted she was still struggling with body image issues. "Every day, I think about it." Girls who have gone through this say to each other, 'Yep, it's been ten years,' but you're never unaware of what you've been through. Everything appears to be different. You have to shower, and you think to yourself, 'Oh, there they are.' "That occurred," she explained.
Applegate's ovaries and fallopian tubes were also removed after she was diagnosed with the BRCA1 genetic mutation, which is linked to a higher risk of both breast and ovarian cancer.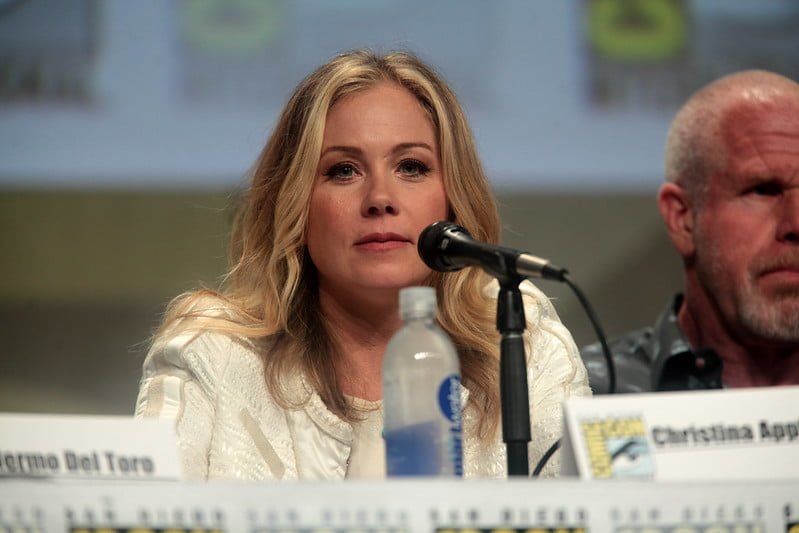 Unfortunately, her health problems are far from ended. The Sweetest Thing singer disclosed in August 2022 that she had been diagnosed with Multiple Sclerosis (MS), an autoimmune chronic central nervous system illness that impairs the flow of information between the brain and the body as well as inside the brain.
There is currently no cure, although it is possible to manage the symptoms with adequate treatment. The average life expectancy for patients with MS is slightly lowered.
"Yup. I turned 50 today. And I have MS. It's been a hard one," she twitted. "Sending so much love to all of you this day. Many are hurting today, and I am thinking of you. May we find that strength to lift our heads up. Mine currently is on my pillow. But I try."
We pray for Christina Applegate and wish she remains as brave as she is.