The devastating news that Toby Keith has been battling stomach cancer since the fall of 2021 was revealed to his followers. The Oklahoma-born singer stated that he was undergoing treatment for the condition but provided no further information. Keith is a well-liked member of the community, so this news undoubtedly rocked the country music industry.
Keith recently opened up about his struggle with cancer and revealed that he endured radiation, chemotherapy, and surgery over the course of six months.
He declared that everything was going well so far but noted that he needed time to "breathe, recuperate, and rest." "Spending time with my family is something I am looking forward to. But I'll come upon the fans soon enough. I'm overjoyed by them," he continued.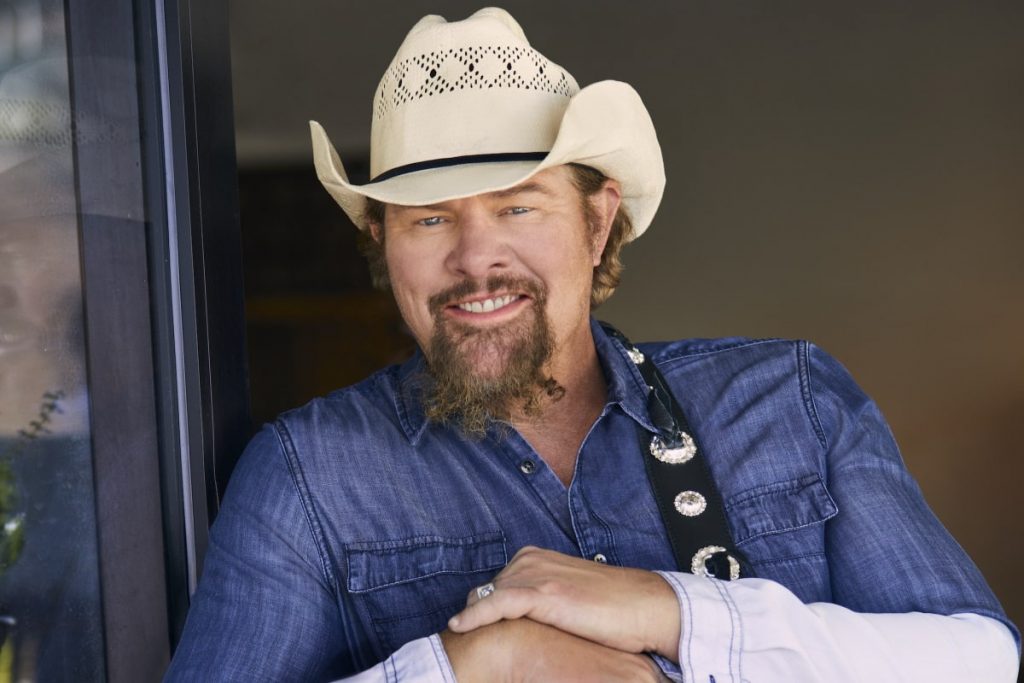 He had to take a pause from traveling due to the Covid epidemic, and his most recent CD, "Peso in my Pocket," was released last year. Keith stated that he wrote the lyrics to the songs while jogging, one of his favourite hobbies, during a discussion about his album. He claimed that before beginning to run, he would check the music recommendations on his phone.
Toby Keith is a well-known artist who has won many awards, including the National Medal of Arts. Keith often worked non-stop on his writing until the allocated time had passed, then recorded his ideas on his phone.
The epidemic, however, offered him more opportunity to write and produce fresh material. Unfortunately, this also requires the cancellation of several of his tour dates.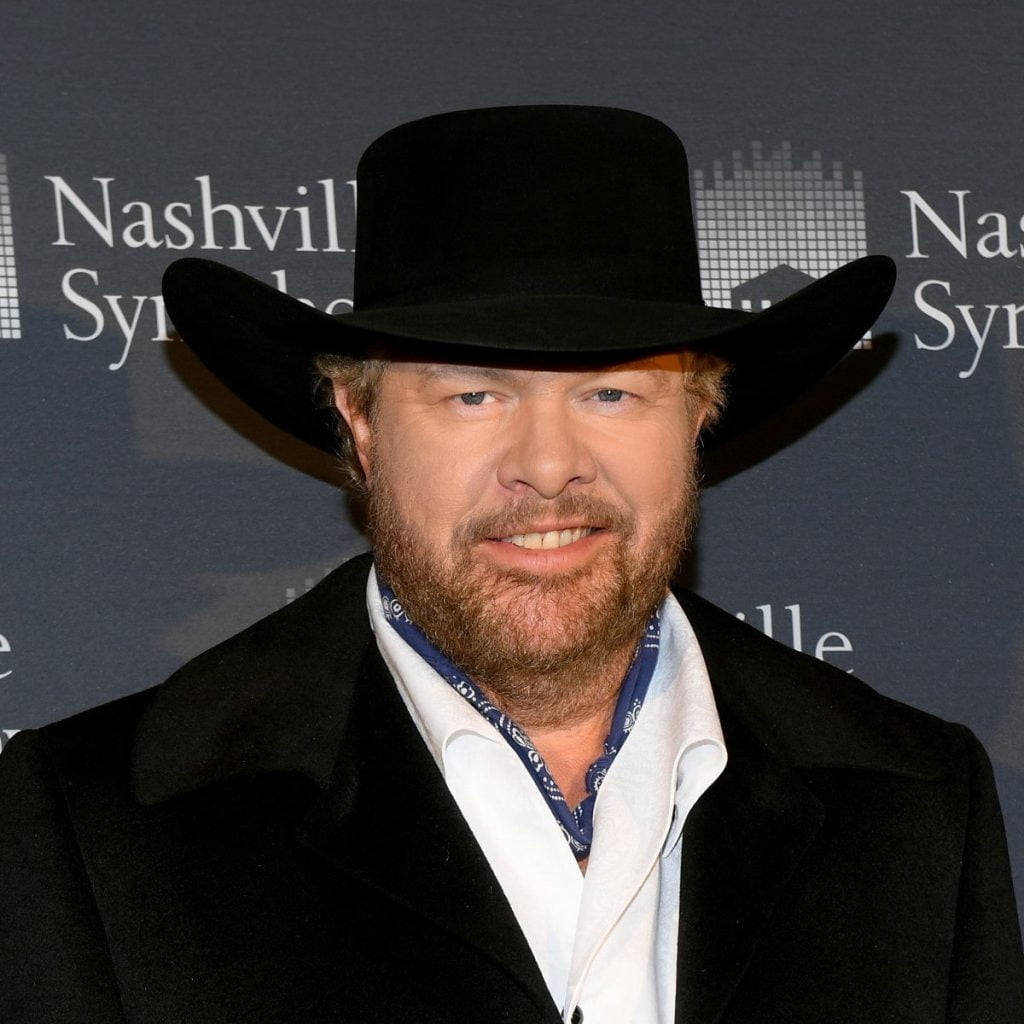 Toby Keith is an American singer-songwriter, musician, and philanthropist who has performed on 11 USO tours. His 32 number-one hits are remarkable. Keith is well-known for songs like "Red Solo Cup" and "I Wanna Talk About Me" and published his debut album in 1993.
After the 9/11 attacks, he released the song "Courtesy of the Red, White, and Blue (The Angry American)," which helped him gain popularity. Keith has given hundreds of performances for American service members stationed abroad, particularly those taking part in the wars in Afghanistan and Iraq.
Keith has always been a champion for cancer patients. In 2006, he established the Toby Keith Foundation to assist children with cancer.
Then, in 2014, the foundation opened "OK Kids Korral," a free, practical, and welcoming residence for children getting cancer treatment. Additionally, he has performed at gatherings that Presidents Donald Trump, Barack Obama, and George W. Bush have held.
True American patriot Keith has made it his life's work to support those who have served our nation. Toby Keith is a fantastic singer whose music has affected millions of people. He is a true national treasure.