Dawn Lyn was a child star most known for her role in the popular sitcom My Three Sons.
What the public did not know until recently is that Lyn, suffering from an illness, underwent major surgery and is fighting for her life while in a coma.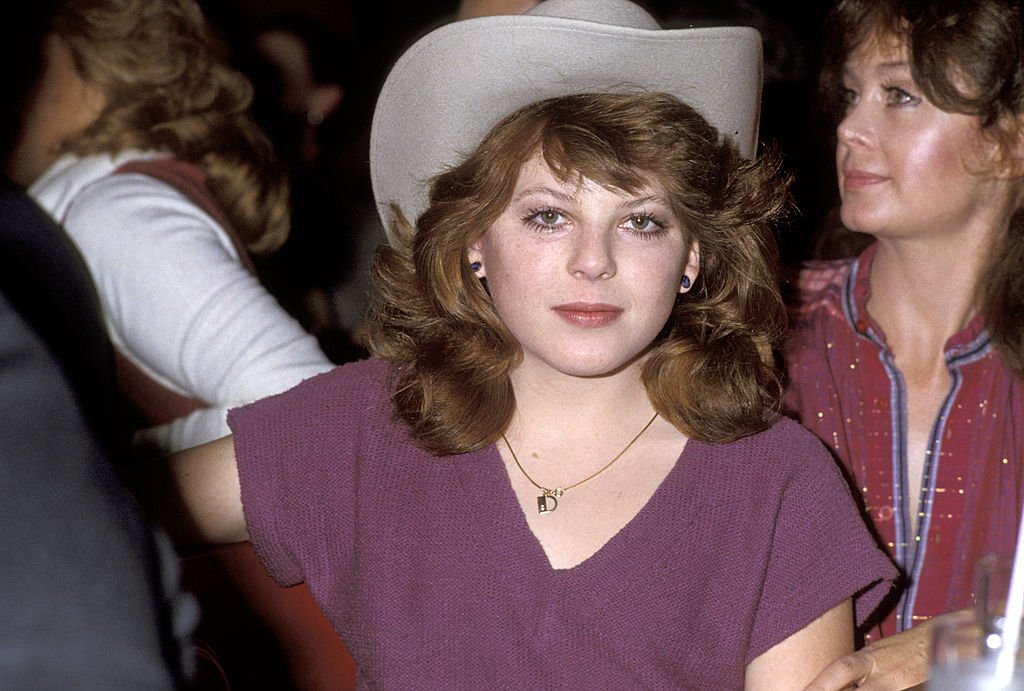 Dawn Lyn played the young and sweet little Dodie Harper Douglas on the hit sitcom My Three Sons in the late '60s and early '70s. The series was a huge hit and revolved around a widower and aeronautical engineer, Steven Douglas (portrayed by Fred MacMurray), as he raises his three sons with the help of his dad.
The much-loved sitcom became a popular staple in U.S. households and one of the longest-running shows in TV history.
Dawn Lyn came to the forefront of the show in its final three seasons.
After her spell on My Three Sons, Dawn continued to work as an actress for many years. But now, there is a sad update on this former child star.
Two of her former costars were the ones to help break the news of Lyn's recent medical problems. Stanley Livingstone, who played her older brother Richard Douglas, and Tina Cole, who played Katie Miller Douglas, revealed that the former child star has been in a coma ever since brain surgery to remove a tumor.
Livingstone recently went to lunch with Dawn as a sort of friendly reunion.
Urging fans to keep his friend in their hearts and minds, he said:
"Dawn is one of the nicest human beings I have ever known. Thoughts and prayers also go to her husband, John, at this time. This is devastating news!"
On October 28th, Stan gave another update and shared some new information about his beloved co-star.
"She remains unconscious battling meningitis," he wrote. "Her vitals and brain waves are good. The doctors and nurses are aggressively fighting the bacterial infection. They're optimistic."
Tina Cole has also wished for Lyn's recovery and says that she's praying for her and her husband. Cole explained that she has stayed in touch with Lyn's husband, who has been staying by his wife's side since she fell into the coma.
Leif Garrett, Lyn's real-life brother, is the figure who has explained that his sister wanted her medical issues to remain private.
According to TMZ after the story of her coma had already leaked, he reportedly said:
"My sister, Dawn, never wanted anyone to know about the surgery. Please, just keep my sister in your thoughts and prayers and respect our family's privacy. Thank you."
Sadly, he also revealed that they had only recently lost both of their parents and a cousin. Garrett requested everyone's understanding of the family's recent tragedy at this time.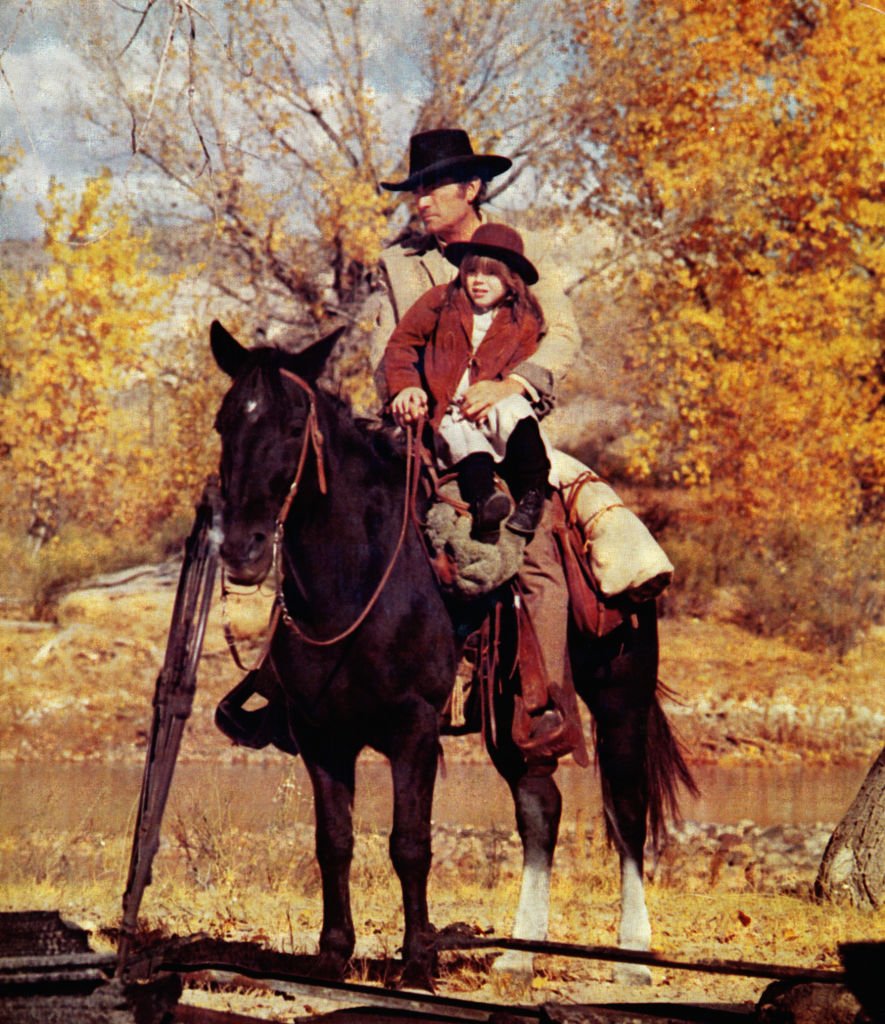 Dawn's husband, William John Reese, has been married to her for over 16 years. In 2006, the two moved to Hawaii for a job transfer at Reese's. In Hawaii, Lyn reportedly enjoys spending her time hiking, riding on the back of her husband's motorcycle, and watching movies.
Lyn had previously made a choice to no longer pursue acting roles, but also to not refuse them should they appear. Dawn's last onscreen acting credit was in a 1978 Wonder Woman episode, according to Wikipedia.
Other than acting, the star co-owns a boutique in San Francisco, California called Pier 39.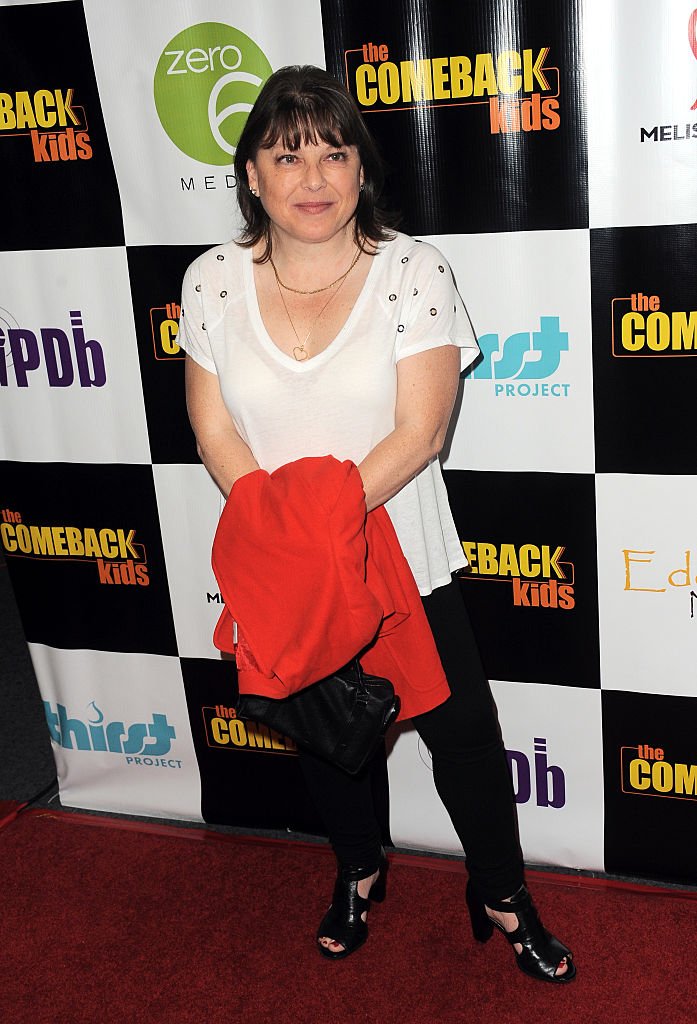 Prayers lifted up for Dawn. May she overcome this trauma and be well!