Expecting a child and giving birth is what most people perceive as being a mother, but thats not always the case.
Sandra Bullock is a mother to two beautiful children, Louis and Laila. In 2010 and 2014 Sandra was one of the highest paid actresses who was also voted The Most Beautiful Woman by People magazine.
She was also listed in the Time's 100 most influential people in the world.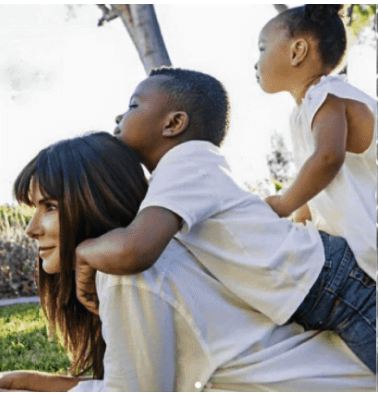 Despite having a successful acting career, she is extremely proud of being a mother.
One thing that irritates Sandre is when people refer to her kids as her "adopted children." In her opinion no child should be labeled this way, because she is a mother in the same sense as a woman who has given birth.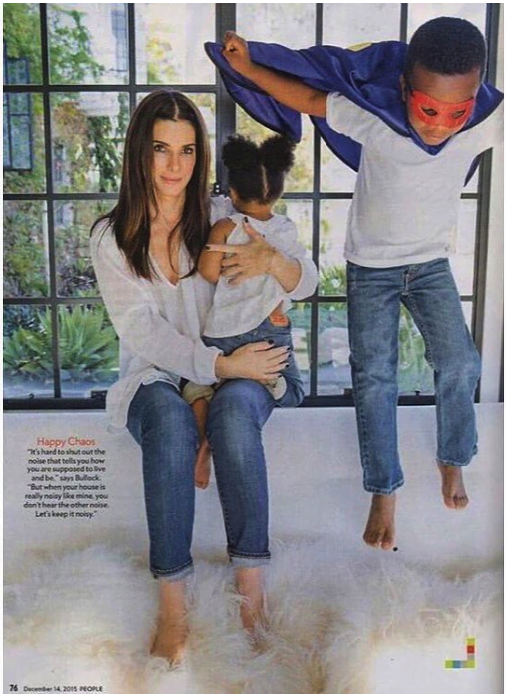 During an interview the actress referenced a question about adopted children saying, "Let's all just refer to these kids as "our kids." Don't say "my adopted child." No one calls their kid their "IVF child" or their "oh, shit, I went to a bar and got knocked-up child." Let just say, "our children."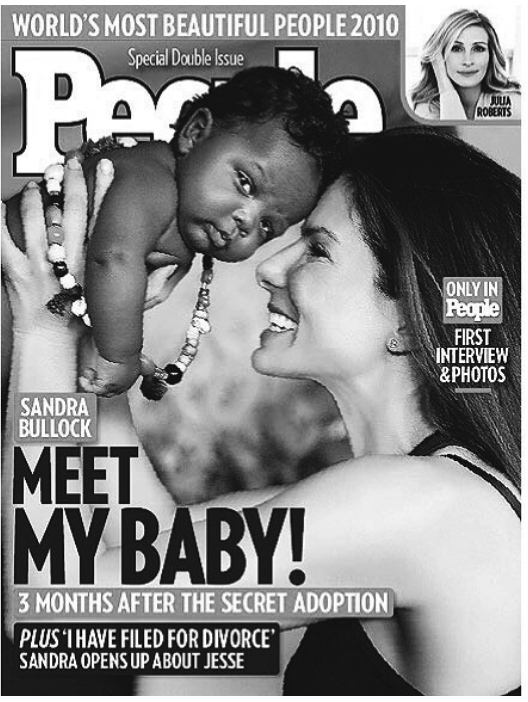 Sandra provides for Louis and Laila and treats them like regular children while doing her best to keep them out of the spotlight where possible. Being a mother is not always when you give birth to them. Her children are lucky to have her as a mother.