Dolly Parton, 76, is well-known in both the country music industry and the world of pop culture.
Although she has performed and sang for the majority of her life, the Tennessee native has grown to be nothing short of a legend and she has loved to amuse her hordes of followers.
However now, the legendary superstar has made it clear that she will stop touring, although still releasing new music.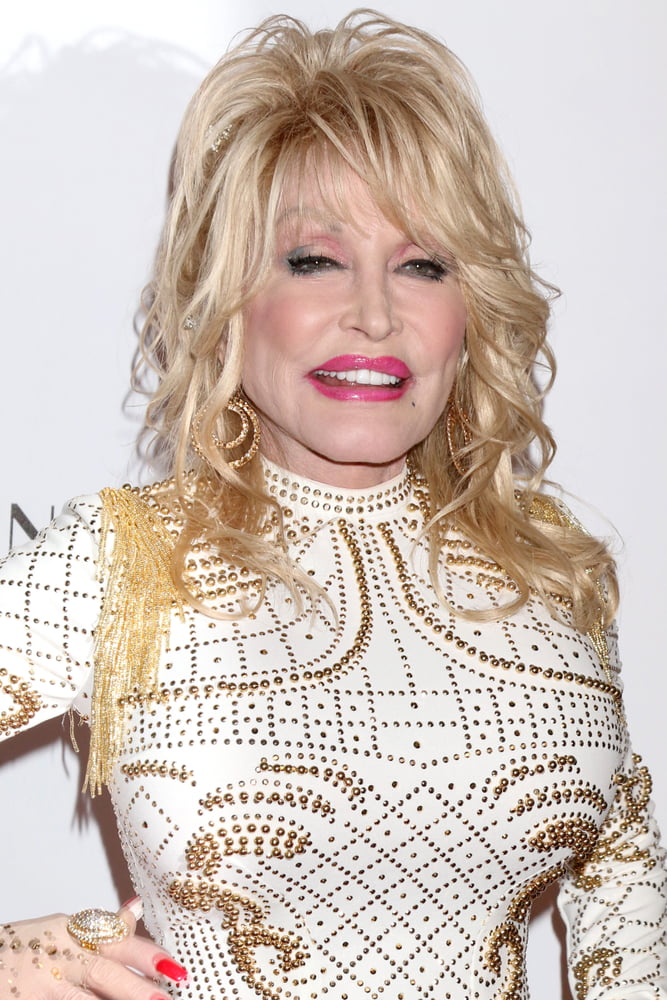 Dolly Parton, explained in a recent interview that she would not be touring anymore. She explained:
"I'll do special shows here and there, now and then. Maybe do a long weekend of shows, or just a few shows at a festival. But I have no intention of going on a full-blown tour anymore."
Dolly Parton, who overcame a difficult upbringing in the Appalachian Mountains to become one of the biggest names in entertainment, will undoubtedly be missed on stage.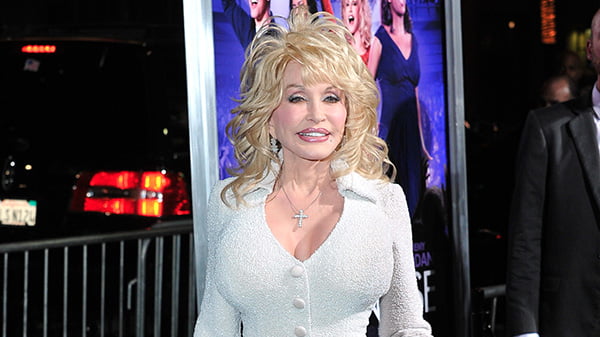 However, the 76-year-old country music icon will keep on recording music and will devote her time to Carl Thomas Dean, her devoted husband, rather than travelling.
In Nashville, Tennessee, in 1964, Dolly and Carl Dean met in front of the Wishy Washy Laundromat. Dolly was 18 years old and Carl was 21 years old at the time. Carl noticed something special about the young woman right away.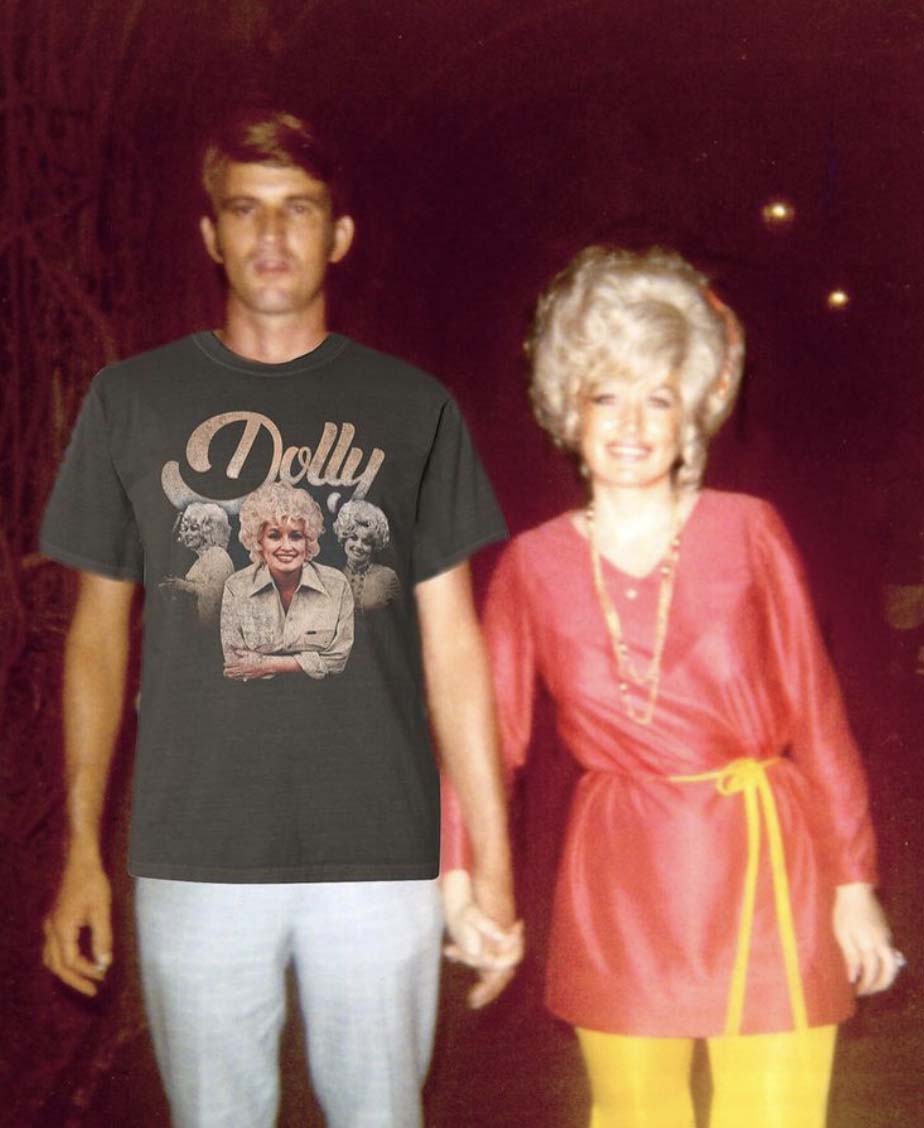 "My first thought was, 'I'm gonna marry that girl,'" Dean said in a statement of the moment they met.
"My second thought was, 'Lord she's good lookin'.' And that was the day my life began. I wouldn't trade the last 50 years for nothing on this earth."
As Dolly described in a 1976 interview with the New York Times, Dean was sitting in his pickup truck when he saw her and "hollered" at her.
She, however, turned down his offer of a date. Instead, a few days later when she was watching her nephew, she invited him over. It was the beginning of a love story that would last forever.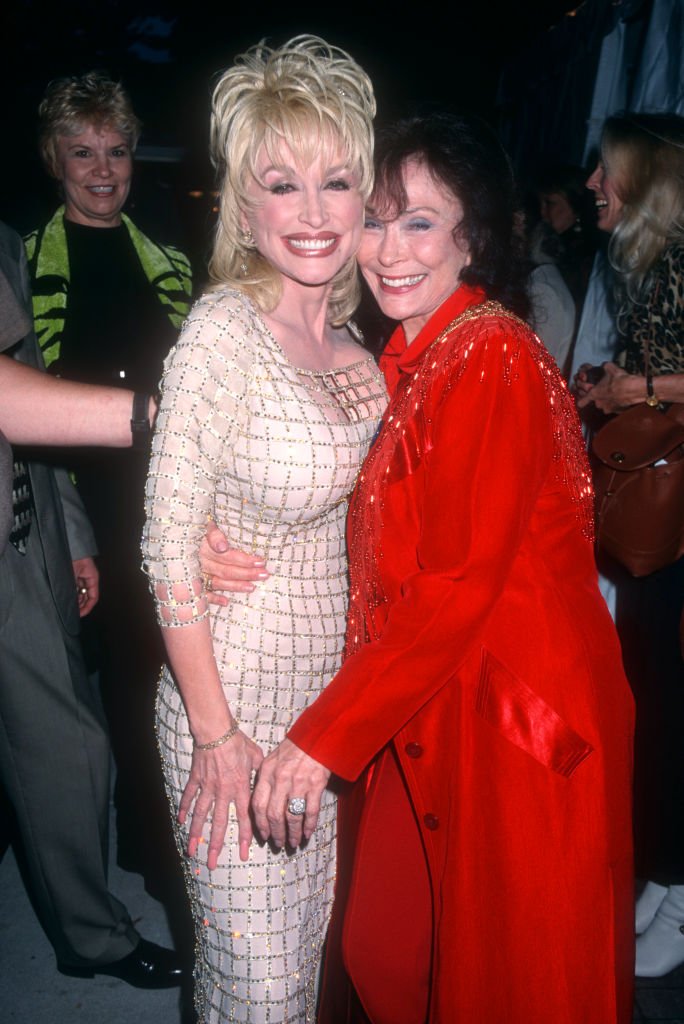 In May 1966, Dolly and Carl married in a private ceremony in Ringgold, Georgia. Her record label wanted them to wait to get married since she had a career to think about.
But Dean and Dolly didn't want to wait, so they made the decision to get married in Georgia rather than Tennessee so that no one would write about it there. Dolly, Carl, and her mother were the only people present.
Ever since then, Dolly and Carl have been deeply in love. In 2016, the couple celebrated their 50th anniversary. To celebrate, they decided to renew their vows.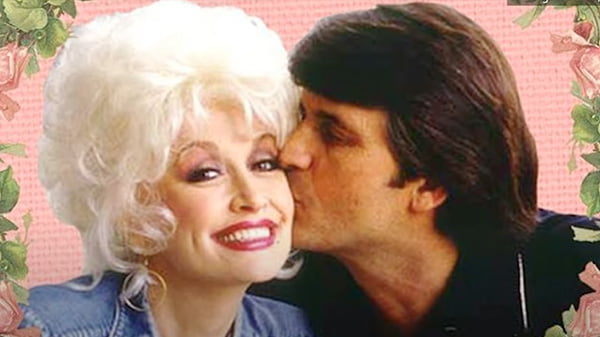 Now, they will have even more time together.
In the interview with Pollstar, Parton went into detail about her experiences with touring:
"I've done that my whole life, and it takes so much time and energy. I like to stay a little closer to home with my husband. We're getting older now, and I don't want to be gone for four or five weeks at a time," Dolly said and added:
"Something could happen. I would not feel right about that, if I were gone and somebody needed me. Or I would feel bad if I had to leave a tour if somebody got sick at home and needed me and then I had to walk out on the fans."
The singer asserts that her most recent musical works will also fall under the rock n' roll category for her hubby. Actually, this past May, Parton received a nomination for the Rock and Roll Hall of Fame.
"When I got nominated for the Rock & Roll Hall of Fame, I thought, well, no better time to do it.' I had always wanted to do it. My husband is a big hard rock 'n' roll fan, and for years I thought, 'One of these days I'd like to do an album mainly just for him, just to kind of do it.'"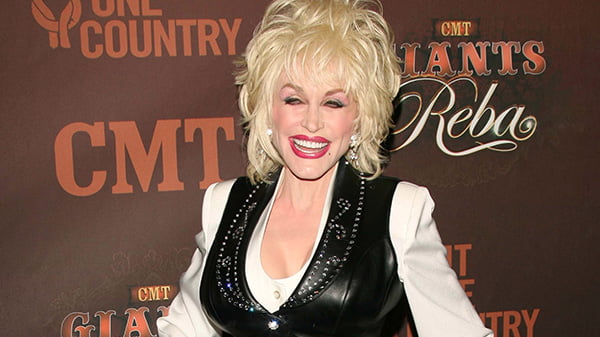 The celebrity has been busy with her new NBC special, Dolly Parton's Mountain Magic Christmas, which debuted on Thursday, December 1. She has also been working on her upcoming album.
"It's a show within a show.  What we're doing is focused on the dramatic side. It's showing all the things that go on while you're putting together a show. All the arguments you have with the producers, all the problems you have with the artists, all the problems you have with scenery falling down and all the things that go on backstage, people having to cancel and reschedule real quick … I wouldn't consider me acting, because I'm just totally myself in this. I'm just Dolly all the way, I'm not playing a character."
Additionally, Dolly is collaborating with actor-turned-producer Reese Witherspoon on the upcoming movie "Run, Rose, Run," which is based on the same-named book that the actress and James Patterson co-wrote.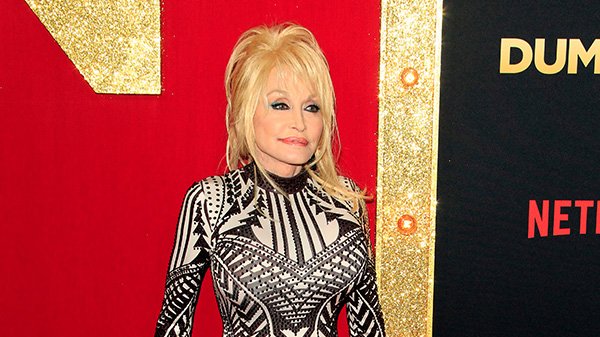 Dolly Parton health
For many of us, Dolly Parton has always stood for tenacity and resiliency. However, as we have seen, Dolly Parton has her own reasons for not wanting to tour extensively. It all makes sense when you take into account what she has been through in the past.
Dolly is well aware of the potential consequences of disobeying your body and its warning signs. She battled health issues throughout the 1980s, but she chose to disregard them in order to concentrate on her job.
When Dolly Parton was 35, she "got sick," ultimately leading to her collapsing on stage while performing in Indianapolis. During the peak of her career, the country icon was diagnosed with endometriosis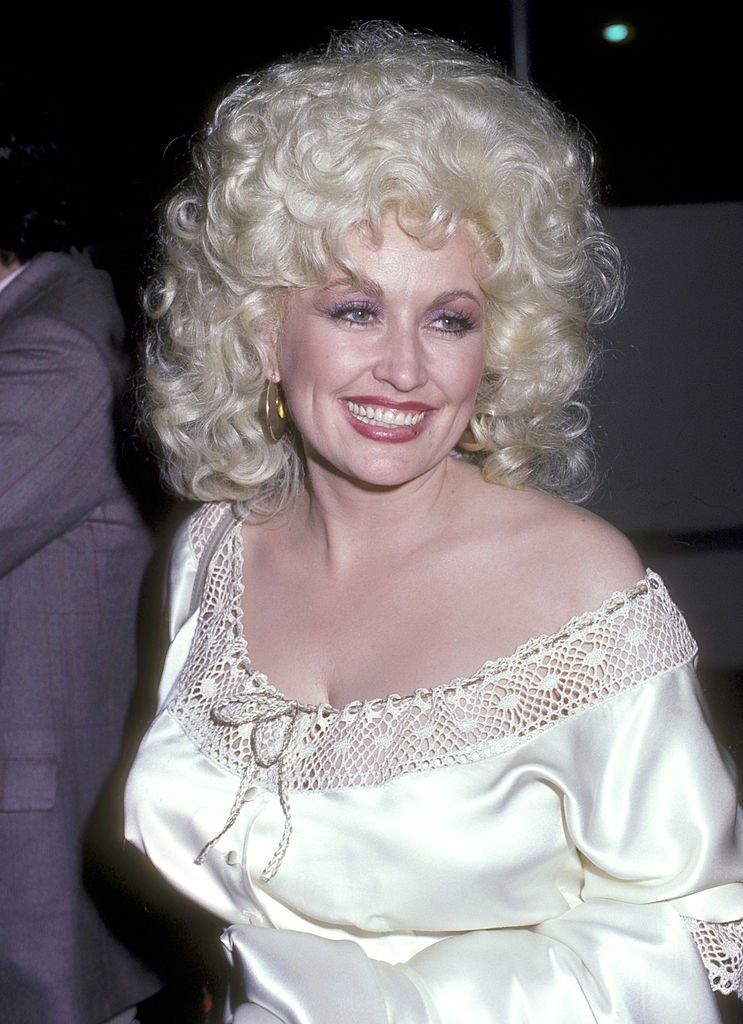 The symptoms are pain, heavy periods, and fatigue – the condition can also cause the womb's lining to grow on other organs.
But Dolly dismissed it, referring to her suffering as "feminine difficulties." Before a concert in Indianapolis in 1982, her physician advised her to take a break. Nevertheless, Parton disobeyed the doctor's recommendations and continued the performance. After collapsing on stage, she was transported to New York to see a doctor. She had to postpone the final 30 dates of her 35-city U.S. and Canadian tour due to health reasons.
Not long after that, Dolly was forced to undergo a partial hysterectomy.
"I was getting away with murder. I wasn't watching what I ate, I wasn't conscious of nutrition, wasn't taking care of myself. I was working hard, and underneath I was a pile of personal and emotional problems."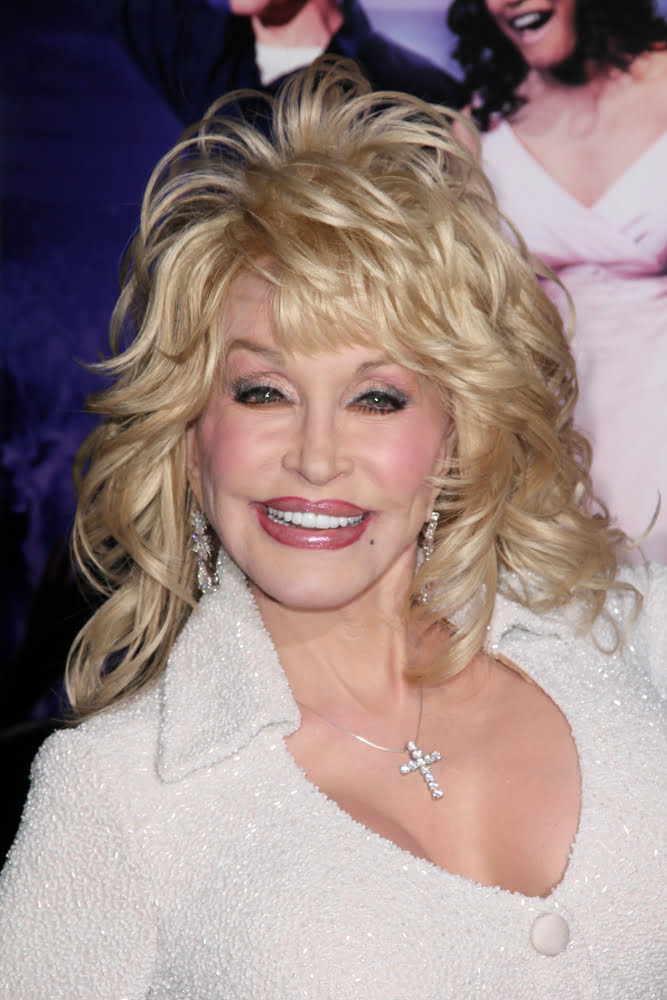 Enjoy your enjoy your life now Dolly! We will always love you.