The former running back was helicoptered to hospital from the Florida beach
NFL star Peyton Hills is reportedly in critical condition in hospital after he heroically saved his children from drowning in the ocean in Florida.
The former Cleveland Browns running back is in intensive care following the incident in Pensacola, Florida.
He was helicoptered to a local hospital, according to KNWA. They added that his breathing 'is improving.'
Hillis was on the cover of the Madden 12 video game, and was a household name before hanging up his boots in 2015.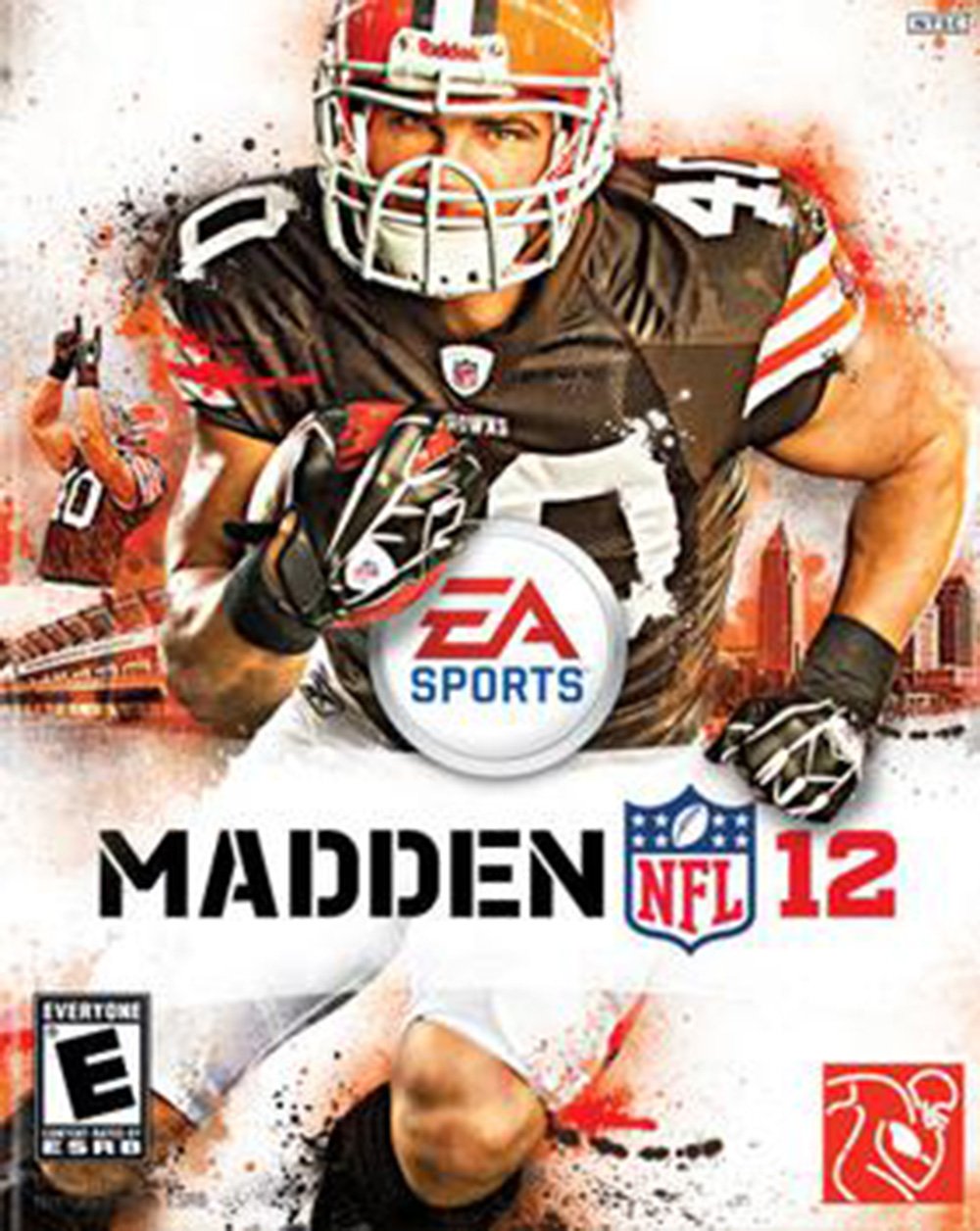 A post on Facebook believed to be from Hillis's uncle says Peyton is 'doing better'
"He's still in intensive care and having some problems with his kidneys and his lungs but the doctors say he is improving," the post read.
"I just wanted to head off any rumors that may be started. I'm sure he would want everyone to know that he appreciates all of the prayers being thrown up on his behalf!!!"
After beginning his career with the Denver Broncos, Hillis was traded to the Browns along with a sixth-round pick for backup QB Brady Quinn.
In four years of college at the University of Arkansas, Hillis totaled 960 rushing yards and 1,197 receiving yards – combining for 23 touchdowns.
Hillis is most well-known for his 2010 season with Cleveland, where he put up 1,600 total yards and 13 total touchdowns. As a result of that campaign, he won a national vote to be the cover athlete for Madden 12.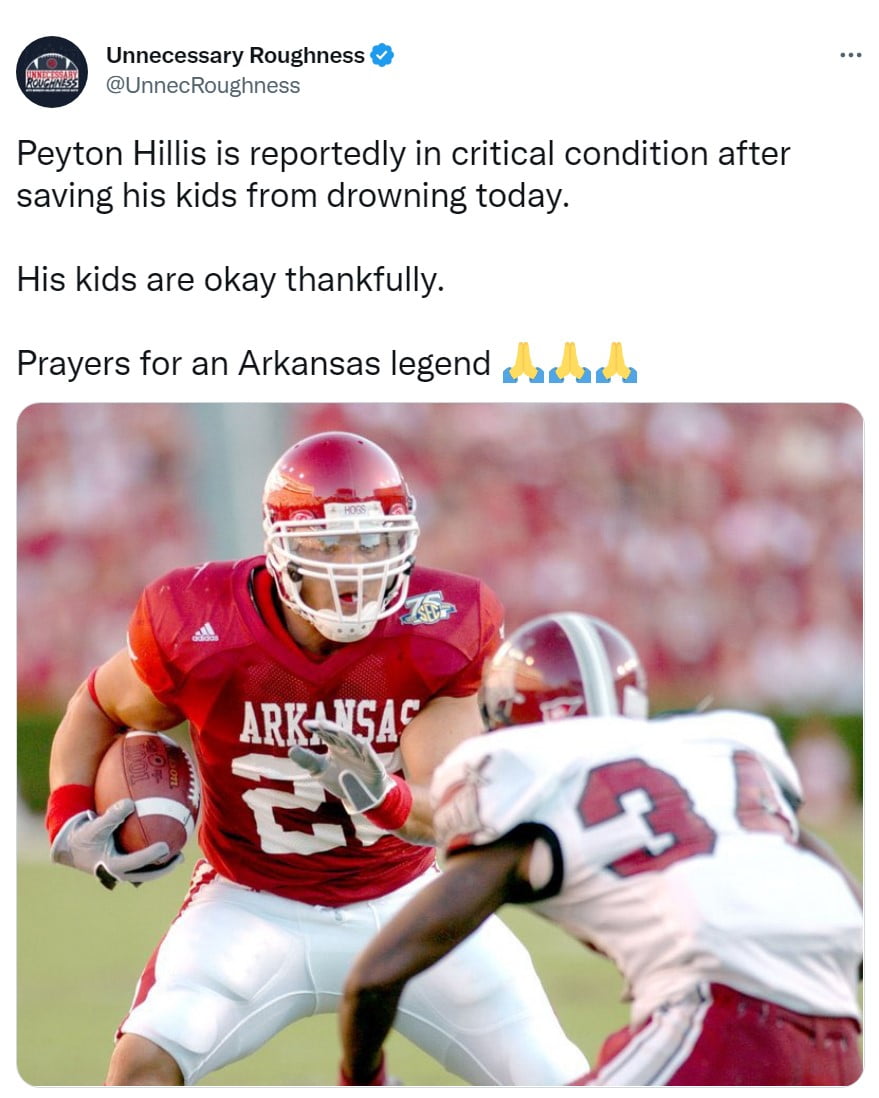 After two seasons in Cleveland, he left as a free agent to sign with the Kansas City Chiefs. He concluded his professional career with stints playing for the Tampa Bay Buccaneers and the New York Giants.
Hillis divorced the mother of his children, Amanda, in 2020 and is currently in a relationship with actress Angela Cole.
Cole appeared in the 2021 movie The Hunting as well as Fighting the Sky.