Death is a part of life, and it comes for everyone. It's always tough losing someone you loved and who was a part of your life.
Losing beloved actors is no different than losing a friend; they are someone you have known and have seen throughout your life.
The death of actor Lance Kerwin fills us all with sadness…
Lance Kerwin was beloved by many. The 62-year-old actor "was found unconscious," according to his representative. His death occurred on Tuesday, January 24th, 2023, in San Clemente, California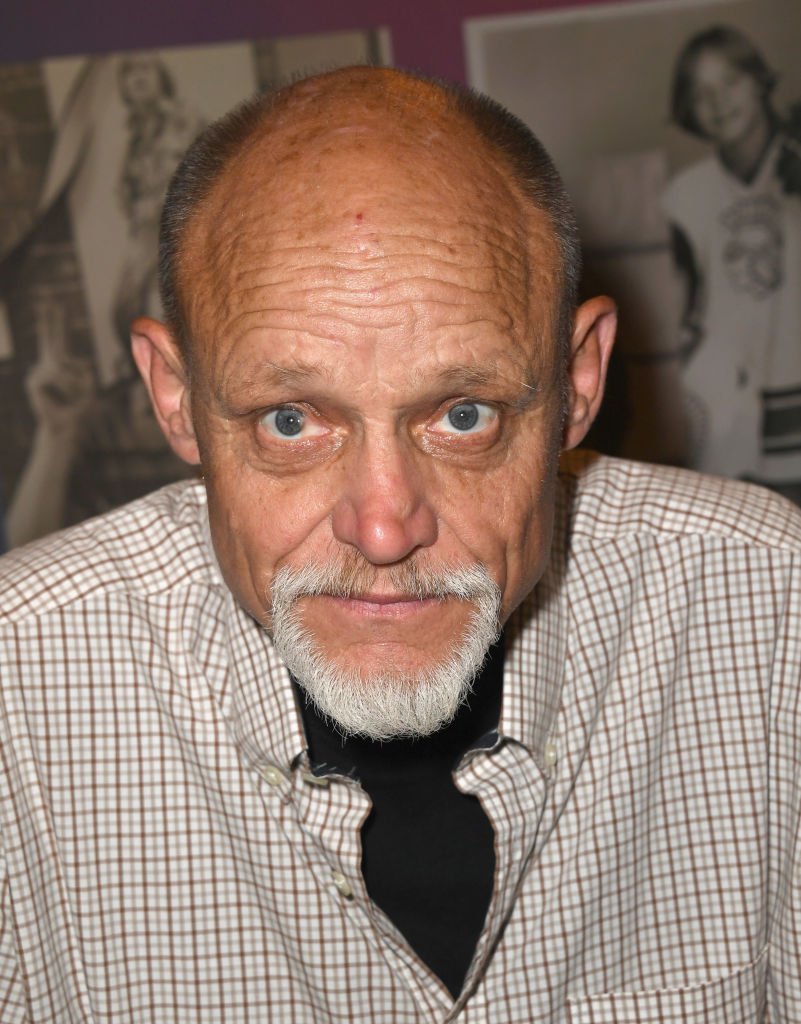 The actor was beloved by many and found his fame in the 1970s with iconic roles he played in television movies such as "Salem's Lot" and "The Loneliest Runner."
An official cause of death for the actor has not been released and The Orange County Sheriff's Department Coroner Division did not make a comment on it either when reached out to by the media.
His daughter Savannah posted a family picture and confirmed the news of her father's death on social media. She wrote, "I am so sorry to those we have not been able to reach out to personally to notify but Lance Kerwin passed away yesterday morning."
She continued, "We appreciate all the kind words, memories, and prayers that have been shared. As the coming weeks progress, I will share more information about after life ceremonies. He loved each and every one of you."
Kerwin was a Newport Beach native and the youngest of five boys. His father was an acting coach, while his mother was a talent agent; essentially, a career in the entertainment industry was in his blood.
His first acting role was when he was just 13 years old in an episode of "Emergency!" in 1974.
He also notably played roles on iconic shows such as "Little House on the Prairie," "Police Story," "Gunsmoke" and "The Family Holvak."
He was perhaps best known for his role as James Hunter from "James at 16," which originally screened on NBC as "James at 15," which was before his character turned 16 and the show's title changed.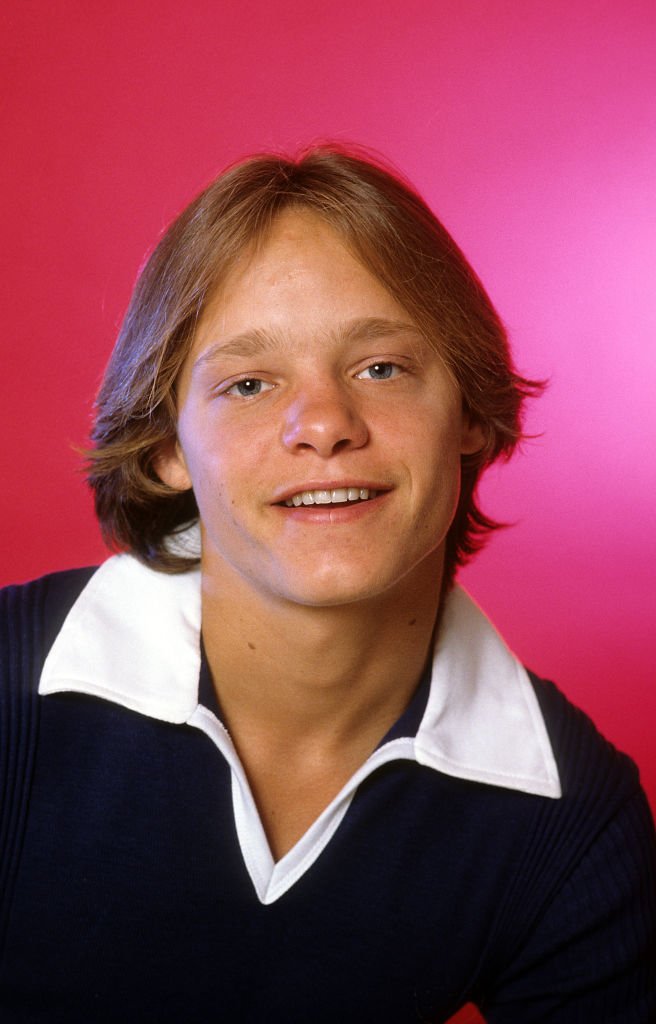 He also worked with Martin Sheen on "The Fourth Wise Man" and also made an appearance on "Murder, She Wrote" as well as on "Final Verdict" before his last major credit in the 1995 film "Outbreak."
His last acting credit is from 2022, for a part in "The Wind & the Reckoning."
Kerwin is survived by his wife and five children. He will be dearly missed by thousands of fans around the country and beyond.
We are sending our condolences to the Kerwin family during this devastating time for them. Please join us sending your thoughts and prayers.