By this point, Al Roker has been a well-known face on television for many years. Since 1996, when he first began working for the Today show, he has been a mainstay of the program.
Deborah Roberts, his wife, is well-known in her own right. The senior national affairs correspondent for ABC News has some news to confirm, and she has hundreds of thousands of social media followers.
Late last year, Al Roker experienced some health issues that worried admirers all over the world. The host of the Today Show returned to the program early this year and was open with viewers about what had transpired.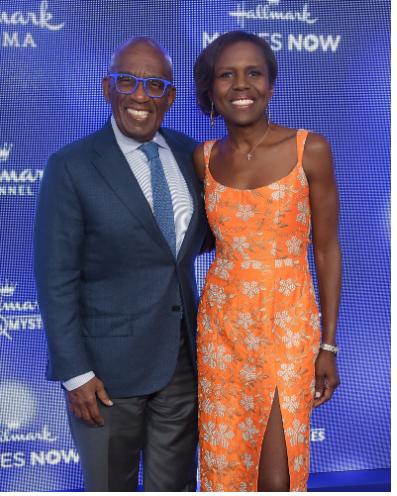 He shared, "I had two complicating things. I had blood clots that they think came up after I had COVID in September and I had this internal bleeding going on," Roker shared. "I lost almost half my blood," he added.
He was originally brought to the hospital in November 2022 due to a blood clot that started in his leg and spread to his lung.
Update on Al Roker's health as viewers note his absence from the "Today Show" throughout Thanksgiving this year.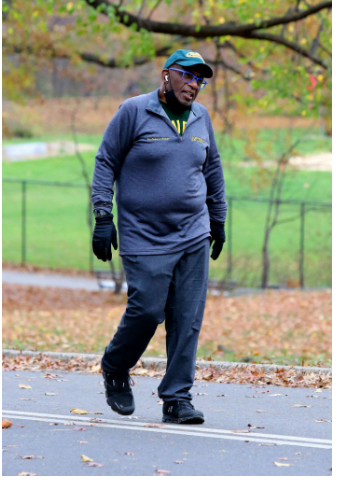 He acknowledged that he had gone through a "medical whack-a-mole" period but was "fortunate to be getting terrific medical care and on the way to recovery."
He didn't admit he needed surgery and had internal bleeding until he sat down with his Today co-hosts.
"I went into for one operation, I got four free."
Two bleeding ulcers were found by his medical staff at NewYork-Presbyterian/Weill Cornell Medical Center. They removed his gallbladder, resectioned a portion of his small intestine, and performed a seven-hour surgery on him.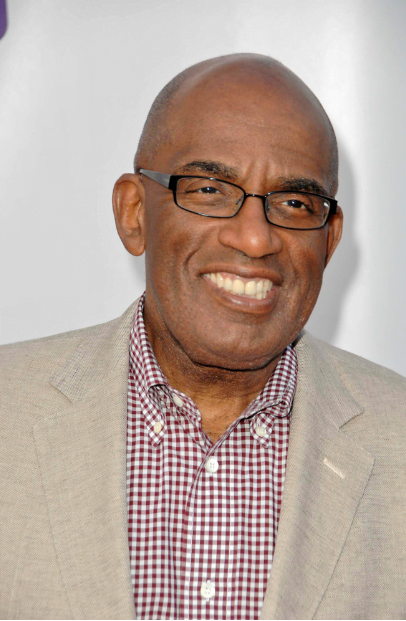 "(We) were extraordinarily concerned about Al," Dr. Felice H. Schnoll-Sussman, Al's gastroenterologist, told Today. "Extraordinarily concerned. He had a life-threatening experience. I mean, there's just no doubt about that."
"He was a medical mystery for a couple of weeks," Roberts said of her husband's health scare. "It was the most tumultuous, frightening journey we have ever been on."
"He is a living, breathing miracle," she said. "He really is, and I have to say — I'm not overstating it, I don't think — Al was a very, very, very sick man. And I think most people did not know that."
Now just as everyone was beginning to feel better, his wife Deborah Roberts has come out with a shocker. She posted a video on Instagram discussing the need for a break. She claims to have a "frog in her throat" and to not be feeling her best in the video.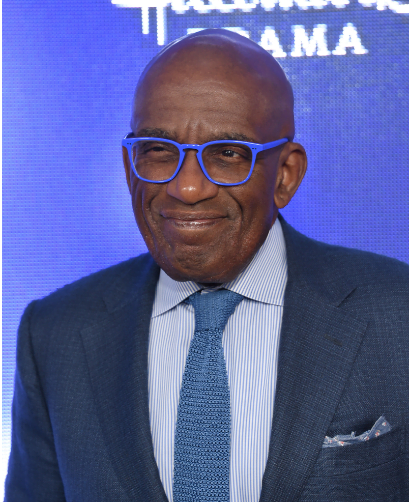 "Sometimes your body says 'Enough. It's time to take a break, recharge, renew' and I think my body is screaming that right now," she said.
"So I am going to do just that. I'm going to take a little breather, take a couple of days and try to refresh and recharge.
"Going to sign off social media and just do a little focus on me…I'll see ya when I see ya."
She reassured fans that they would see her soon on ABC again next week.
Deborah's sabbatical from social media serves as a helpful reminder that everyone has to occasionally take a break to refuel.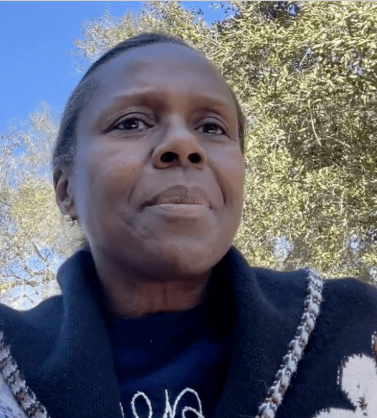 We are overjoyed that she put her health and self-care first. We send the family our best wishes for health and happiness. Share this article with others so they may stay informed as well.