Neil Diamond, who wrote timeless songs like "Sweet Caroline," "Cracklin' Rosie," "Cherry, Cherry," and "Song Sung Blue," is one of the most adored and successful performers of all time.
For decades, the singer-songwriter charmed audiences with live performances; however, after receiving a Parkinson's disease diagnosis in 2018, Diamond's successful concert touring career came to an end.
The 82-year-old artist spoke candidly about finally accepting the illness in a recent interview.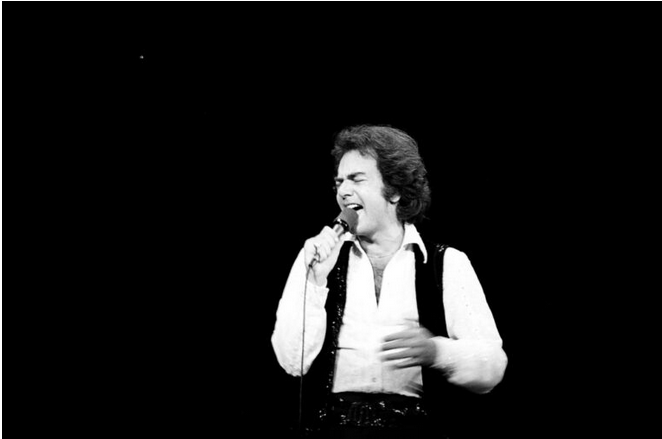 Diamond acknowledged that it took him some time to process his Parkinson's diagnosis in an interview with CBS Sunday Morning.
"In a sense, I was in denial for the first year or two," Diamond said. "When the doctor told me what it was, I was just not ready to accept it. I said, 'Oh, okay. I'll see you, you know, whenever you wanna see me. But I have work to do, so I'll see you later.'"
Diamond's 50th Anniversary tour included stops in the US and Europe in 2017. However, he declared in 2018 that he was postponing the tour's stop in Australia and New Zealand since it had become too challenging due to Parkinson's disease.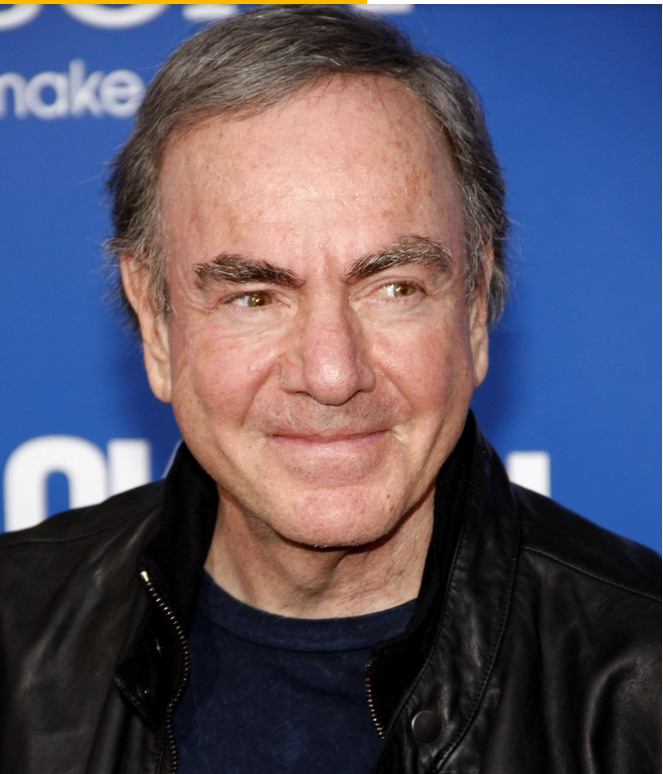 "It is with great reluctance and disappointment that I announce my retirement from concert touring. I have been so honored to bring my shows to the public for the past 50 years," Diamond said in a press release at the time.
It has taken Diamond a long time and a lot of effort to fully embrace his sickness and retirement, he admitted to CBS, adding that it was "very hard" for him to stop touring. However, the performer claimed that "in the last few weeks" he had finally come to terms with it.
"Somehow a calm has moved [into] the hurricane of my life, and things have gotten very quiet, as quiet as this recording studio," Diamond said. "And I like it. I find that I like myself better. I'm easier on people, I'm easier on myself. And the beat goes on, and it will go on long after I'm gone."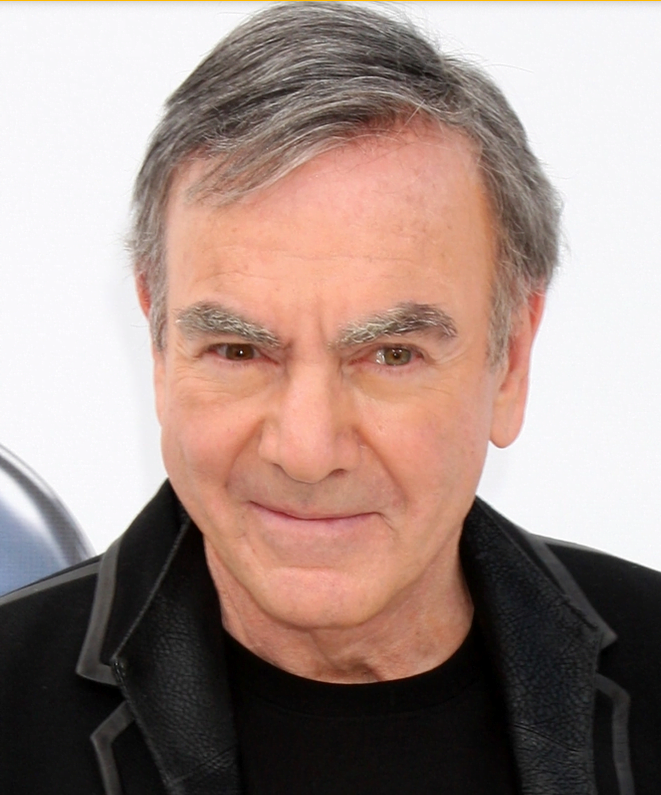 Despite his retirement from the stage, Neil Diamond still has a lot of devoted followers. A Beautiful Noise, a Broadway stage musical based on his life, is currently showing, and Diamond termed it "absolutely wonderful" and "a dream come true."
"This show was part of my psychotherapy. And it hurt. I didn't like looking at myself in many of the scenes," he admitted.
Diamond himself played "Sweet Caroline" during the curtain call for viewers who came to the debut of that show last year.
Additionally, Diamond played "Sweet Caroline" at a Boston Red Sox game in June 2022. The song is played every night at Fenway Park.
Neil Diamond can still sing and is still willing to give his all in rare performances, despite Parkinson's forcing him to quit traveling. Audiences like this.
Although Parkinson's disease is a difficult diagnosis to accept, we are glad to see that Neil Diamond has done so.
Please share this story if you love Neil Diamond!