Despite their agreement after Megxit that he would no longer use that title, Prince Harry designated himself as "His Royal Highness" on the birth certificate for his daughter.
The document, which The Sun was able to get, shows that Prince Harry listed "Duke of Sussex" as his first name and "His Royal Highness" as his last name.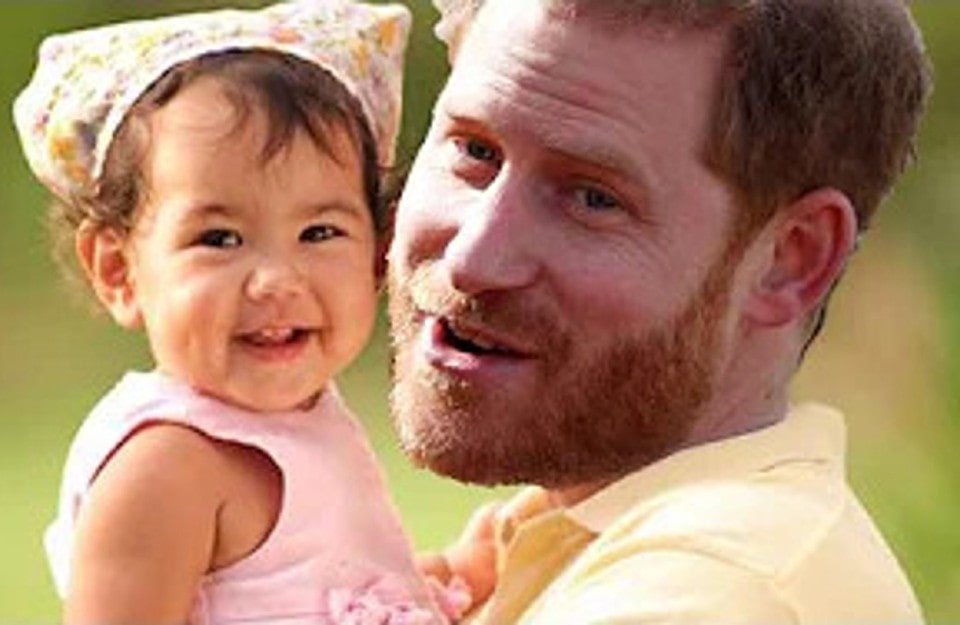 It sparked questions because in January of the previous year, Prince Harry, 36, and his wife Meghan Markle, 38, decided to stop using their "HRH" titles. They decided to do this soon after declaring that they would be leaving their positions as senior royals.
The Sun said that even though they were no longer using the titles, they had never actually been taken away from the two of them.
The document showed that the Duchess of Markle's mother, Rachel Meghan Markle, neglected to follow any formal protocol and instead listed herself with her full, legal name.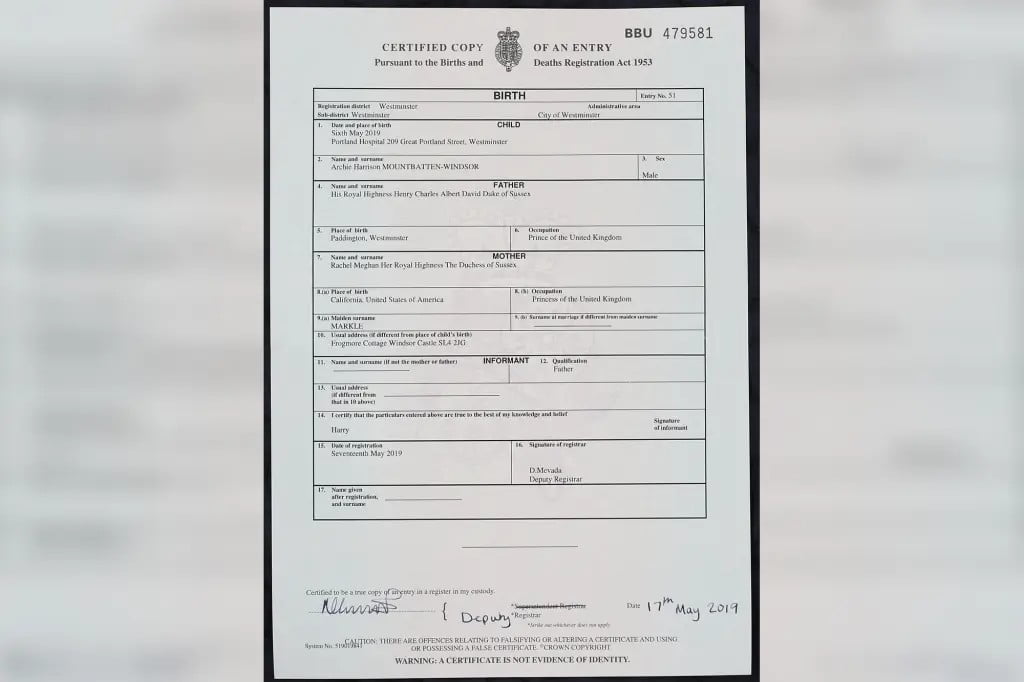 The former "Suits" star's real first name, Rachel, came to light when she identified herself as "Rachel Meghan, Her Royal Highness, The Duchess of Sussex" on the birth certificate of her son Archie, who is now two years old. This action made headlines.
This document is a copy of Archie Harrison Mountbatten-birth Windsor's certificate, which was issued at the Portland Hospital in London, England.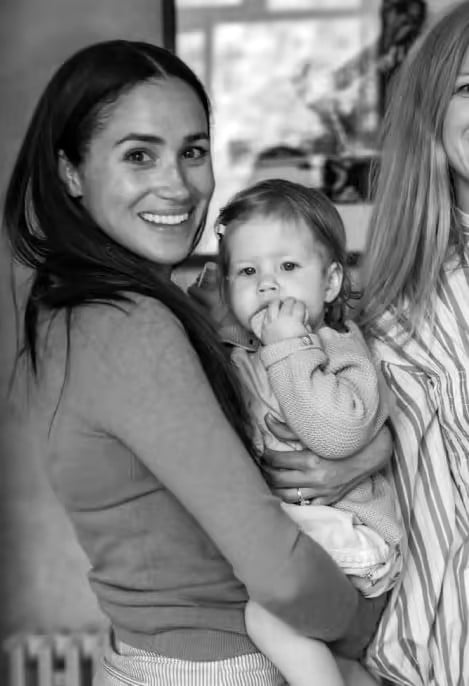 On that specific certificate, her title was listed as "Princess of the United Kingdom."
Lilibet Diana Mountbatten-Windsor was born on June 6 at 11:40 a.m. at the Santa Barbara Cottage Hospital, which is close to the family's estate, according to the most recent record that was presented in Santa Barbara.