Being a parent and juggling a career is a challenging task for anyone let alone for a parent who is always in the limelight. Maria Osmond was thrust into fame from a young age.
As she got older and started a family of her own, she realized how hard it can truly be. She has been through some incredibly tough time and is finally speaking up about her unimaginable loss…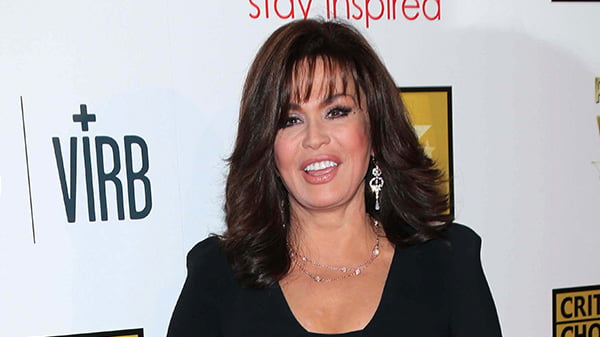 For anyone reading this the name, Marie Osmond is one that is very familiar. The country music legend has essentially grown up in front of our eyes.
Osmond had just finished a performance at the Flamingo Las Vegas on February 26 in 2010, after which she went to her room to nap. She was woken up from her nap by a phone call from her security guard back home. He told her some people from the Coroner's Office were there to see her.
"I knew it was Mike," Osmond told Oprah later in an interview. She was referring to her son Michael Blosil, who was her fourth oldest child, out of her eight children. He was one of the five children she had adopted when she was still with her ex-husband.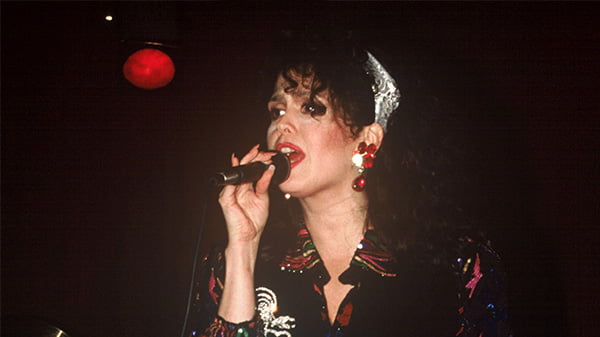 Blosil had jumped to his death from his eighth-floor apartment. He was only 18 years old at the time and a student at The Fashion Institute of Design and Merchandising.
In his suicide note, he explained that he had been struggling with depression for a while. An inconsolable Osmond said, "[He] was probably the easiest child of all my kids. He was so fun. And cute. And darling. It wasn't until my son started using drugs that I saw him change."
Since he was 12 years old, Michael struggled with his addiction to drugs. He was in and out of rehab ever since, but in 2009 Osmond happily shared that her son was finally sober. According to the toxicology report, at the time of his death, he had been sober.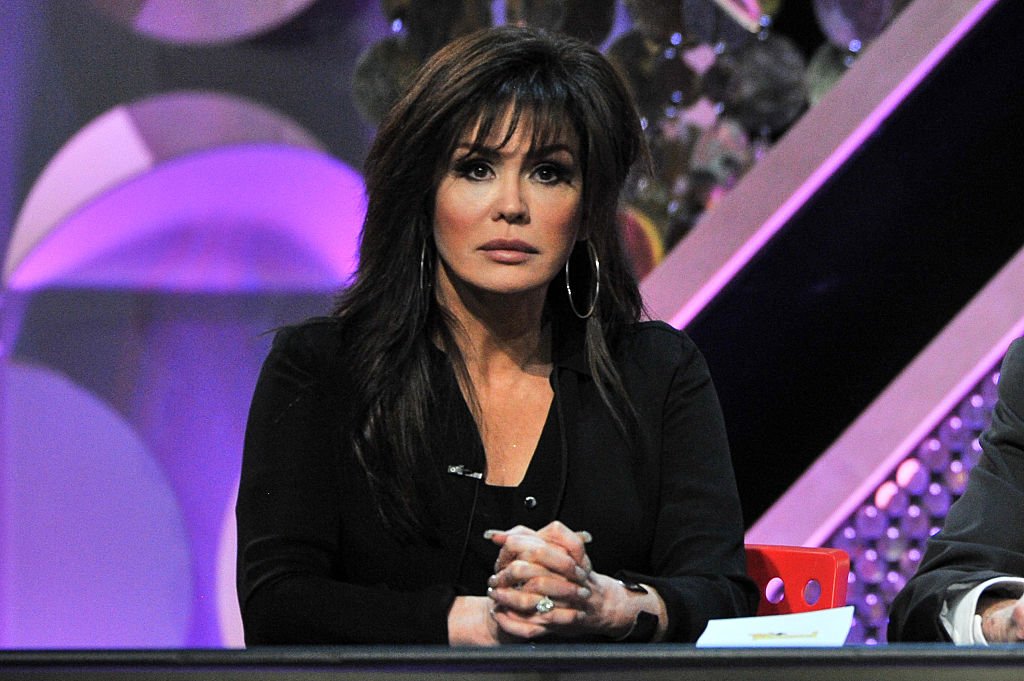 The singer said her son had been doing well and would update her about how happy he was. It was only a day before his death that he called her and sounded upset. She recalled, "It was the first time I heard him start to cry and say he was alone. That he had no friends. That he felt despair," revealed Osmond. "I told him: 'Mike, I'm going to be there Monday, and it's going to be okay.' But depression doesn't wait till Monday."
She went on to say how she understood where he came from as she had experienced depression herself, "He had made that decision, I guess. He loved his family, but … the pain was too intense." She said for her, her age stopped her from having suicidal impulses but younger people don't have that perspective, "children don't have that kind of age behind them… When they're 18, everything [seems] hopeless."
Two weeks after her loss, she returned to the stage to perform with her brother Donny Osmond. She threw herself into her work and career because that is what felt safe to her. She said "The way Osmonds survive is we keep singing, and I know my son would want that," during one of her performances!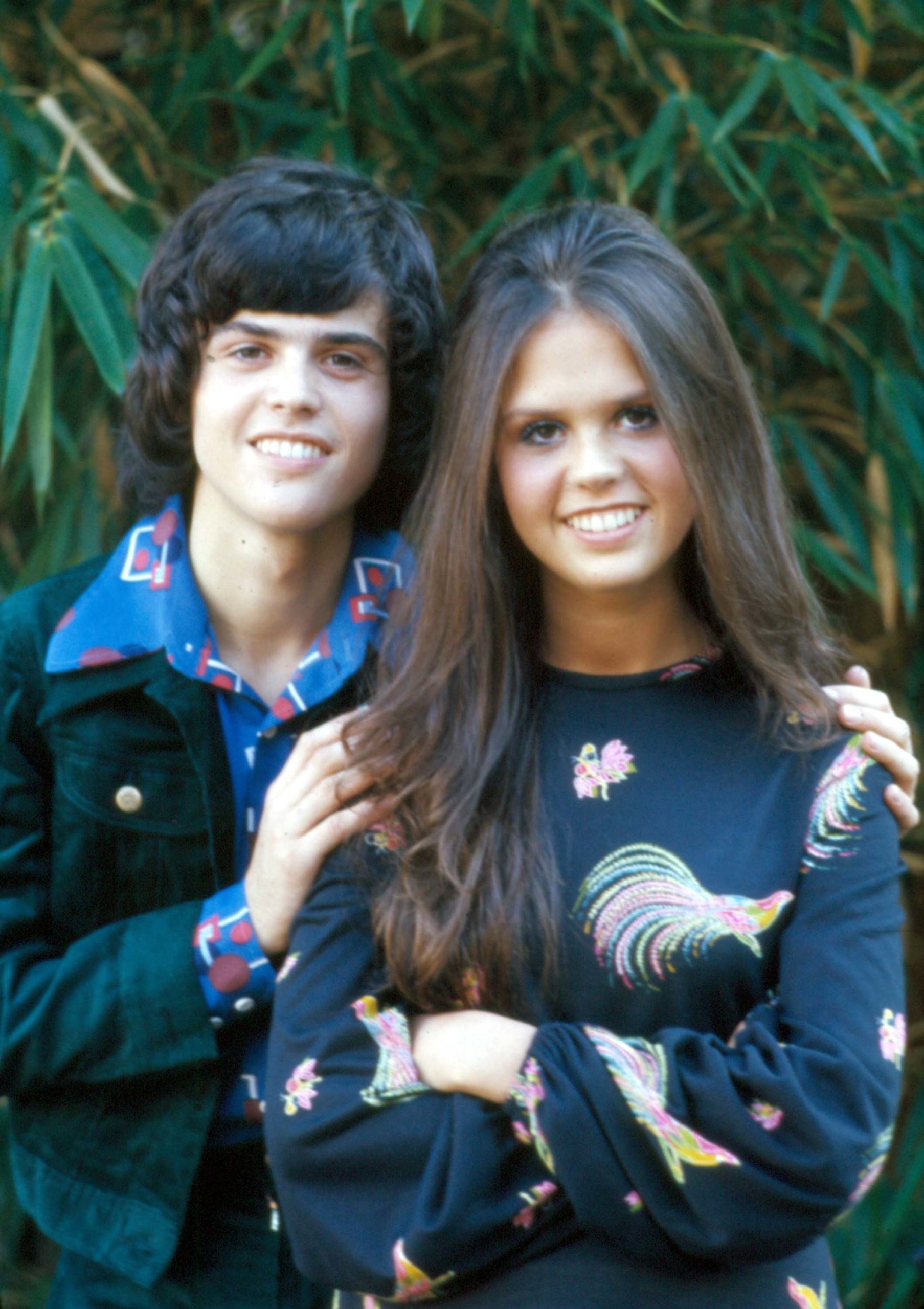 She later said, "It doesn't scare me, like I guess it scares some people. And I knew that if I didn't get back on stage, that I may never get back on stage." Her sons death had indeed knocked the wind out of her, she said, "I've been through some tough things in my life. This is probably the hardest thing I've been through."
She was asked if she thought about what she could have done differently to save her son's life and had a very apt answer for the question. She said, "I think there's always 'what ifs.' What if I had just put him on a plane and said come be with me, or gone there?" I think if you live life in 'what ifs' … you stop living."
Truly there is nothing harder than losing a child and Marie Osmond coped with her grief with so much grace and wisdom. I am forever in awe of her strength.
Share this article with others to show them that there is indeed, light at the end of every tunnel…