With Lisa Marie Presley's passing, the world has lost a precious soul.
However, no matter how much her fans mourn her loss, it is her three daughters and her mother who are left with the greatest void in their hearts.
Presley's daughter, actress Riley Keough, has broken her silence and shared her heartbreak over her mother's tragic death.
The singer-songwriter died following a cardiac arrest she suffered in her LA home on January 12, 2023. According to her mother's statement, Presley was rushed to the hospital where she was placed in induced coma, but died shortly after.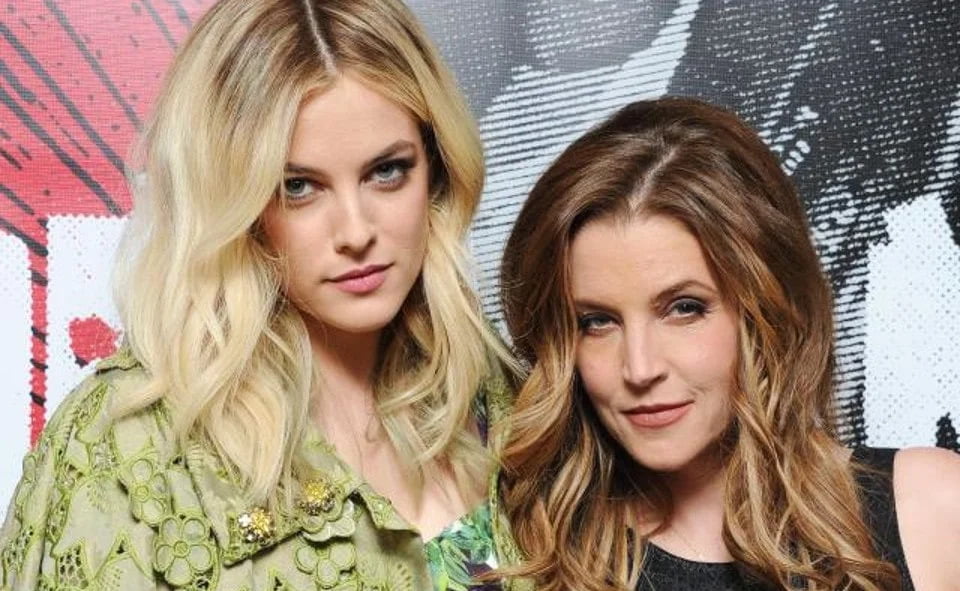 After taking some time to process her grief, Riley posted a stunning throwback photo of the two.
Her friends and fans shared words of condolences.
"I am sending you and your family love and prayers as you grieve the loss of your beautiful mother, @rileykeough," and "I am sorry, this is such a devastating loss" were just some of the comments. "I'm thinking about you and your family and giving you my love and strength."
Riley has spoken of the importance her mother had in her life numerous times before. Speaking to People mere days before the tragedy took place, Riley described her mother as strong and bright and someone who had always chased her dreams, pushing Riley to do the same.
Presley always shielded her daughter from the stress and the pressure of being part of one of the most famous families in the show-business and encouraged her to pursue whatever interested her.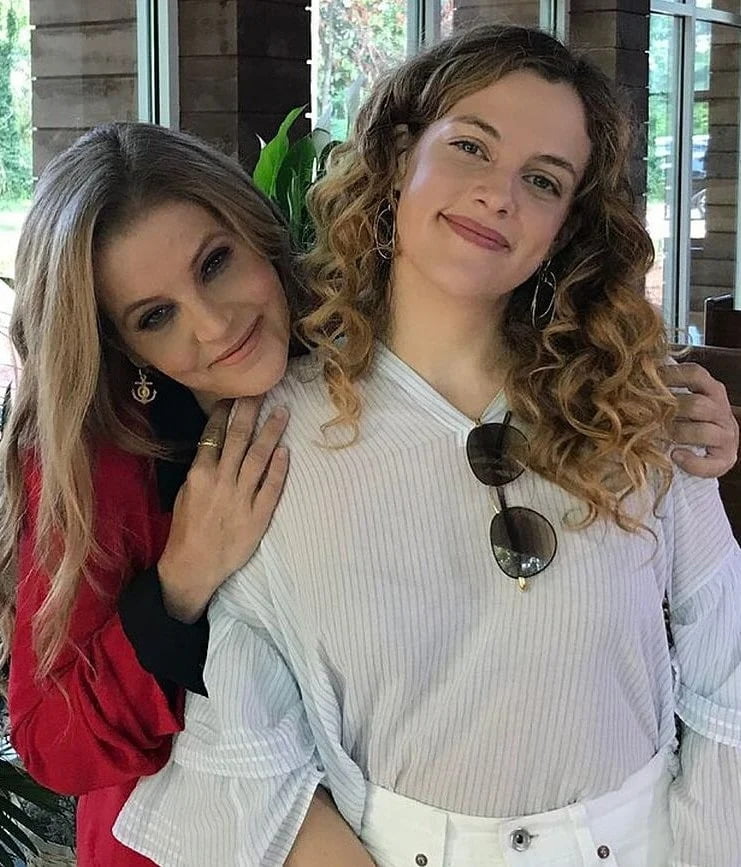 In the final months of Presley's life, she and Riley collaborated to promote the biopic Elvis, staring starring Austin Butler, whom Presley supported at the Golden Globes event.
Riley was born years after her famous grandfather, 'The King of Rock and Roll,' passed away, but her mother made sure she learned everything about him through the stories she shared and the legacy she had always tended to keep alive.
We are so very sorry for Lisa Marie Presley's passing. Our thoughts and prayers are with her daughter and the rest of her family.
Please SHARE this article with your family and friends on Facebook.
Love and Peace