In 2021, Cheryl and Quran McCain made headlines due to the age gap in their relationship. 
After dating for roughly a year the couple decided to get married in the United States.
Twenty four year old Quran proposed with a ring crowdfunded by his online audience.
Their wedding was held at a riverside ceremony in Tennessee, which was live-streamed to over 20K people.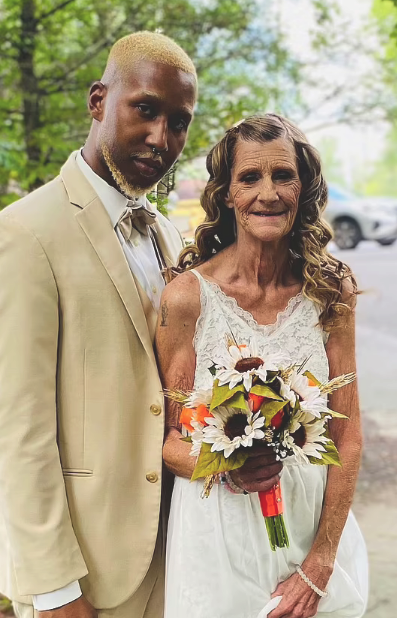 The couple have continuosly prove how real their love is as they are ready to have a baby together.
Cheryl will add to her brood of seven grandchildren.
"He's always wanted children, and I want to be the mother to his child. Of course, because of my age, we'll have to get a surrogate or adopt, which we're looking into," Cheryl explained.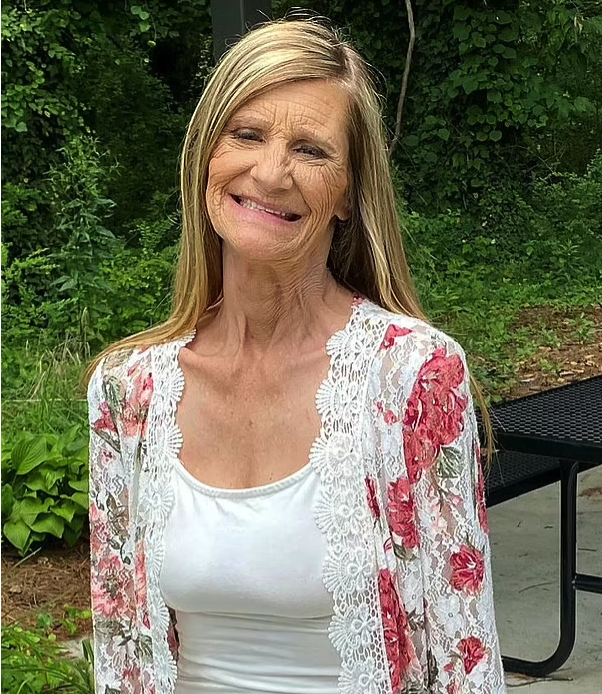 Her biological children range in age from 29 to 41, have said they will help her raise the baby.
Cheryl's family are supportive of her decision and her grandchildren now call Quran "Pawpaw."
However people online don't seem to share Cheryl's enthusiasm: "People say I'm selfish and too old to be mum now, but I don't worry about not being here to look after the child."
This comes as the pair hit at trolls who speculated they had split earlier this week.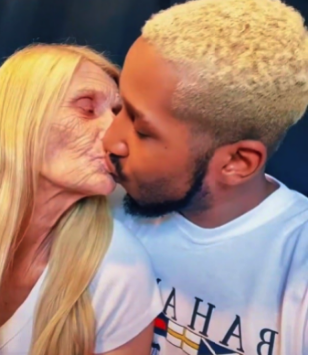 In response, Quran said the couple ain't going nowhere.
Quran and Cheryl have described their s*x life as amazing, and share such clips on their OnlyFans account.
In 2012, Quran first met Cheryl when he was working at Dairy Queen in Rome, Georgia, which was owned by her son Chris.
They reconnected on November 4th when Quran saw Cheryl working at a convenience store.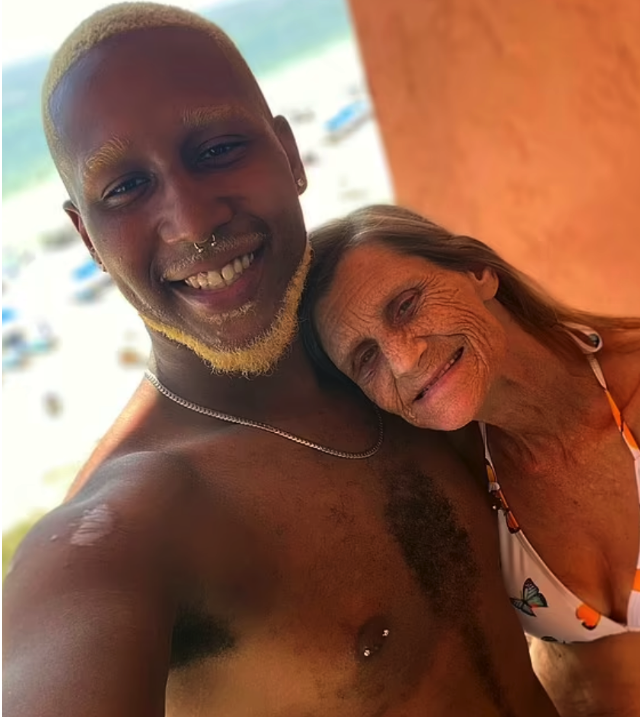 Interestingly, the pair plans to renew their vows this year, surrounded by friends and family.