The last couple of months have been a real struggle for Bruce Willis and his family.
The Pulp Fiction star steeped away from his career due to his aphasia diagnosis, a condition that affects the ability to comprehend or formulate language because of damage to specific brain regions. It is mostly caused by a stroke or traumatic injury.
The news of Bruce Willis' retirement was initially shared on the social media by his daughter Rumer, who wrote, "To Bruce's amazing supporters, as a family we wanted to share that our beloved Bruce has been experiencing some health issues and has recently been diagnosed with aphasia, which is impacting his cognitive abilities.
"As a result of this and with much consideration Bruce is stepping away from the career that has meant so much to him."
Willis' career in film has been an impressive one. Best known for his roles in the iconic films Die Hard, Pulp Fiction, and Sixth Sense, among others, this actor's impact in the world of film is a huge one.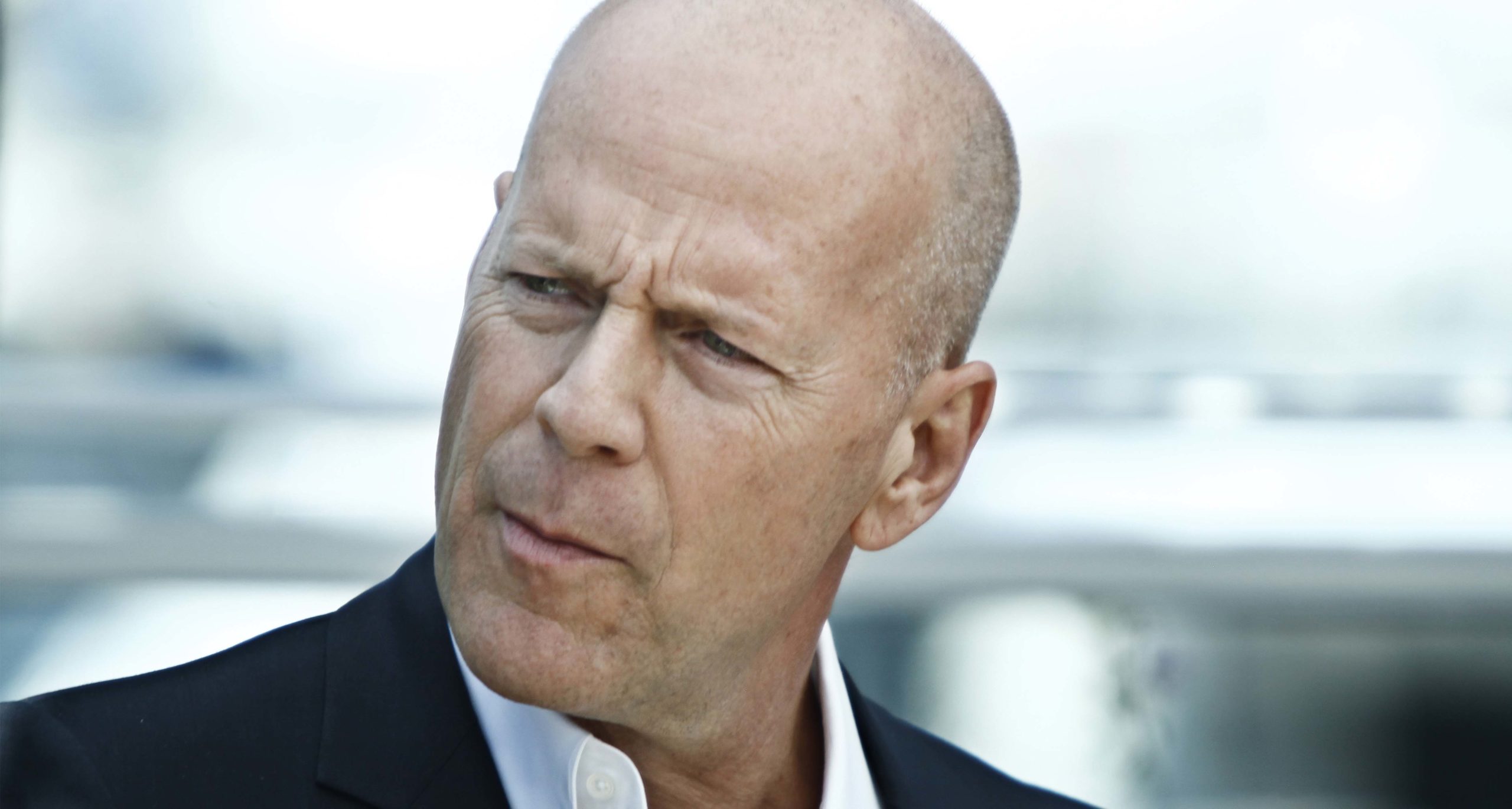 It was during the early 1980s that Willis, who was a promising actor determined to find his place under the Hollywood sky, got a couple of uncredited roles on screen.
In 1985, young Willis auditioned for the role of David Addison in the ABC television series Moonlighting with other 3,000 people who wanted the role but it was Willis who got it. That was his big breakthrough.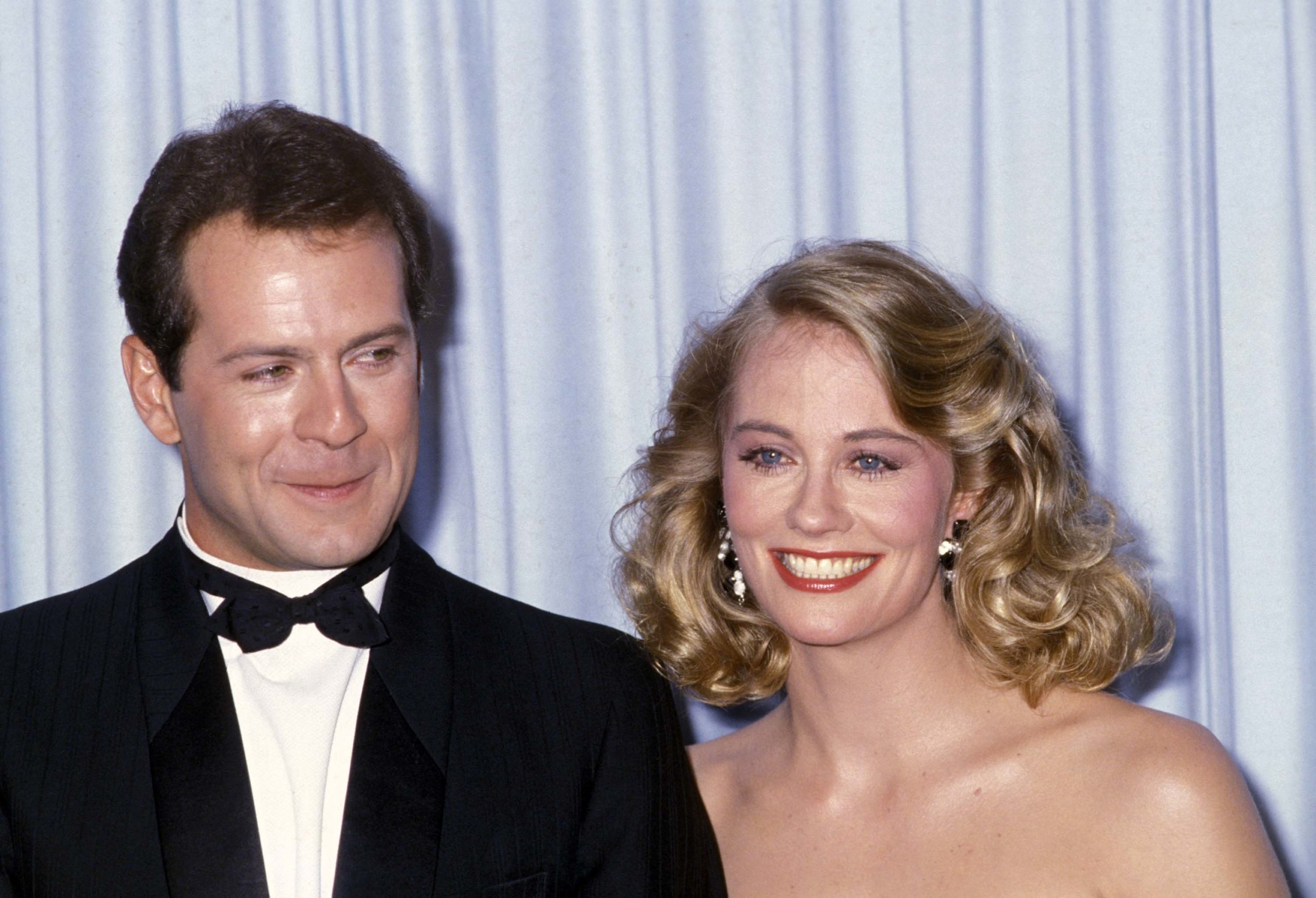 At the time the series was canceled, Willis was already a famous name in the industry. He was getting offers and found love with fellow actress Demi Moore whom he married in 1987.
"Bruce was so gallant- in his own boisterous way, a real gentleman. When I said it was time for me to go home, he offered to walk me to my car. He was so eager about it- Like a little boy who didn't want to miss the ice-cream truck. When he asked for my number, I felt a wave of schoolgirl flutters," Moore wrote in her memoir, Inside Out. When they first met, both Willis and Moore dated other people.
They became one of the most famous and most influential Hollywood couples, but they eventually divorced in 2000.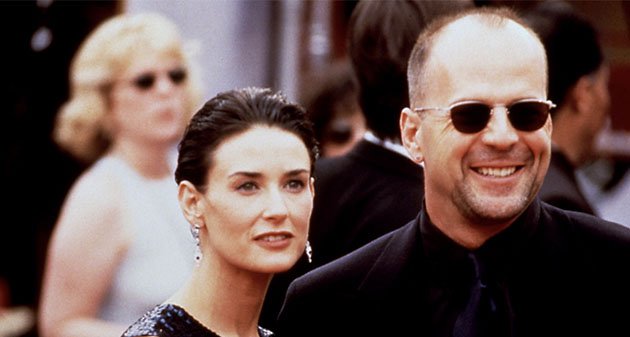 Seven years after the split with Moore, with whom he has three daughters, Willis met his future wife, Emma Heming. The two tied the knot in 2009.
"When we first met, I was surprised at how charming and how funny he was – and extremely handsome," Heming told People. "I was already in love with her," Willis added.
Following the devastating diagnosis, Willis has been cared for by his wife and their two children, but they certainly don't have it easy.
Speaking with The Bump in May, Heming explained that taking care of her husband and the kids around the clock has taken its toll on her own health.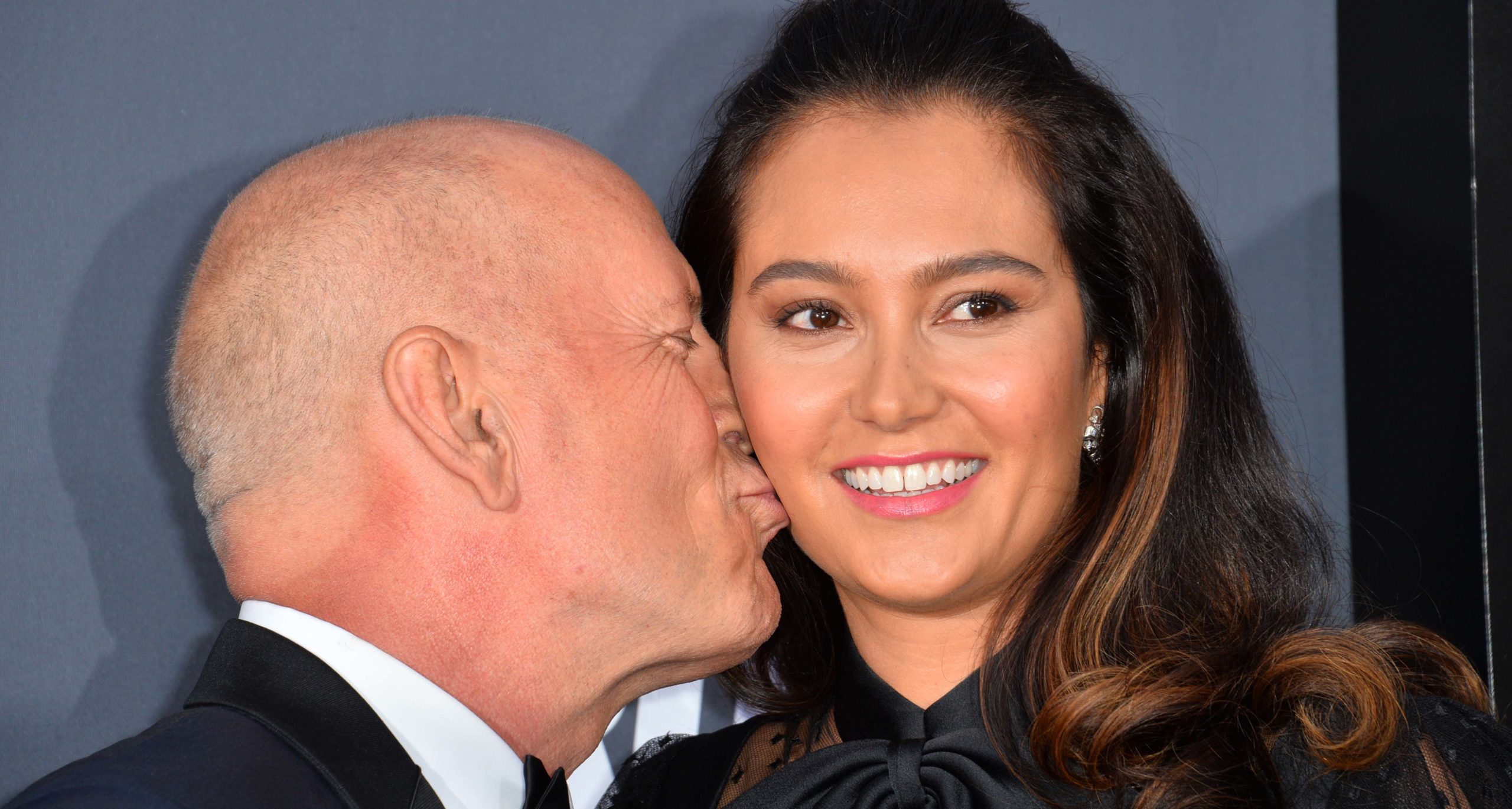 "Someone told me not long ago that when you over-care for someone, you end up under-caring for yourself. That stopped me in my tracks and really resonated with me," Heming revealed.
"I don't mother myself perfectly but I know that I have some basic baseline needs that are a must… I think it's important to find that one thing that makes you feel good and build from there."
She then added, "I put my family's needs above my own, which I found does not make me any kind of hero. "That amount of care for everyone else within my household had taken a toll on my mental health and overall health. And it served no one in my family."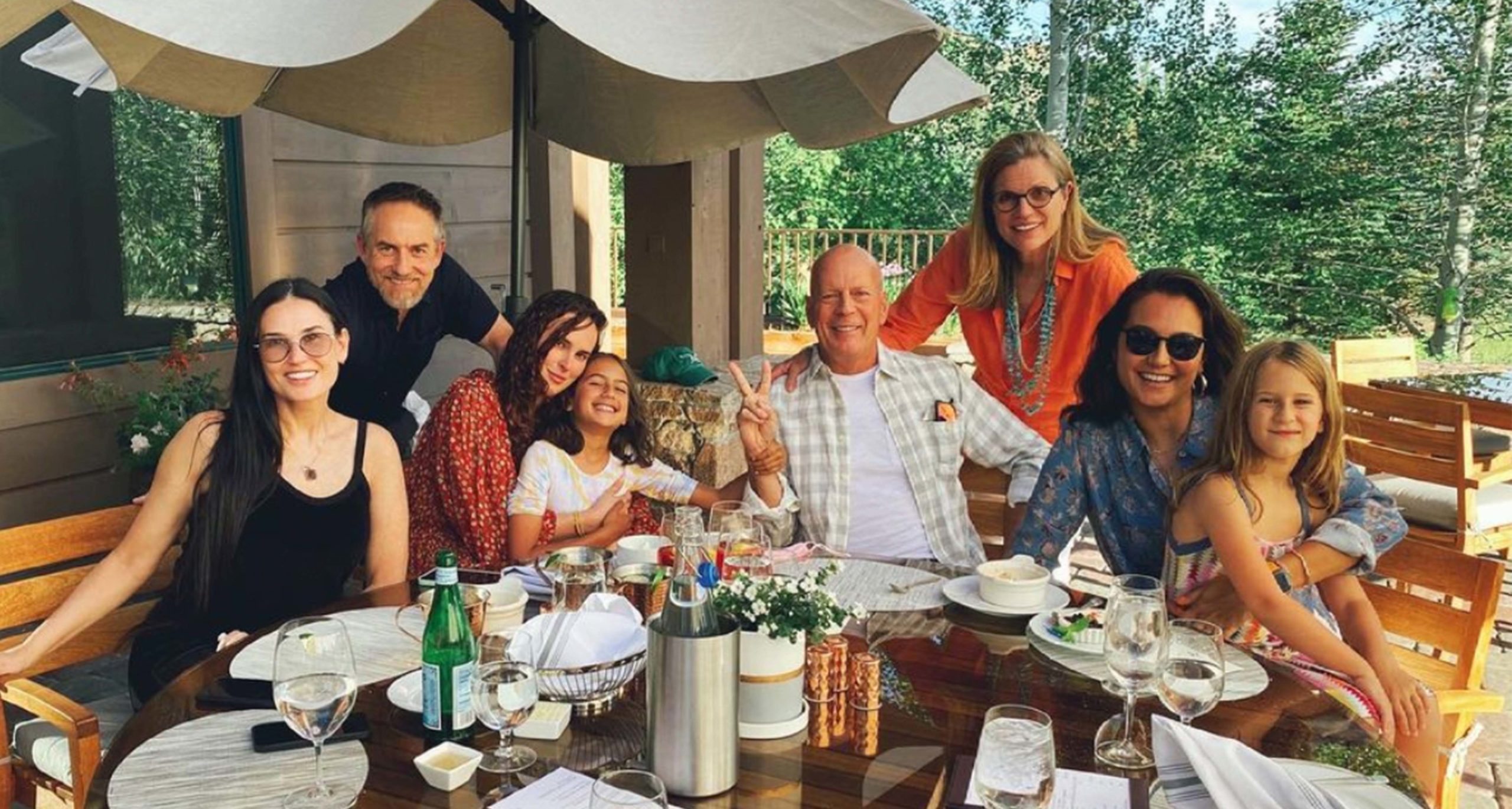 Many of Willis' co-workers suspected he was experiencing health issues, and the actor himself seemed to be aware of the severity of the condition. Reports are that during the last four years, he sold most of his estates, including his Idaho estate, a luxurious Manhattan apartment, and his $27 million Caribbean getaway in the Turks and Caicos Islands.
The family's mansion in Westchester County, north of New York City, was sold in 2019 for $7.66 million.
"He knew there would be a time, as his health declined, when his earning power wouldn't be as great as it once was," a source told PageSix.
"Plus he knew that he wouldn't eventually need multiple estates and apartments to travel between, and that he would instead need to live in a safe environment surrounded by his family."
https://interestingpages.com/
Today, the couple and their kids live in their new L.A. mansion.
Although not much is known of Willis' health and at what pace his illness progresses, his wife shares glimpses of his everyday life on the social media.
This summer, she posted a video of Willis and musician Derek Richard Thomas along with the caption, "Their talent is speaking for itself. I'll just leave this here."
View this post on Instagram
We hope and pray for the best for Bruce Willis.
Please SHARE this article with your family and friends on Facebook.