Throughout the 1980s and 1990s, Heather Locklear was a familiar sight on our television screens.
The actress, who was born in California, was sexy back in the day. She is arguably best known for portraying the glitzy Sammy Jo Carrington in the enduring television series Dynasty.
Do you realize that Heather has a daughter, though? And that her sole child resembles her famous mother.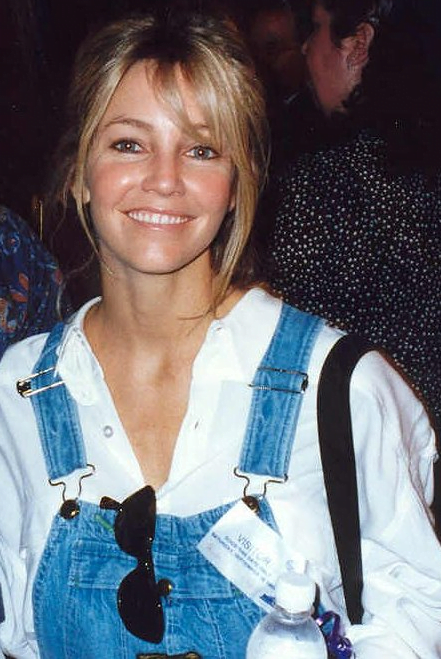 The bombshell of the 1980s, Heather Locklear, was born in Los Angeles in 1961; today, she turns 61 and is still going strong.
She made her first on-screen appearances in the early 1980s, and the series Dynasty was where she had her big break.
The young Heather appeared like an angel with the actual face of a Disney princess; playing Sammy Jo Carrington propelled her to fame.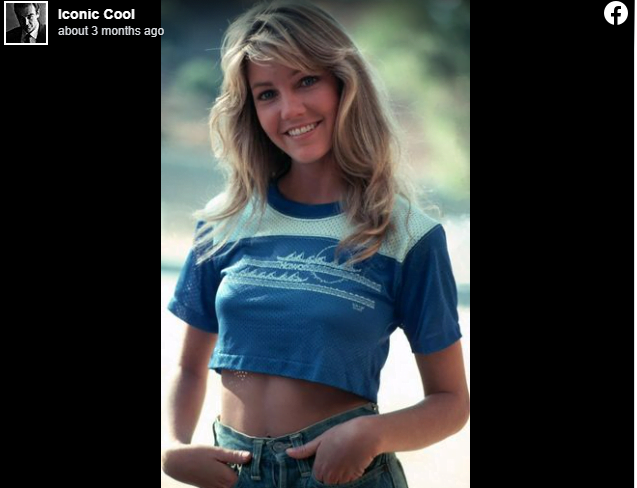 Yes, some could argue that she was nothing more than a typical, attractive blonde TV actress. But she had a strong personality on Melrose Place, and it felt like things got more exciting once she was on screen.
There is no doubt that Heather could act because of the four Golden Globe nominations she received for her portrayal of the heartless Amanda Woodward on Melrose Place. But, it's difficult to properly understand her job without also understanding her personal life.
In the 1980s, Heather was often seen in the arm of rock greats; she was married to Mötley Crüe drummer Tommy Lee, who she divorced in 1993, and went on to marry Bon Jovi lead guitarist Richie Sambora.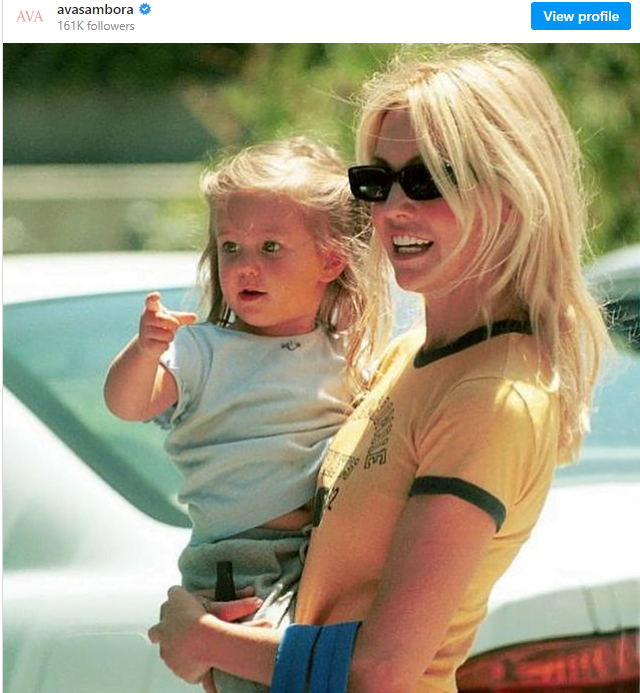 The couple tied the knot in 1994 at a civil ceremony in New Jersey and then had a formal wedding with family and friends in Paris. The Melrose Place star wore a candlelight white gown designed by Nolan Miller – the same man who created the lavish costumes for Dynasty.
Heather and Richie were married for 13 years, during which they had their only child, daughter Ava Sambora.
Ava Elizabeth Sambora was born on October 4, 1997. I think it's safe to say that she didn't experience an average childhood. When she was a kid, Ava was often seen on-stage during concerts with Jon Bon Jovi. Sometimes, she introduced them to the audience and even danced with the band members.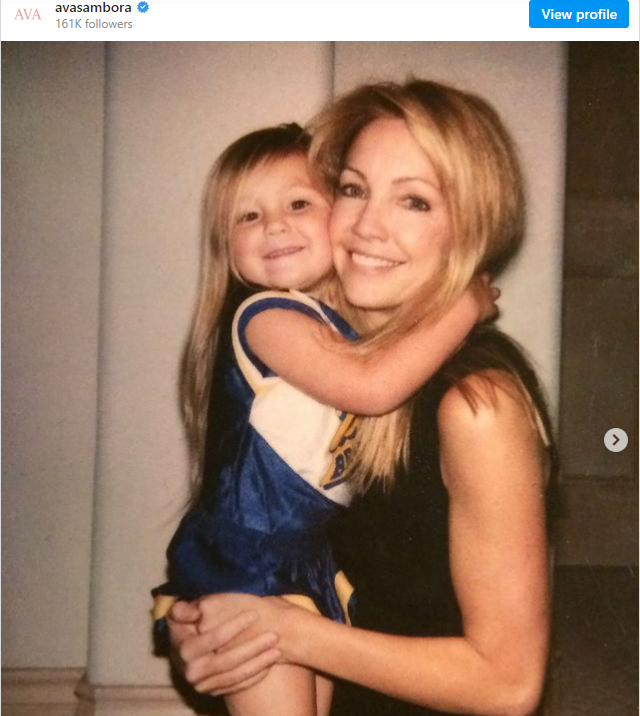 Being the daughter of two big stars, her not-so-average upbringing could easily have been a nightmare. But instead, it looks like she turned out fine –Ava is a very smart and highly-educated woman today.
In high school, she loved being a cheerleader.
"I like being thrown in the air! It's an adrenaline rush," she mentioned.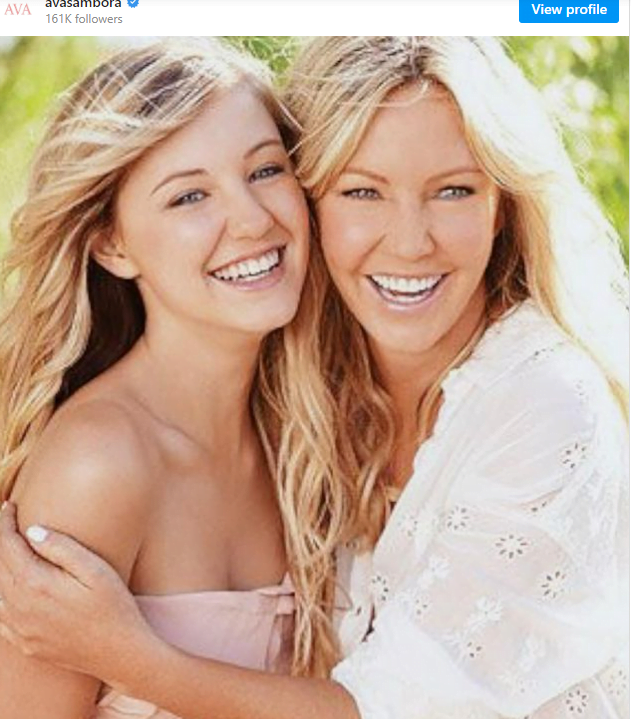 In 2020, Ava graduated from Loyola Marymount University with a bachelor's in psychology, finishing with a GPA of 4.0. After that, she decided to pursue a master's degree in marriage and family therapy at the University of Southern California.
The young woman has also dabbled in acting and appears to have followed in the footsteps of her well-known mother.
The 25-year-old made her acting debut in the film This Is 40, and in 2010 at Los Angeles Fashion Weekend, she walked the runway for her father's clothing line, "White Trash Beautiful."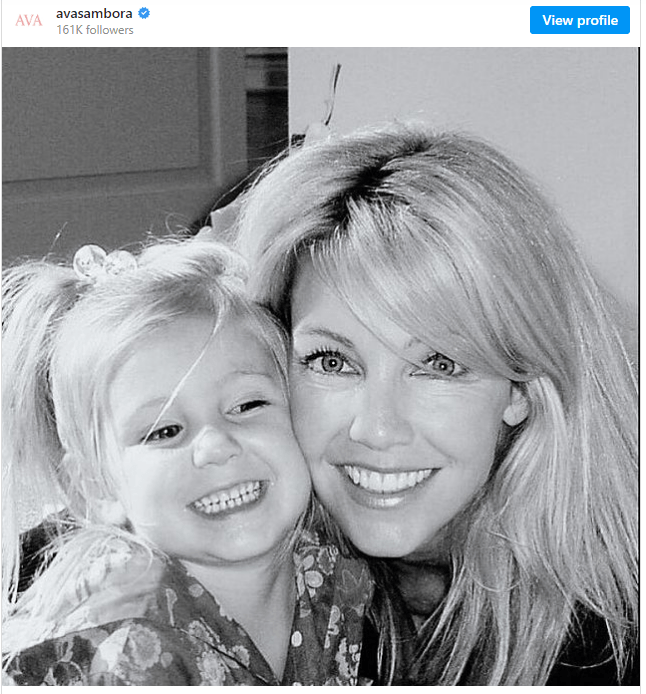 She just published a photo of herself with a bouquet of tulips while wearing a dress in 2020. She received thousands of comments on her post from individuals who remarked on how much she resembled her well-known mother.
Posing in a leopard-print dress with her long, blonde locks swept back into a ponytail, Ava wrote: "I like flowers," along with a tag to her friend Sarah Wermers.
One follower commented: "You truly are a stunning beauty, taking after your beautiful mother!!"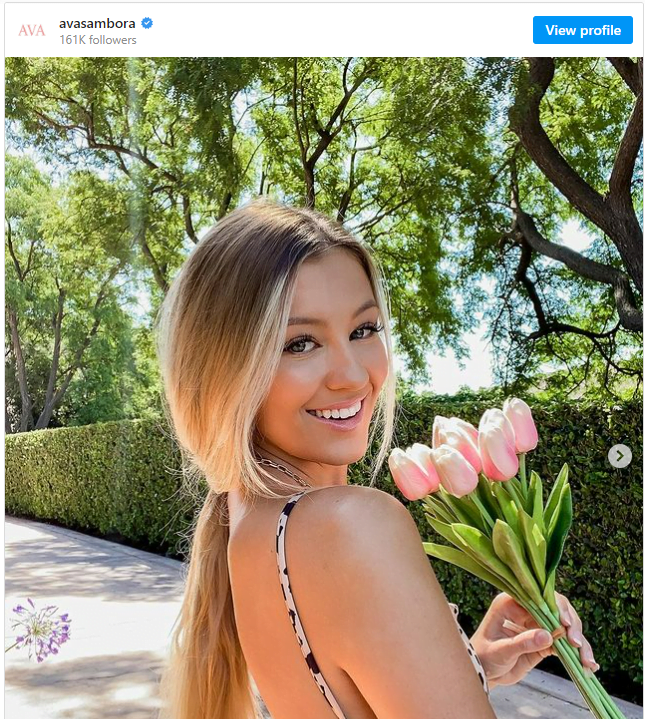 In more recent photos and videos, people think that Ava has Heather's TJ Hooker looks from back in the day.
"My gosh she is her mother, even her voice sounds like Heather's," one person commented when Ava was getting interviews by ET.
Some remark that while Ava and Heather are both attractive, they don't notice much of a likeness.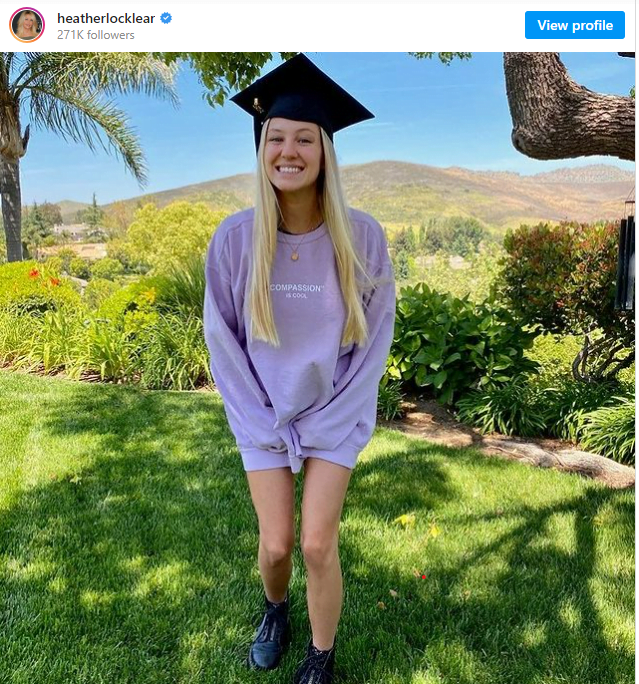 Her 61-year-old mother recently made a series of posts on her Instagram account wishing her daughter a happy LMU graduation.
Overall, the 25-year-old blonde seems me as a sweet young woman with good priorities. She is known to be quite close with her mother. In 2018, the aspiring actress told US Weekly that in terms of her profession, she'd "love to follow in my mother's footsteps"
In 2020, Ava featured alongside Selma Blair in the independent murder film A Dark Foe, earning her most recent acting credit. Perhaps, this talented woman will appear more frequently in the future!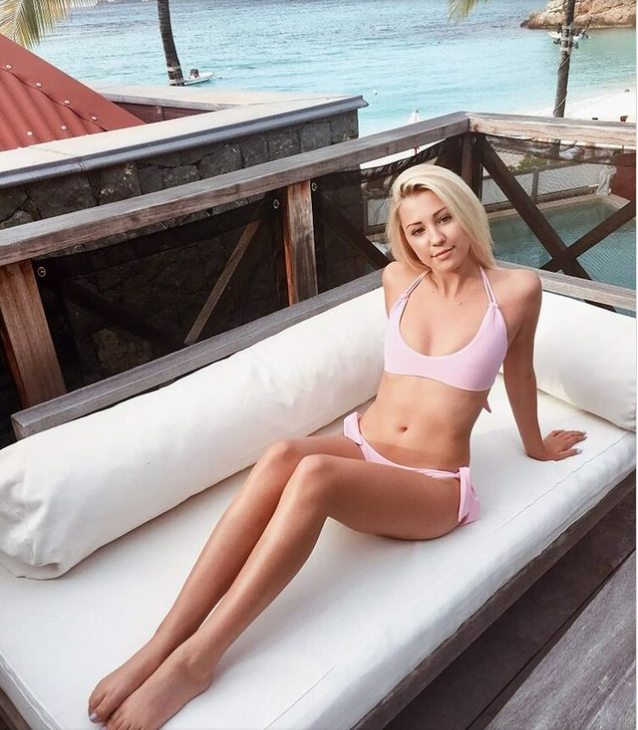 Ava has not only found her soul partner but also excelled in school and has a promising film career. She is allegedly dating Tyler Farrar, an investment associate at Pacific Partners Real Estate Investments, according to SCMP.
Since 2019, the couple has been dating.
I feel as though I've traveled back in time when I see new pictures of Ava because they bring back so many wonderful memories of the 1980s.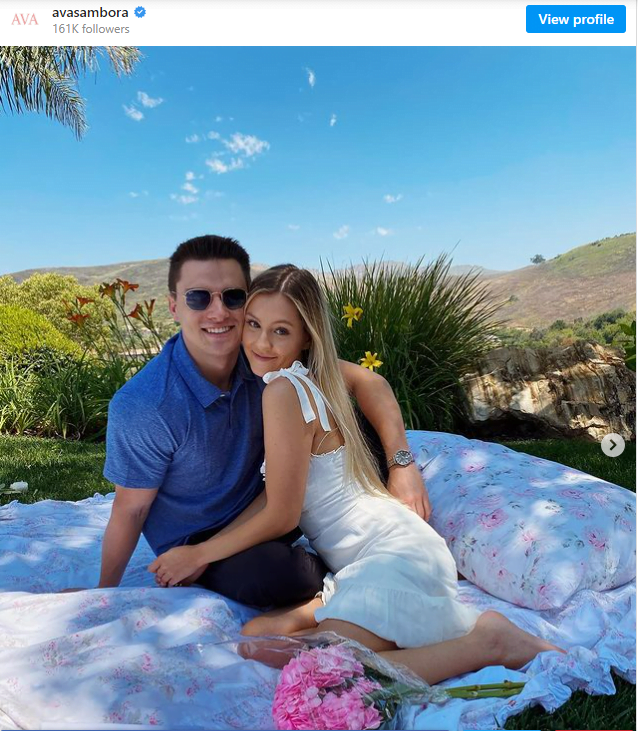 I mean, is it possible to receive DNA from parents with better looks? Rande Gerber and Cindy Crawford, perhaps?
This young lady appears to have been raised exceptionally well by Heather Locklear and Richie Sambora. Ava finds them to be mature and down to earth! Bravo and love to you!
Please share if you agree.