"When a door shuts, a window opens," an adage goes. You've undoubtedly heard this quote a million times. Many people have used it more than once.
But, regardless of who said it originally, one thing is certain: even though this is not a Bible scripture, it certainly motivates others to believe that there is faith and hope.
Life may bring you many disappointments and heartaches, but it should not cause you to stop believing and retain your faith in God stronger than before. Those with deep faith feel that lost dreams are God's way of telling you that there is something better in store for you.
And that all you need is a little patience and faith that everything occurs for a reason.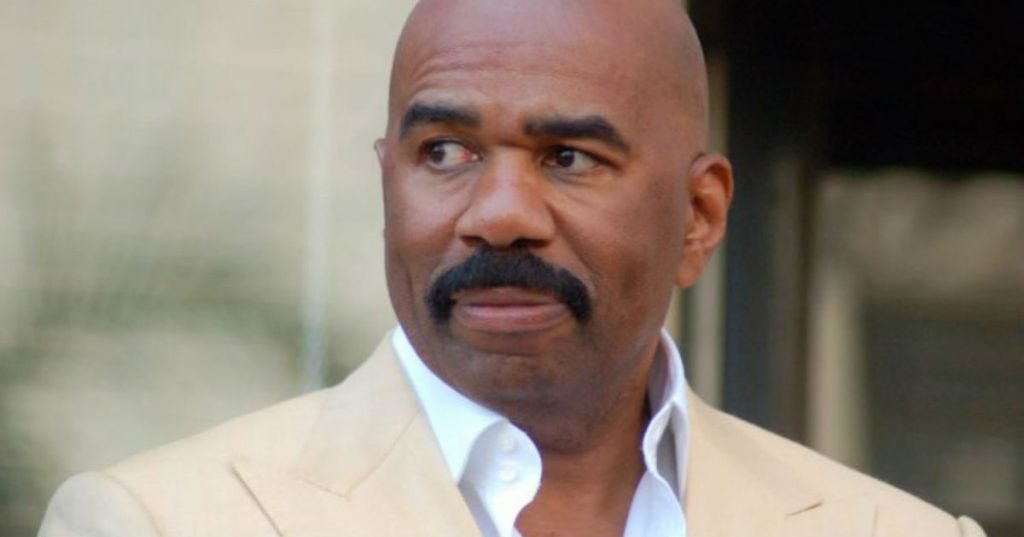 But one of the most terrible things that may happen is losing something you've grown to love over time. That is exactly what happened to Steve Harvey, an all-time favorite talk show presenter.
For seven seasons/years, his daytime chat show "Steve" (previously "Steve Harvey") aired on NBC. Despite this, the network decided to let him leave.
What happened raised the question of whether the show was simply a victim of rivalry between NBCUniversal and Endeavor's IMG Original Content when IMG took over two seasons ago.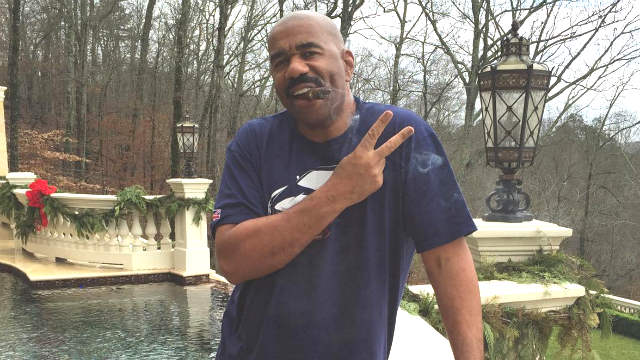 When the show was in its final season, Harvey informed Variety that he was dissatisfied with how the network handled his show's replacement with "The Kelly Clarkson Show."
Despite the devastating news, Steve did not allow it to cloud his faith and trust in God. He published a video on Instagram that truly inspired many people.
"They gon' close the door on me in 2019," he adds in his video. " All of this suggests that God has another door for me to open." He then says some passionate and encouraging remarks that made us adore him even more for who he is. According to Steve, closing a door does not imply the end of the world.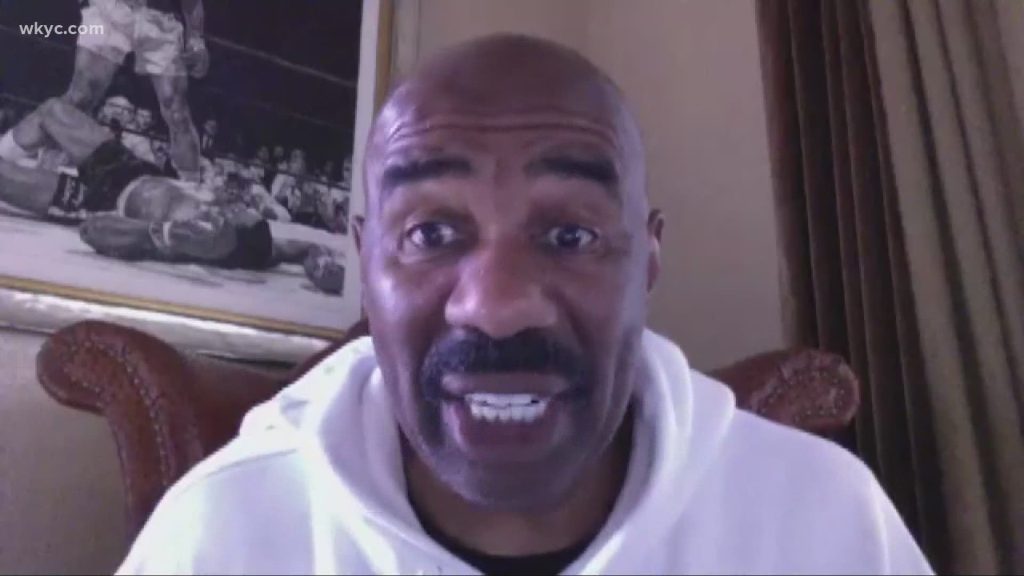 "I've learned to accept God's will and understand that everything that happens to me is for my good and my growth," he said. " Because the God I adore did not bring me this far to abandon me."
With "The Steve Harvey Show," Steve Harvey launched the midday discussion show in 2012. Endemol Shine North America and NBCUniversal co-produced it, while NBCUniversal Television Domestic Television Distribution distributed it.
The show was one of the few new daytime entries to generate decent and fantastic ratings. During the show's final season, it averaged roughly 1. 8 million viewers per week.
That is why it rose to fifth place among talk shows, after only "Dr. Phil," "The Ellen DeGeneres Show," "Live with Kelly and Ryan," and "Maury."
Despite the fact that "Steve" ended, the popular chat show presenter remains a regular on television. He hosts "Family Feud" and has served as the emcee for a number of events, including the Miss Universe pageant and Fox's "New Year's Eve with Steve Harvey: Live From Times Square."