Today, we want to send Eric Braeden (Victor), who plays Victor on The Young and the Restless, our warmest wishes. The charismatic soap opera veteran recently underwent knee replacement surgery and tweeted a touching tribute to his devoted audience from his hospital room.
"Following knee replacement!" Braeden roared the phrase while raising one arm to show how strong he felt. "I'm thinking of you all right now.
His Twitter followers flooded him with well wishes, and one of them, Patty Tramel, urged him to "keep moving." Friends who have undergone the procedure claim that the more active you are after surgery, the less scarring and quicker your recovery will be.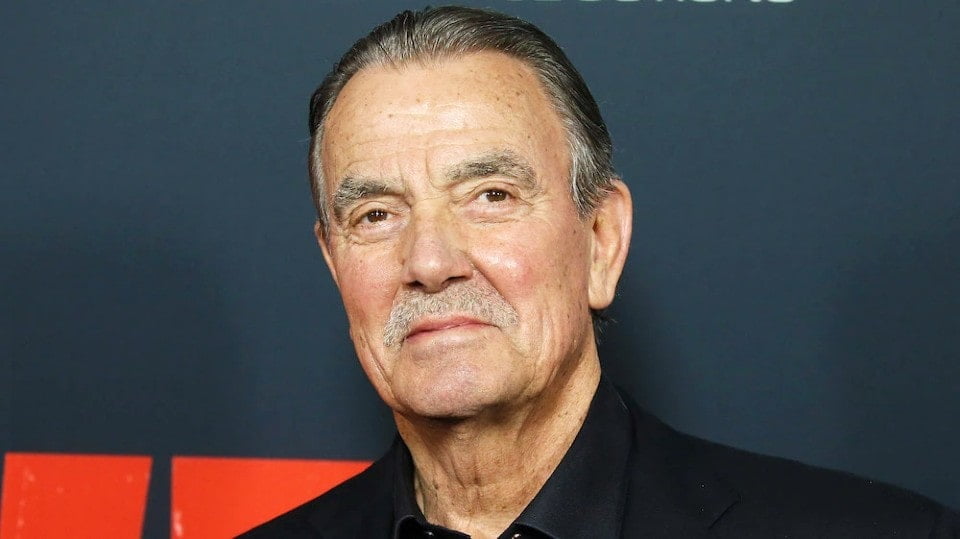 "I hope everything goes well." Sean Kanan (Deacon), his former co-star from "The Bold and the Beautiful," also contacted him via messaging. He sent Eric his warmest wishes for a speedy recovery and a joyous holiday season. "You'll be back to being the utter badass you are in no time."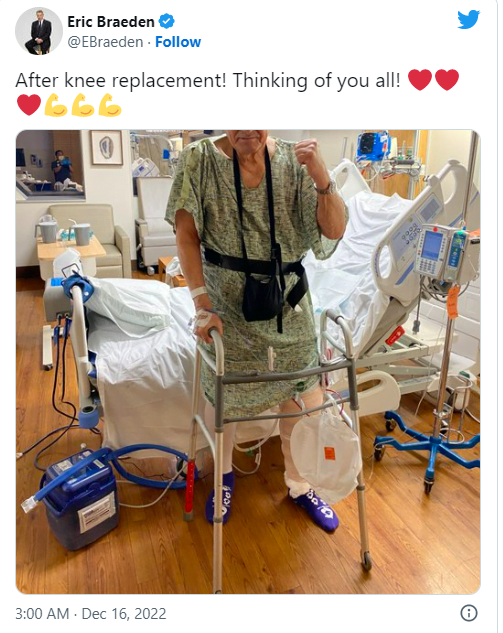 And there's no doubt in our minds that he will! This man will not be held back by a knee replacement, the necessity for a walker, or even those purple hospital socks!
We wish the CBS actor a swift recovery, and we can't wait to see what his character has in store for Genoa City in the year 2023.