It can often be intimidating to have a medical procedure. Even if the surgery is regular, it can still be a very stressful experience.
Si Robertson, a Duck Dynasty actor, recently shared some private health information. Check out his comments first.
American television personality Si Robertson is adored by many. He is known as "Uncle Si" and makes an appearance in the Duck Dynasty television program.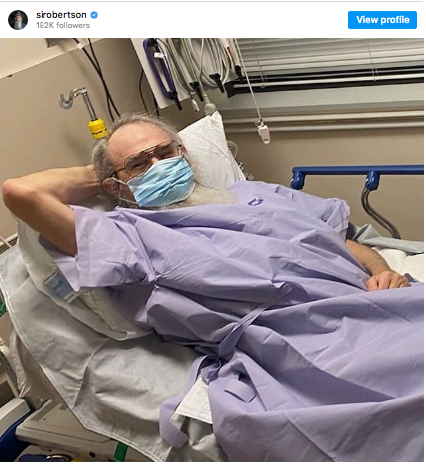 He is a retired reed manufacturer for duck calls at Duck Commander and a veteran. He rose to recognition around the world as a result of his appearance on Duck Dynasty.
He has a podcast of his own called the Duck Call Room where he is open about some things. He disclosed that he will require surgery. Over the past few years, he has experienced various health concerns.
He admitted in a podcast broadcast that he had some respiratory and lung issues, which he blamed on smoking. He also has COPD, and getting COVID-19 made all of his lung and breathing problems worse.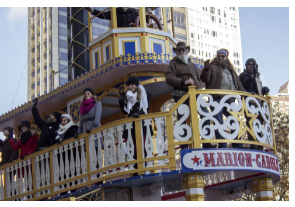 The 74-year-old podcast and television broadcaster is affectionately referred to as "Uncle Si" by both his family and his followers. He informed his followers that he would undergo surgery in June 2022.
He stated that in order to improve his ability to breathe, the treatment would include implanting valves that would address the problem with his underperforming lung.
"I had some tests in Houston. There are a few more things we have to do, but it looks like I'm approved for lung surgery," he said at the time. "Then I'll be able to talk your ears off with even more stories, all guaranteed to be 95% true!"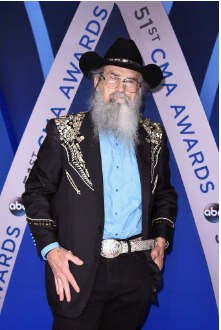 In September 2022, the 74-year-old posted an update that relieved a lot of fans. He posted a picture of himself in the hospital, and gave everyone an update about his health and how the procedure itself went.
He wrote, "The doc says surgery went great. I'm ready to get back at it, Jack!" Robertson writes, telling fans: "Thanks for all the prayers and support. It means the world to us."
There were hundreds of people who were relieved in the comment section. His co-host for Duck Call Room and Duck Commander General Manager Justin Martin also wrote a comment saying, "Come on back! We got podcasts to do! Praying for ya old man. We love ya!"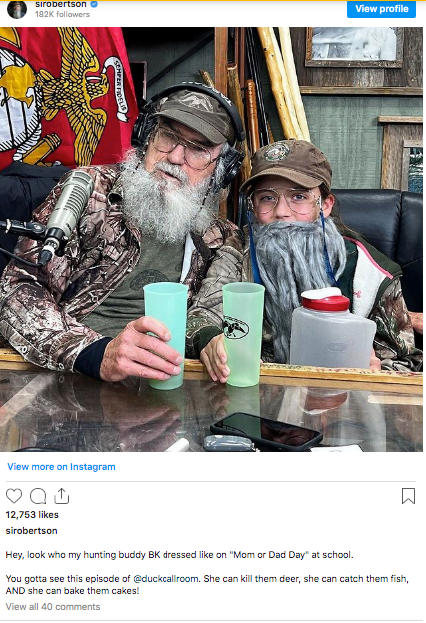 Willie Robertson's wife Korie also left a comment with emojis denoting love and prayers.
In order to reassure his listeners, he went into great detail about the procedure on his podcast before it took place.
We are so happy to see Uncle Si doing well. All our prayers are with him for his good health.
Share this piece with others so they can know that Uncle Si is doing well!