Tim Curry became a cult actor following his role as Dr. Frank-N-Furter Role in Rocky Horror Picture Show. The English actor and singer started his journey toward Hollywood on the theatrical stage – as of today, he's been acting for over four decades. 
Tim's life changed drastically when he suffered a stroke in 2012. Thankfully, he survived, but for years, the 76-year-old had to go to both physical and speech therapy.
So what is Tim Curry doing today? And how is he doing after the stroke? Here's all you need to know!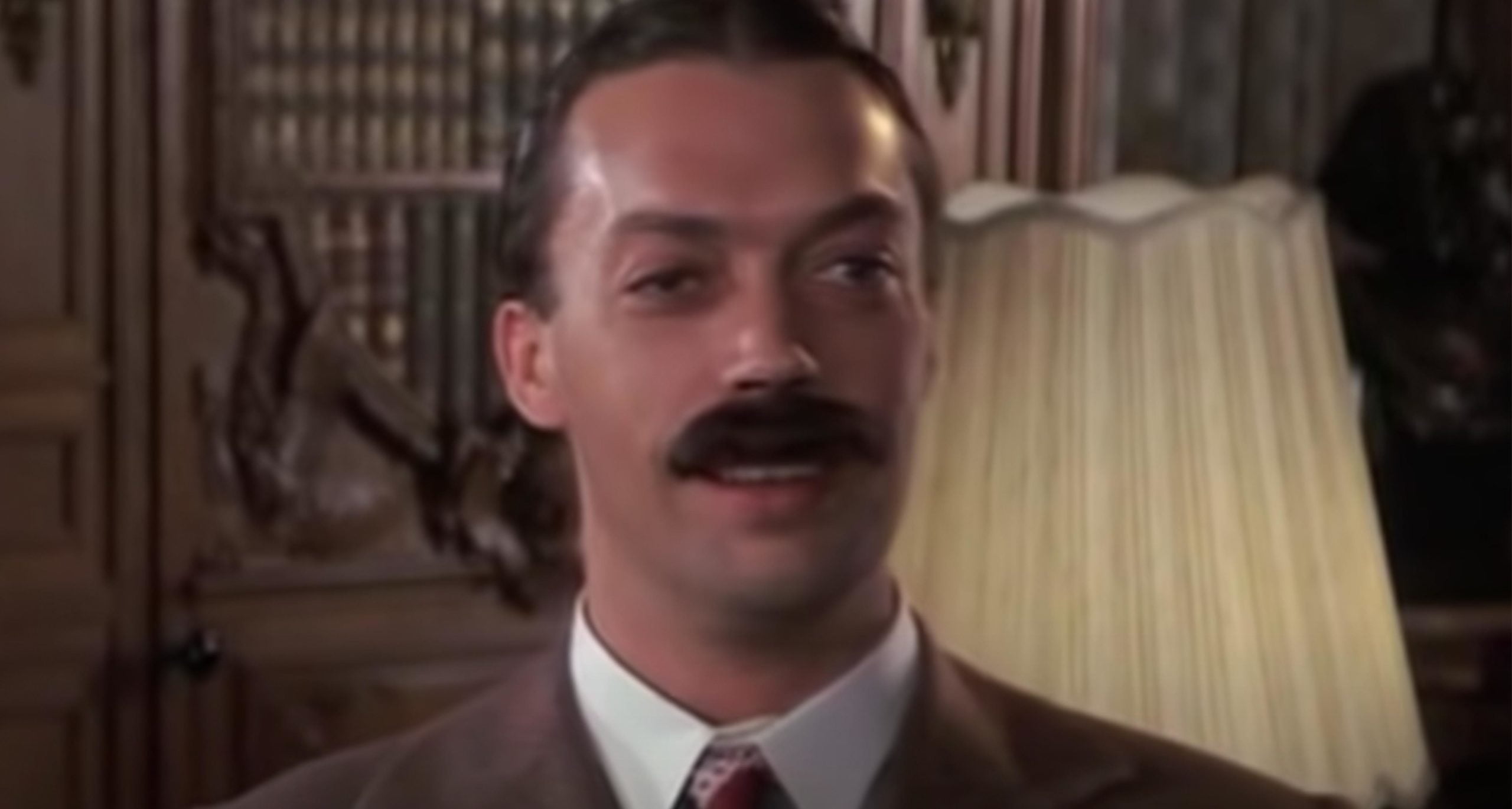 Tim Curry was born in Grappenhall, England, on April 19, 1946. His father, James, worked as a Methodist Royal Navy chaplain; his mother, Patricia, as a school secretary.
Tim Curry – early life
When Tim was only an infant, his family moved to Hong Kong. There, tragedy struck, as his father suffered a stroke. So his family moved back to England and the city of Plymouth. He spent a lot of time with his maternal grandfather, who lived close by (and, coincidentally, helped him in a role later on in life).
Related to his father's work with the church, Tim showed promising talent in singing. At age six, Tim was a soprano in his local church, and four years later, he'd become a Shakespearean actor.
When his father passed away, Curry and his family moved to London.
He attended the Kingswood School boarding school in Bath, and appeared destined, even from a young age, for a life in show business. After graduating, Tim went on to study drama at Birmingham University. In 1968, he graduated with a combined degree in drama and theatre studies.
While studying in Birmingham, Curry shared a house with actor, screenwriter, and director Patrick Barlow. At the time, Curry was, as mentioned, a great singer. However, his acting hadn't really yet come to the fore.
In fact, Curry was pretty much seen as a major solo star.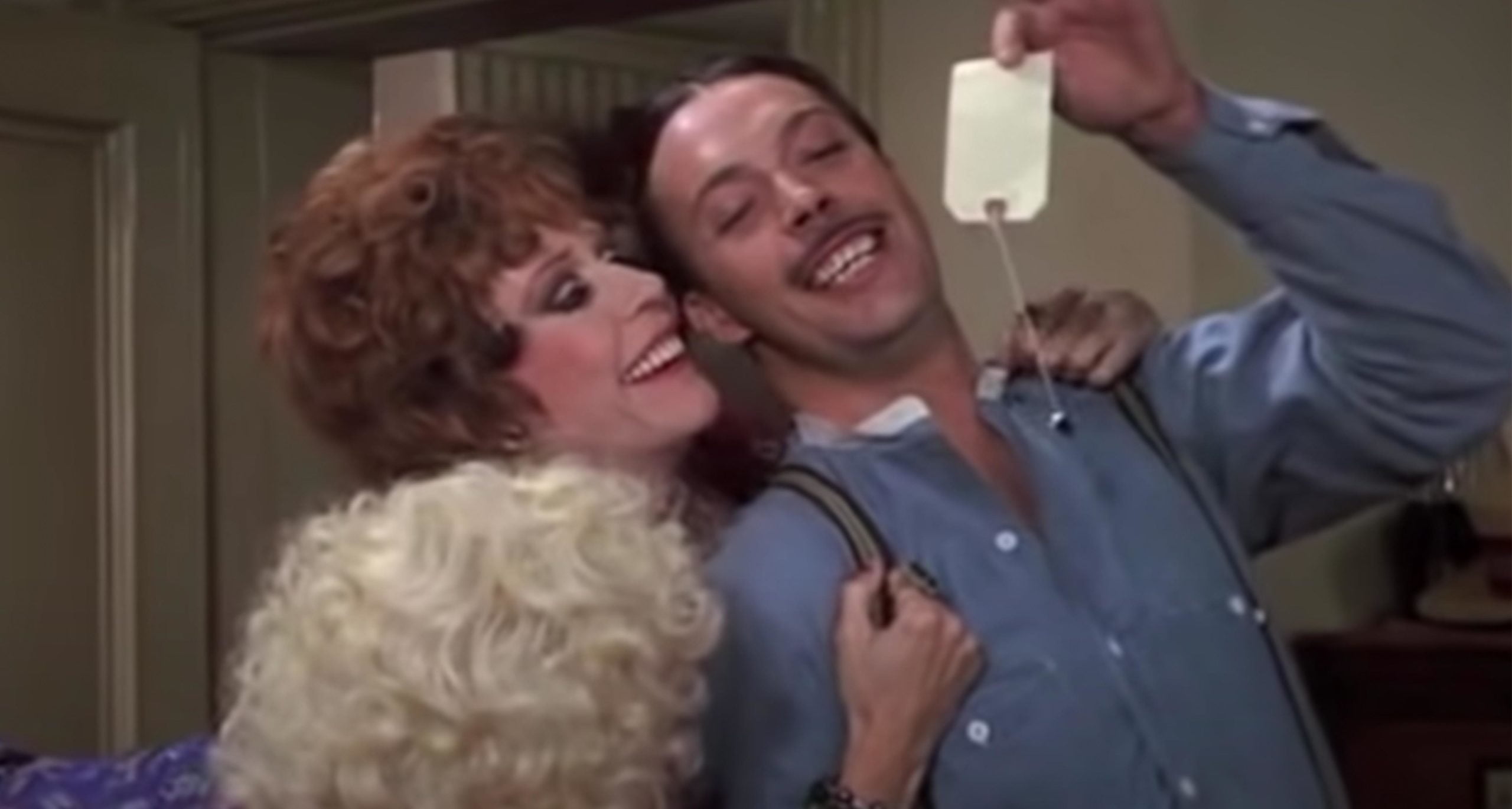 "I remember being amazed by his extraordinary singing voice – it was just completely perfect, just something he was born with – it came ready-made," Barlow told The Guardian.
"We would go to university parties and end up having a drink and whatever, and he would break out into song, this marvellous bluesy voice."
Breakthrough work in 'Hair'
After graduating in 1968, Curry, Barlow, and some other friends were sat in a car one day headed for London. Tim had been denied admission to the Birmingham Repertory Theater because he was not a member of Actors' Equity. Instead, he was to try to pursue his dream in another way.
The plan was to join a street theatre troupe in Chalk Farm, though none of the group knew what to expect. As mentioned, Tim's voice had become his trademark in his early days, and after just 24 hours in London, he had gotten himself his first professional job.
"Someone had told us about it – none of us really knew how to get in anything in those days. We got there and of course, I was the only one who stayed," Barlow recalled.
"Tim and Judy got a job in Hair the next day. All Tim had to do was just sing, of course, and Judy just had to say, hello, I'm here."
Tim's first professional role was as part of the original London cast of the rock musical Hair, though he very nearly missed out on appearing in the beloved, yet controversial, musical.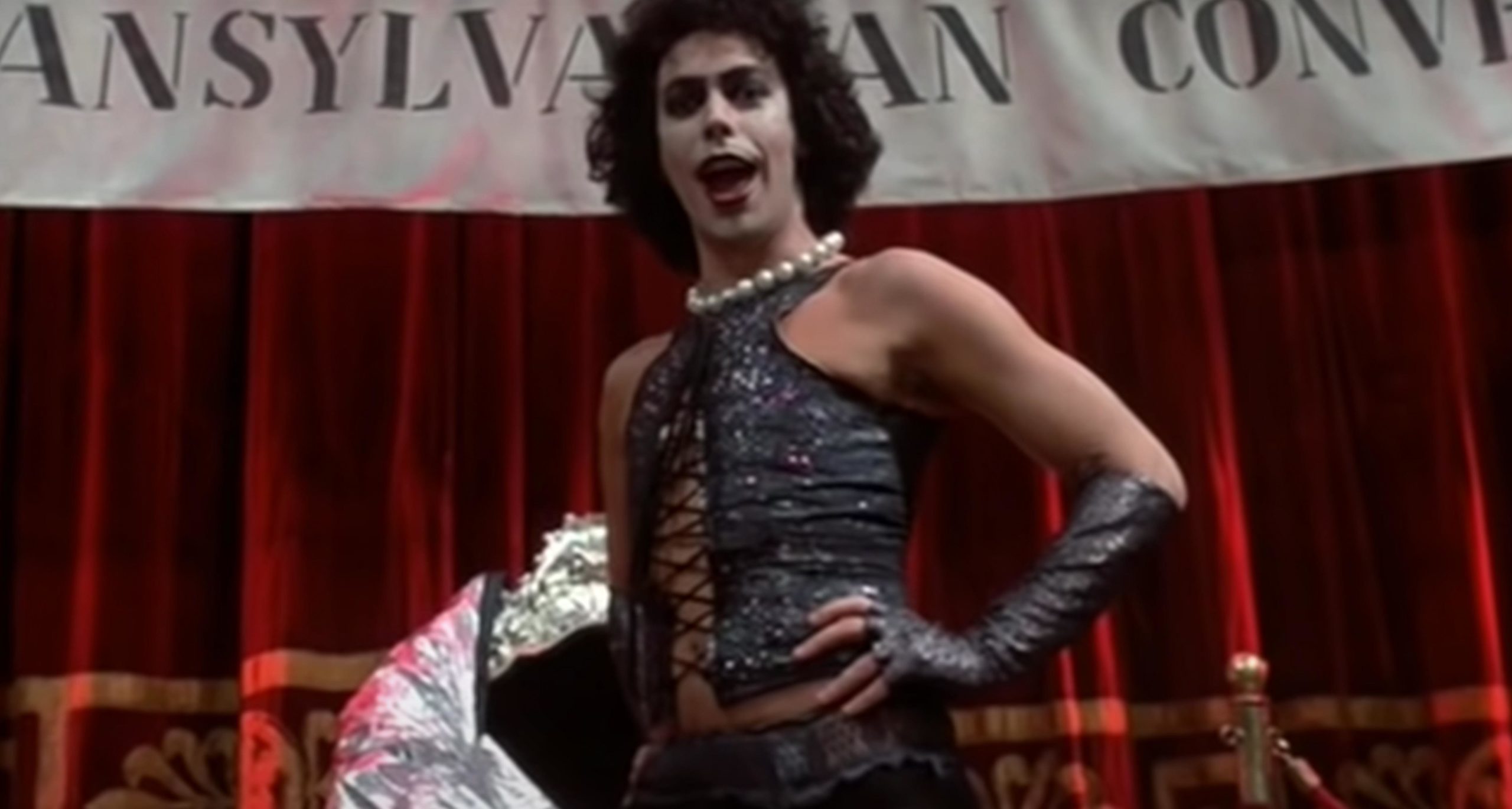 At his audition, Curry was asked if he had any professional experience, as well as if he had an Equity card (meaning he was a member of the Actors' Equity Association). According to his website, Tim lied about both.
Wanted to be an actor rather than a singer
Though producers shortly found out that he had neither professional experience or an Equity card, they were "sufficiently impressed" with his talent and presence. That led to them sponsoring him with union membership.
"I wanted to do the Sodomy, Fellatio… song but I ended up just jumping up and down at the back as part of the troupe. It was a very peculiar production. People just didn't turn up if they were a bit stoned or they thought they'd stay home. But I was a real trouper. I always showed up," Tim explained.
Hair brought Tim Curry instant fame. However, he still wasn't sure about what he wanted to do. He longed to sing, but at the same time also wanted to become a professional actor. In an interview with the LA Times, Tim explained that he was offered recording contracts and given the opportunity to join music groups. His real passion, though, lay elsewhere.
"I was offered things, recording contracts, offered to join groups. But as I thought about it, I got rather snippy. No, no, no, I decided, I want to be an actor," he said.
"I treated Hair like a drama school. You were always able to rewrite your part. You built up your physical presence. And because everyone was competing for attention, you learned quite quickly to make your presence felt."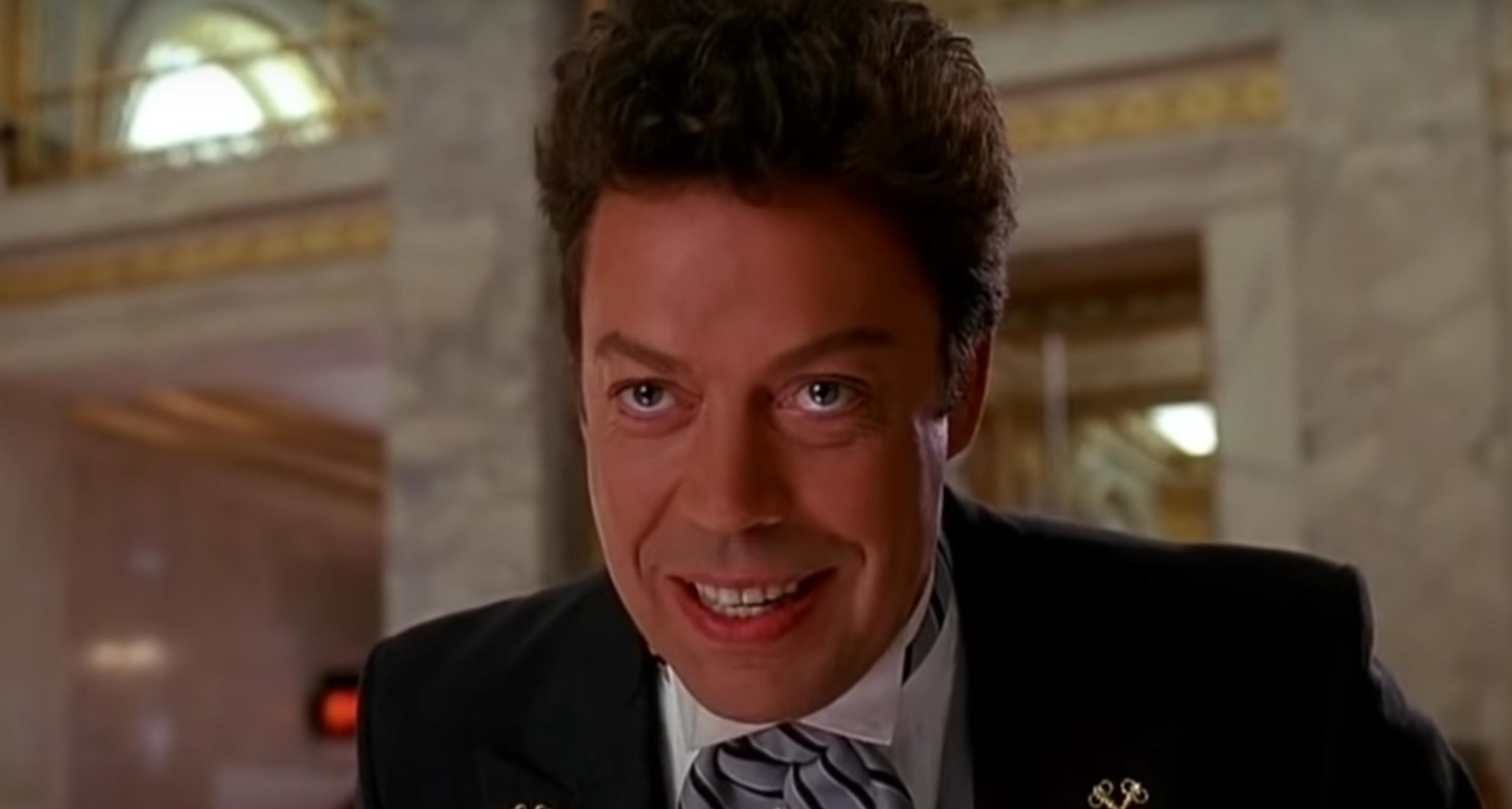 So Tim decided to chase his passion for acting, working in the Royal Shakespeare Company, the Glasgow Civic Repertory Company, and the Royal Court Theatre.
Tim Curry – 'The Rocky Horror Show'
It was with the Royal Court Theatre that Curry delivered a magnificent rendition of the mad transvestite scientist Dr. Frank-N-Furter in The Rocky Horror Show musical. This was to become a life-changing move. In 1975, he landed the part of Dr. Frank-N-Furter in The Rocky Horror Show when it became a Hollywood production.
"They asked me to audition for it, and I sang "Tutti Frutti," which was appropriate, really. I started playing [Frank-N-Furter] as a German, then I saw the costume. It was quite diva," he told Entertainment Weekly.
"I heard a woman on the bus one day saying, in this posh voice, 'Are you looking at a new house when retiring or your place in the country?' and I thought, 'That's it!' Almost like the Queen. Well, it was a smash from the moment it opened. It was a tiny theater. There were only 60 seats. And then they brought it over to Los Angeles."
The 1975 release of the film Rocky Horror Picture Show became a huge success. Curry starred alongside Susan Sarandon, Barry Bostwick, Patricia Quinn, and Meat Loaf. While the film didn't earn any prestigious awards, it became a cult classic, and elevated Tim to a whole new level of stardom.
But that didn't mean that he couldn't be thrown out of a screening of his film, which Curry actually was.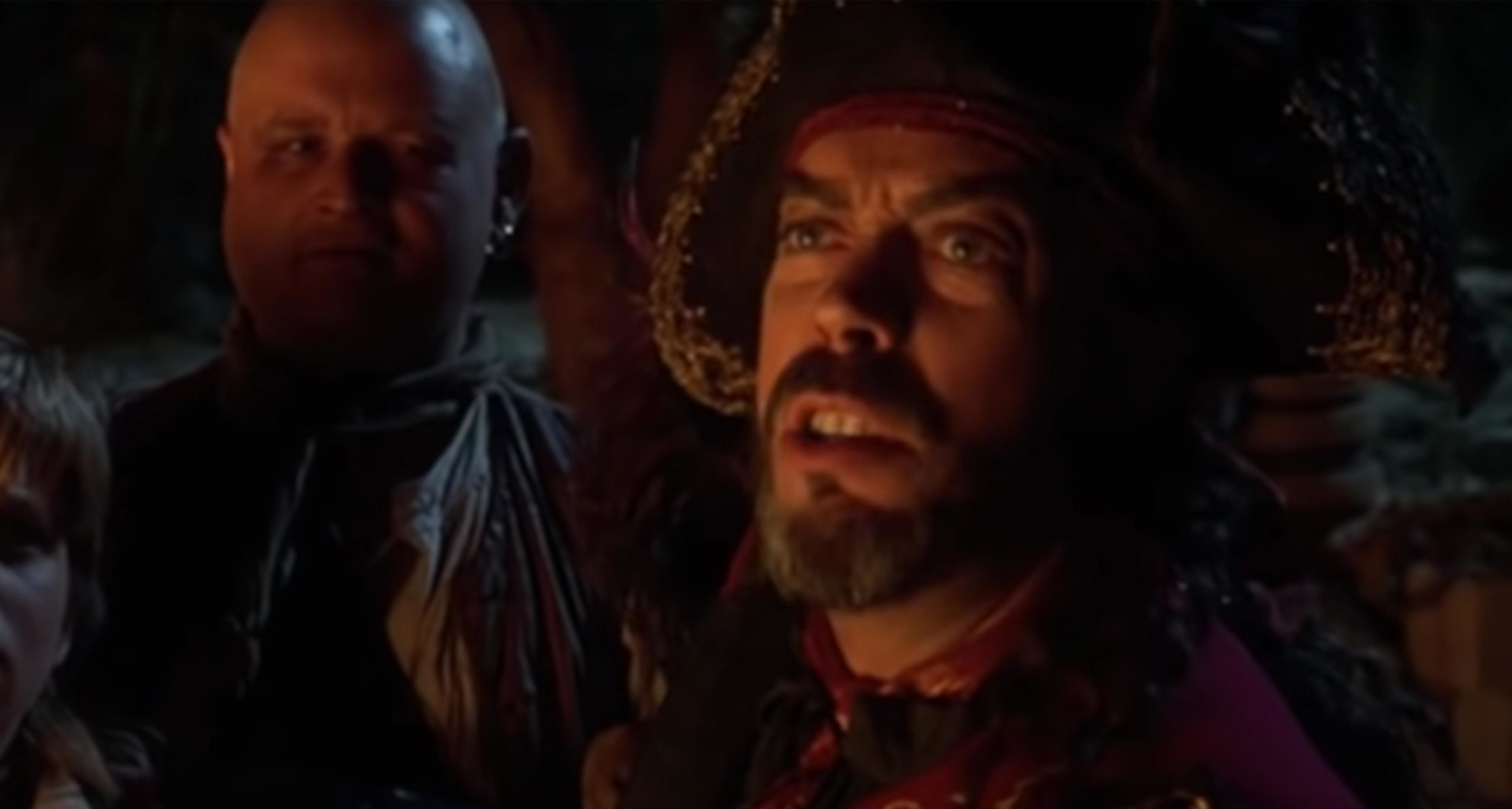 "I was hoping it was going to be a very commercial Warhol movie," he said. "It was odd because, in fact, I was living in the building behind the Waverly. (cinema) I did go, and I was thrown out because they thought I was an imposter, not actually me. 'Get out of here' is exactly what they said."
For years, Tim was reluctant to talk about the show, because he was worried that it would typecast him.
Work with Ian McKellen
Curry continued working in both films and cinema, and in 1979, the sequel – Rocky Horror Shows His Heels – was set to be filmed. Tim, however, rejected the idea. At that point, he had further developed his singing skills, releasing albums and touring, and was regularly performing on Broadway, in television series, and films.
Between 1978 and 1981, Curry released three studio albums with A&M Records. Despite none of them becoming commercial successes, he had a minor hit with I Do The Rock, which managed to reach No. 53 on the Billboard charts.
During this time, Curry also started working alongside legendary actor Ian McKellen. The two starred in the theatrical show Mozart, which became a smash hit. Both actors received Tony nominations for their performances – Curry described it as one of his proudest pieces of work.
He then starred as the infamous clown Pennywise in It (1990), and six years later, he was a professional pirate in Muppet Treasure Island. The latter, he said, was a very enjoyable experience.
"What's extraordinary is that after the first day or two, you don't think of them as Muppets," he said. "You think of them as characters — as fellow actors."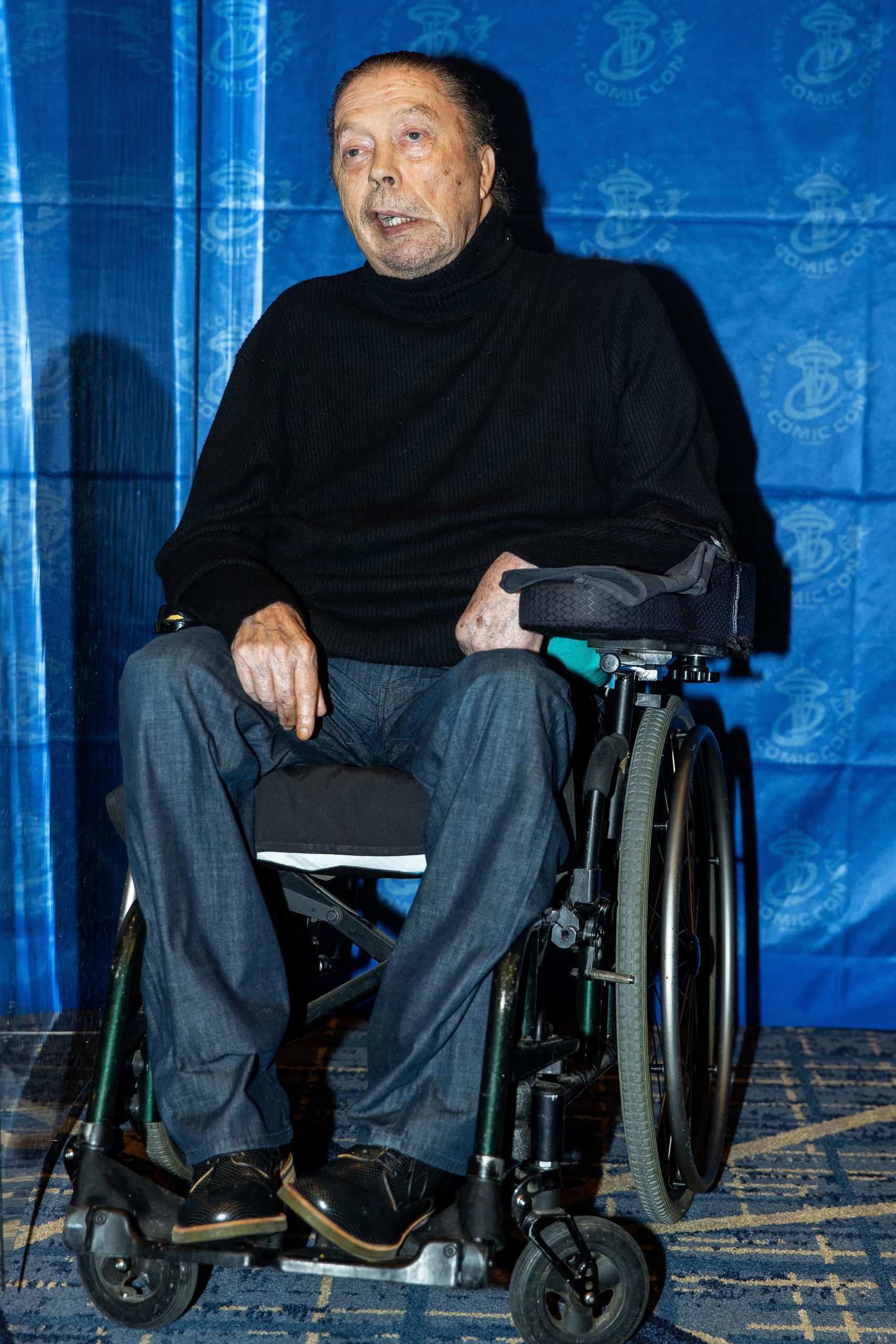 Tim starred as Long John Silver. For him, working with the Muppets was a dream come true. He even decided to borrow his grandfather's West England accent for the role.
"It was one of the happiest sets I've ever been on. There's a conspicuous lack of ego among the Muppets," Curry added.
Tim Curry – stroke & health status
By this point, nothing could slow Curry down as he appeared in television series, films, and in theater production. He also sang well into his 60s. In 2012, though, tragedy struck, when the much-loved entertainer suffered a stroke. Thankfully, he survived, but the incident certainly impacted greatly on his life.
Family and friends reportedly kept Curry's stroke a secret for a year, but in the end, his health was leaked to the Daily Mail. The stroke meant that the actor and singer had undergo years of physical and speech therapy. But even though it changed his life forever, Tim himself was confident that he'd make it through.
For Curry, humor played a "vital" role as he recovered from the stroke.
"I'm doing well and I'm looking forward to it," the 69-year-old actor told Los Angeles Magazine in 2015. "I've done a few benefits for the Actors Fund and I think it's a marvelous organization. I hope not to have to use it."
"It's not tough to maintain," he added. "It is just part of my DNA."
To this day, Tim continues to attend physical and speech therapy as he continues his recovery, according to his website.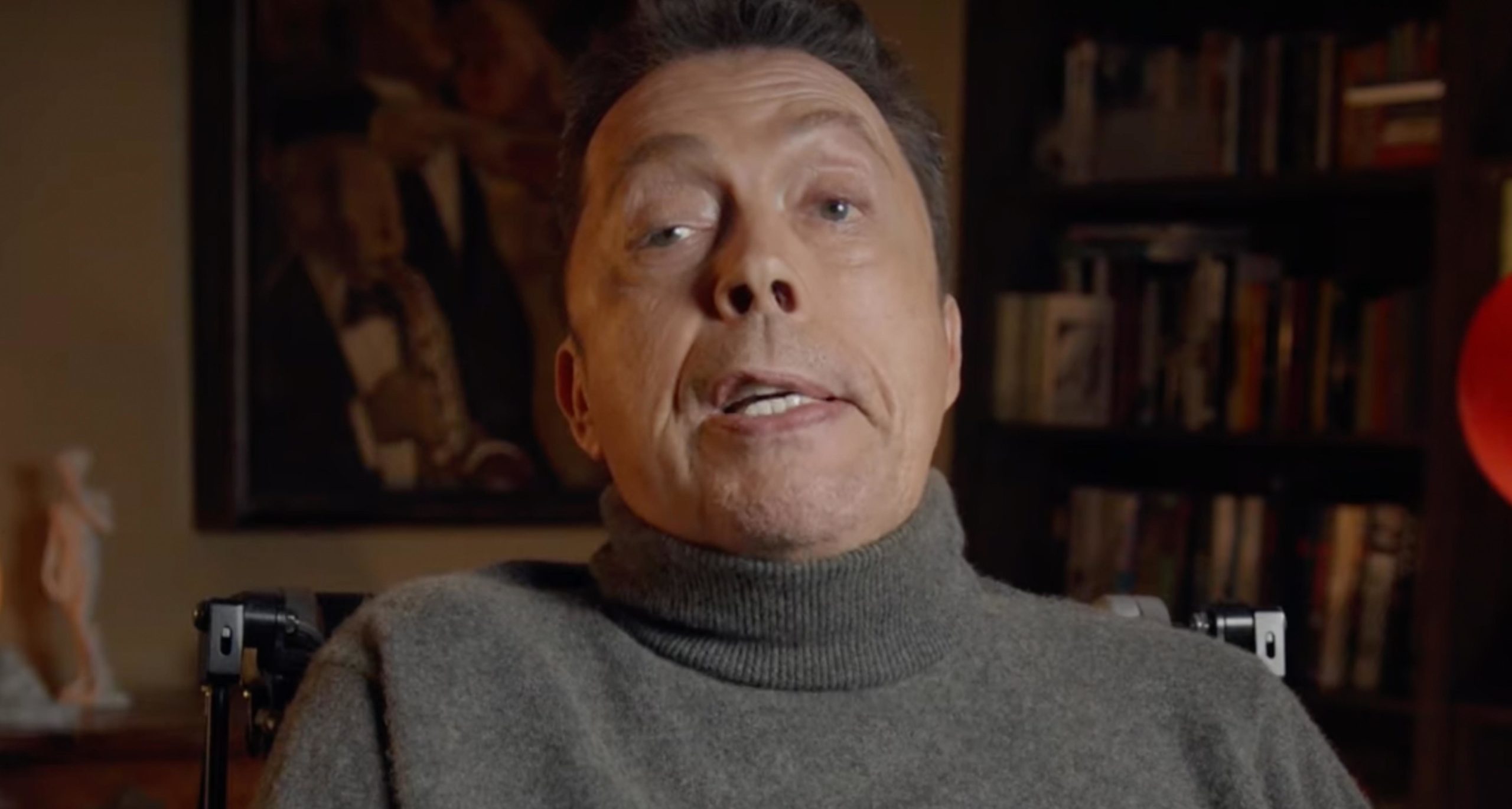 Though he suffered from a stroke, he hasn't let it stop him from working and doing what he loves most. Tim currently lives in Los Angeles. According to his biography, he has never been married and has no children.
Tim Curry – family, net worth
In his spare time, he loves reading and painting. On top of that, by all accounts Curry is also a keen gardener. He's created a beautiful garden on his property and developed properties and homes around the Los Angeles area as an interior designer.
"Since 2016 Tim has been appearing at Conventions to meet his fans and pose for photos and he continues to take part in private autograph signings each month," his biography states.
"Tim has traveled extensively across the USA and Canada to make special guest appearances at large scale events such as Comic Con, MegaCon, GalaxyCon and Fan eXpo."
According to Celebrity Net Worth, Tim Curry's net worth stands at around $14 million.
We are so happy to see that Tim Curry is doing great despite his stroke.
Please, share this article on Facebook with friends and family to honor him!