His parents left him when they found out about his sickness.
His parents left him in a Ukrainian hospital after learning that he had hydrocephalus.
After that, Dima was given to an orphanage for children with disabilities in Kramatorsk, Eastern Ukraine.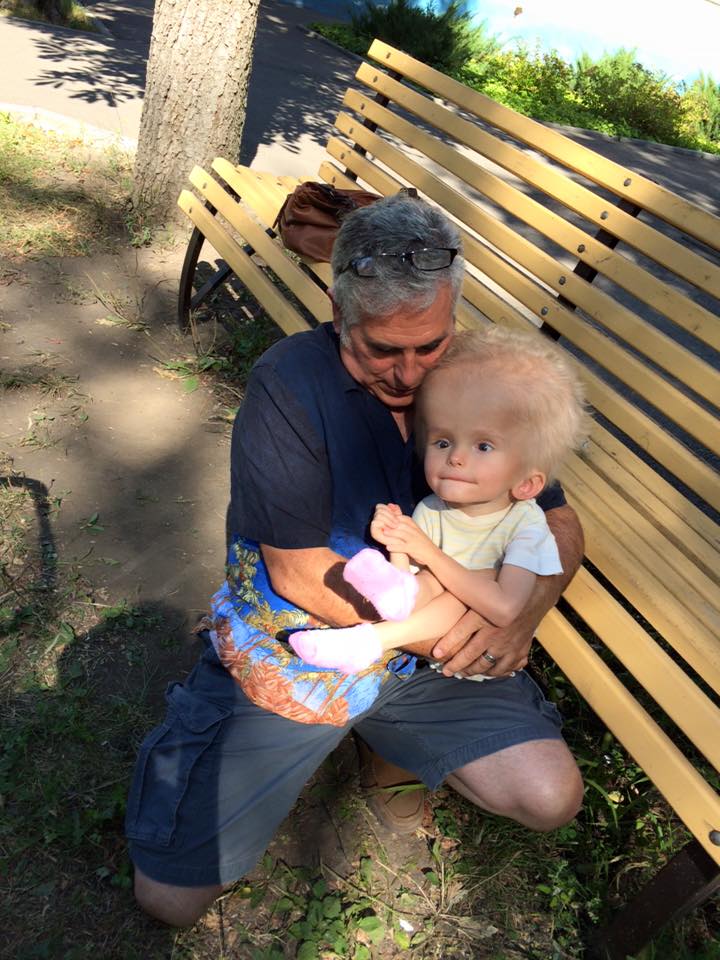 When Dima was four years old, he was unable to eat or walk by himself. The staff at the orphanage worried that he wouldn't mature properly due to the lack of growth he was making at the time.
They were all hoping he might live longer, though. Being alive and well at that time was seen as a miracle by Dima and the personnel at the orphanage.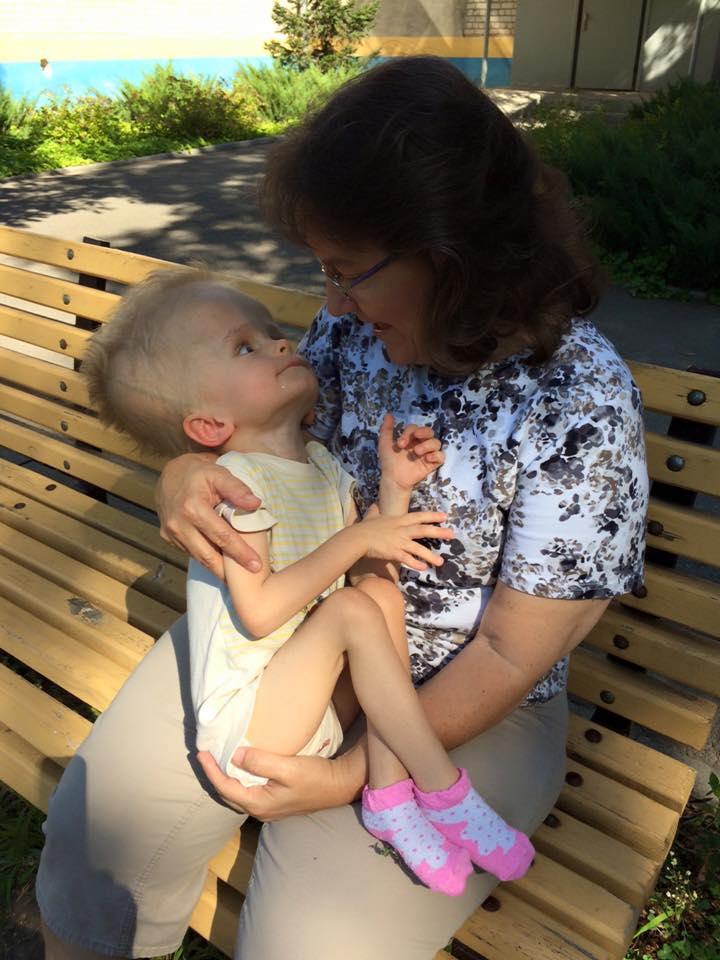 Members of Dima's orphanage were compelled to leave and seek safety in a much safer area due to the conflict in 2014.
The residents of the orphanage anticipated Dima would be one of the casualties of the fighting due to a lack of food, water, and medicine. Before he 'went,' they even invited a priest to the room to pray for him.
Dima demonstrated that he has the strength to fight despite all of the challenges. Like the other kids at the orphanage, Dima made it out alive.
Eventually, he ran upon an American family that had previously adopted children. Seven children had already been adopted by Ernest and Ruth Chaves of Vermont.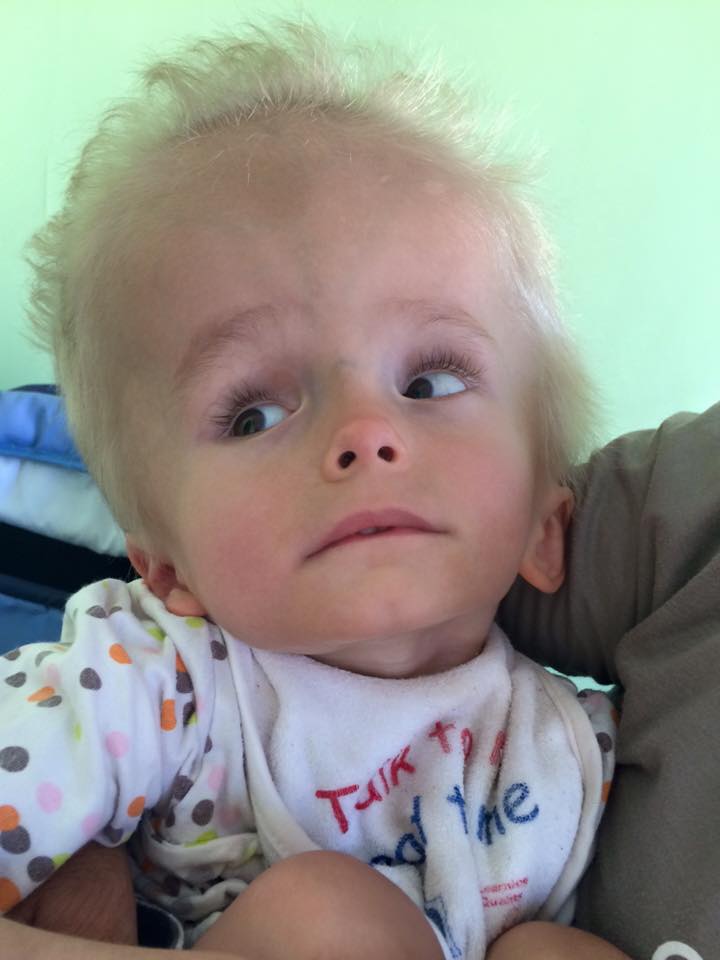 They finished all the paperwork and fell in love with Dima.
The Chaves are now Dima's parents. Zebadiah has become a loving nickname for Dima.
Thanks to the Chaves' unrelenting love and care, Zebadiah rapidly learned to feed himself and is now able to walk with a walker. Unexpectedly, he was able to become proficient in each of these abilities in less than a year.
Zebadiah is committed to pushing himself to improve his mental and motor skills in addition to speaking English and Ukrainian with ease.