Cindy Williams, who portrayed Shirley Feeney on the venerable sitcom Laverne & Shirley, passed away at the age of 75.
Williams passed away on Wednesday in Los Angeles after a "short illness," according to a statement issued by her kids, Zak and Emily Hudson.
Williams, who was born in Los Angeles on August 22, 1947, began his acting career on TV in episodes of Love, American Style and Nanny and the Professor.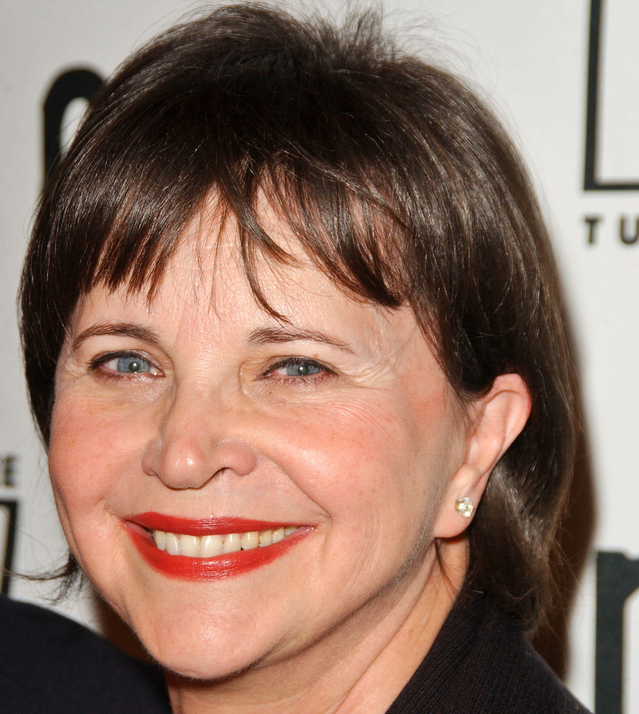 "The passing of our kind, hilarious mother, Cindy Williams, has brought us insurmountable sadness that could never truly be expressed," the statement reads, per AP. "Knowing and loving her has been our joy and privilege. She was one of a kind, beautiful, generous and possessed a brilliant sense of humor and a glittering spirit that everyone loved."
She then made a name for herself by landing parts in two of the most well-known Hollywood movies of the 1970s: she played Laurie Henderson, Ron Howard's high school girlfriend in George Lucas' American Graffiti, and she also had a part in Francis Ford Coppola's The Conversation.
But her most well-known role wouldn't come about until after another TV appearance. Williams and actress Penny Marshall were chosen to play Laverne and Shirley, a couple of dates for Richie and Fonzie, in an episode of Happy Days.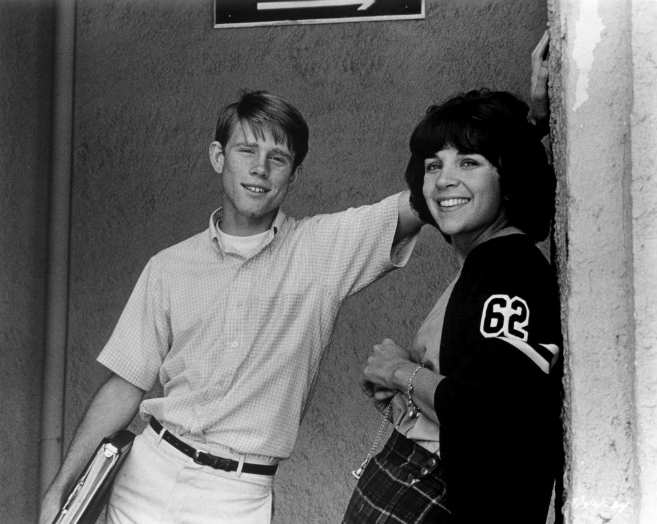 Producer Garry Marshall developed a spin-off series called Laverne & Shirley as a result of the appearance's overwhelming popularity. After eight seasons and a high level of popularity, the program was named the most watched program in the country in its third season.
One of television's most recognizable openings ("One, Two, Three, Four, Five, Six, Seven, Eight! The series, which aired from the late 1950s until the middle of the 1960s, featured the exploits of Laverne DeFazio (Marshall) and Shirley Feeney (Williams), best friends and roommates.
The two low-class individuals begin their careers at Milwaukee's Shotz Brewery as bottle cappers. As a contrast to her brassier, more caustic best friend, Williams' Shirley was the sweeter, more conventional, and more traditional of the two.
The fact that "blue-collar" women were featured in a TV series for the first time and in large part because of the chemistry between Williams and Marshall contributed to the success of the show.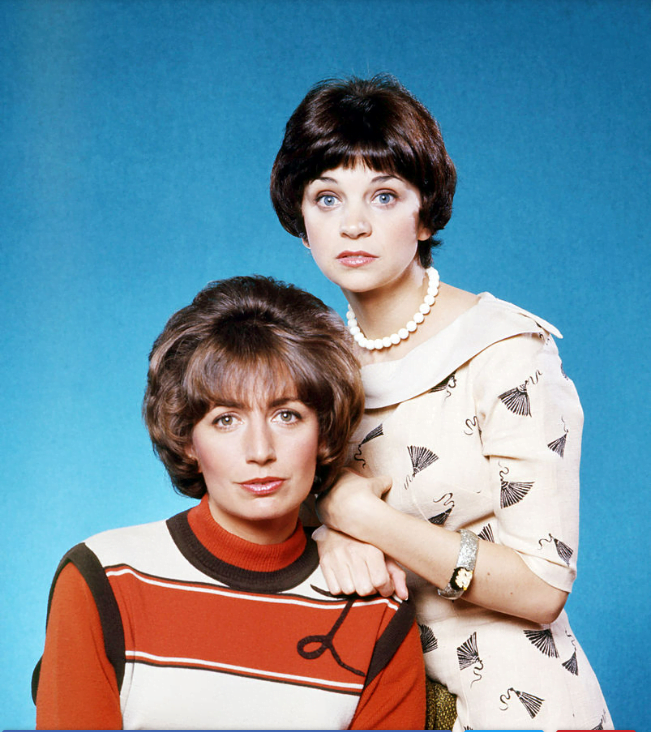 "We sort of had telepathy," Williams said in a 2013 interview. "If we walk into a room together and if there's something unique in the room, we'll see it at the same time and have the same comment about it. We were always just like that."
But Williams eventually departed Laverne & Shirley in the show's final season because filming was difficult while she was expecting her first child. She left the series after an out-of-court settlement with Paramount.
"They had me working on my due date, and they couldn't deal with it — that I needed time off to have a child," Cindy told ET. "It just ended up I didn't do that season of the show."
During the show's last seasons, Williams and Marshall also got into a fight, although they later made up.
She made a brief return to television in the sitcoms Normal Life and Getting By after taking some time off from the entertainment industry to raise her child.
She achieved success on the stage as well, performing in numerous plays and musicals that were on national tours, as well as on Broadway in The Drowsy Chaperone.
In 2015, Williams published a memoir titled Shirley, I Jest! She also appeared with Penny Marshall once more in a Sam & Cat episode on Nickelodeon.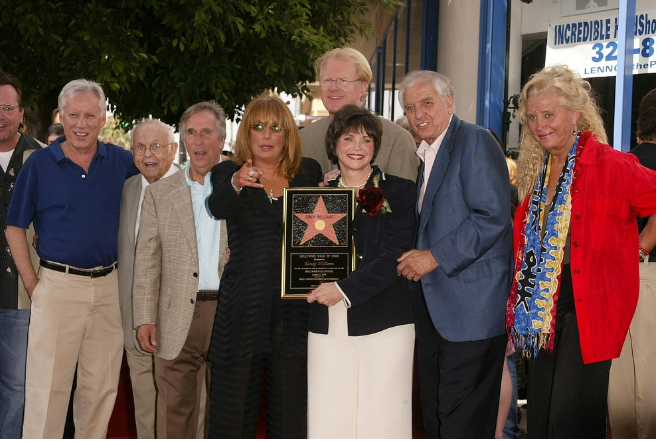 2018 saw the passing of Marshall, who was 75. She is "really unique, a truly amazing talent," according to Williams. Wow, that was fun! Can't express how much I'll miss her, she said to People.
Squiggy's series actor David Lander passed away in 2020 at the age of 73. The show's creator and Penny's brother, Garry Marshall, passed away in 2016 at the age of 81. Only Michael McKean, who played the lead role, is still alive and still working today.
We all grew up watching Laverne & Shirley, and Cindy Williams was a memorable part of TV history as one half of the titular duo.
Please share this story with your favorite memories of Cindy Williams