One of the most well-known and lauded pop music composers of the 20th century has passed away: Burt Bacharach, who penned numerous classic and number-one songs for a wide range of well-known performers, passed away at the age of 94.
The composer died of natural causes, according to publicist Tina Brausam, who provided confirmation of the news to the Associated Press.
One of the most significant composers of 20th-century popular music is Burt Bacharach, whose hundreds of songs from the 1950s through the 1980s include many of the biggest artists' distinctive successes and enduring movie soundtrack songs.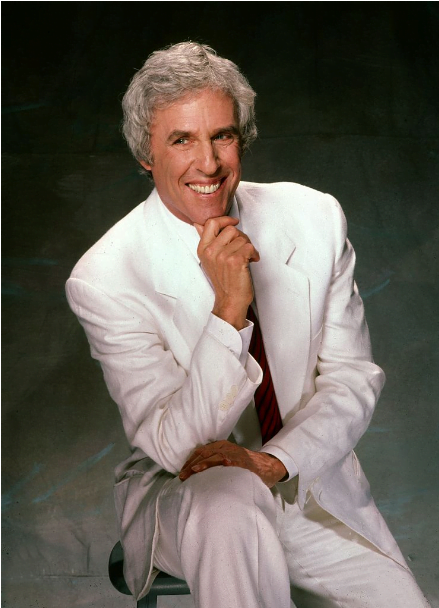 He worked most frequently with lyricist Hal David, and many of their songs were written expressly for Dionne Warwick, who popularized several of them. Some examples of this are the well-known songs  "Walk On By," "Alfie," "I Say a Little Prayer," "I'll Never Fall in Love Again," and "Do You Know the Way to San Jose?"
But they wrote hits for other artists as well, many of which topped the Billboard 100 chart. These include Herb Alpert's "This Guy's in Love with You," the Carpenters' "(They Long to Be) Close to You," and "That's What Friends Are For," which became a hit as an all-star charity single benefiting AIDS research.
Bacharach also contributed memorable music to the stage and screen.
He wrote the score for the Broadway musical Promises, Promises, and for films including Arthur and Butch Cassidy and the Sundance Kid.
In addition, those movies contained two iconic theme songs by Bacharach & David that went on to win two Academy Awards: "Arthur's Theme (Best That You Can Do)" and "Raindrops Keep Fallin' on My Head" from Butch Cassidy.
Bacharach received a second Oscar for the soundtrack to Butch Cassidy.
Bacharach was raised in Kew Gardens, New York, despite being born in Kansas City, Missouri. From a young age, he was drawn to music, especially jazz. He spent two years in the US Army.
Bacharach's music was frequently referred to as "easy listening," and his songs were incompatible with the rising rock period due to his old-fashioned style and influences.
The 1960s will always be linked with Bacharach's upbeat pop songs and smooth, jazzy instrumentals, though; his music in and of itself defined the time. Both Austin Powers and Mad Men feature his songs.
Additionally, Bacharach was highly regarded by musicians for his prodigious songwriting abilities, and performers from different genres have covered many of his compositions.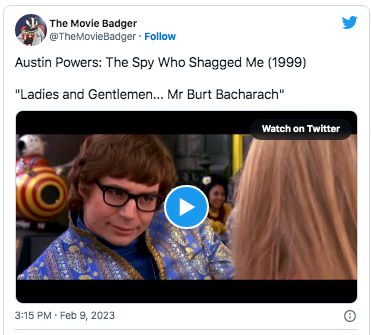 "The shorthand version of him is that he's something to do with easy listening," Elvis Costello, a rock musician who collaborated with Bacharach, told the Associated Press in 2018. "It may be agreeable to listen to these songs, but there's nothing easy about them. Try playing them. Try singing them."
Three Academy Awards, six Grammy Awards, and the Library of Congress Gershwin Prize for Popular Song were among the honors bestowed to Bacharach and Hal David. On their list of the greatest songwriters of all time, Rolling Stone ranked the duo as number 32.
At the age of 91, Hal David passed away following a stroke in 2012.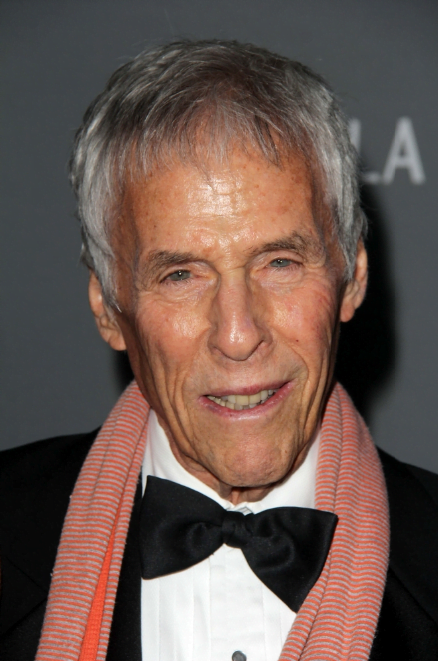 Rest in peace to the great Burt Bacharach, truly one of the greatest song composers of his time. His songs will live on forever.
Please share this news and let us know your favorite Burt Bacharach songs ❤️