His endless energy, fearless approach to comedy, and incredible ability to fully embody a character makes Jim Carrey one of the most-loved Hollywood personalities.
Carrey made his professional debut as a stand-up comedian in a Toronto club at the age of just 15 and soon after, he was able to make a living as a comedian.
Over the years, he's played plenty of iconic roles which made him a fan-favorite.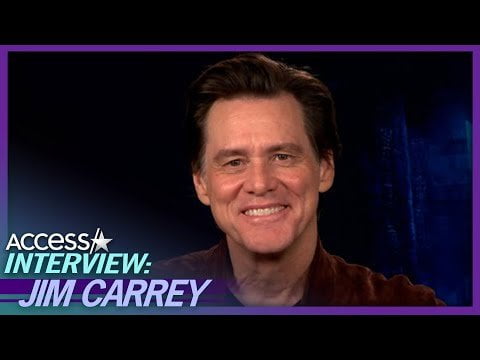 However, his decades-long career seems to be coming to an end, because according to the actor himself, "he's had enough."
It was during a conversation about his latest movie, Sonic the Hedgehog 2, that the 60-year-old star revealed to Access Hollywood that he is "retiring" from acting. During this same interview, Carrey was told how icon Dolly Parton would love to see him portraying her former music partner Porter Wagoner in a Parton biopic, to what he replied that "it's a lovely thing," obviously caught by surprise. "But I'm retiring," he added, to everyone's disappointment.
Asked by host Kit Hoover whether he truly meant what he said, The Cable Guy star said: "I'm being fairly serious." He then went on to explain it jokingly: "It depends. If the angels bring some sort of script that's written in gold ink, that says to me that it's going to be really important for people to see, I might continue down the road. But I'm taking a break."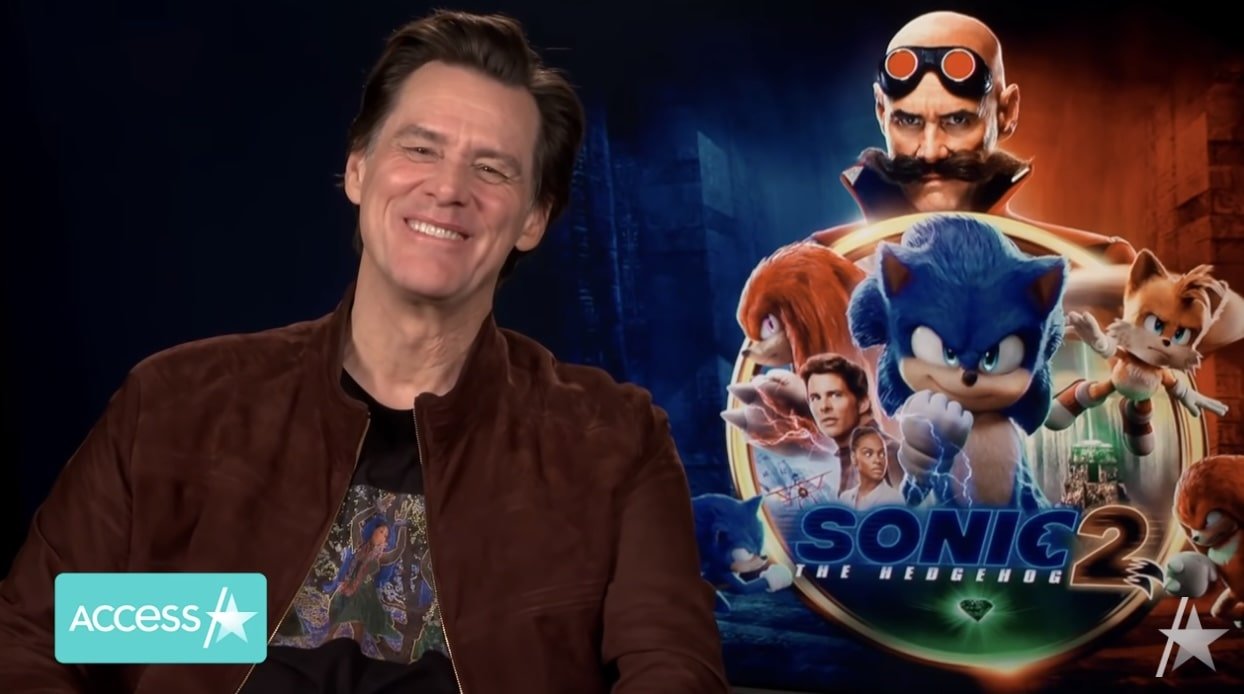 It seems that in recent years, Carrey has been more focused on his spiritual side and painting than doing movies. He truly enjoys the quieter life.
"I really like my quiet life, and I really like putting paint on canvas. And I really love my spiritual life. And I feel like, and this is something you might never hear another celebrity say as long as time exists, I have enough," Carrey told Access Hollywood. "I've done enough. I am enough."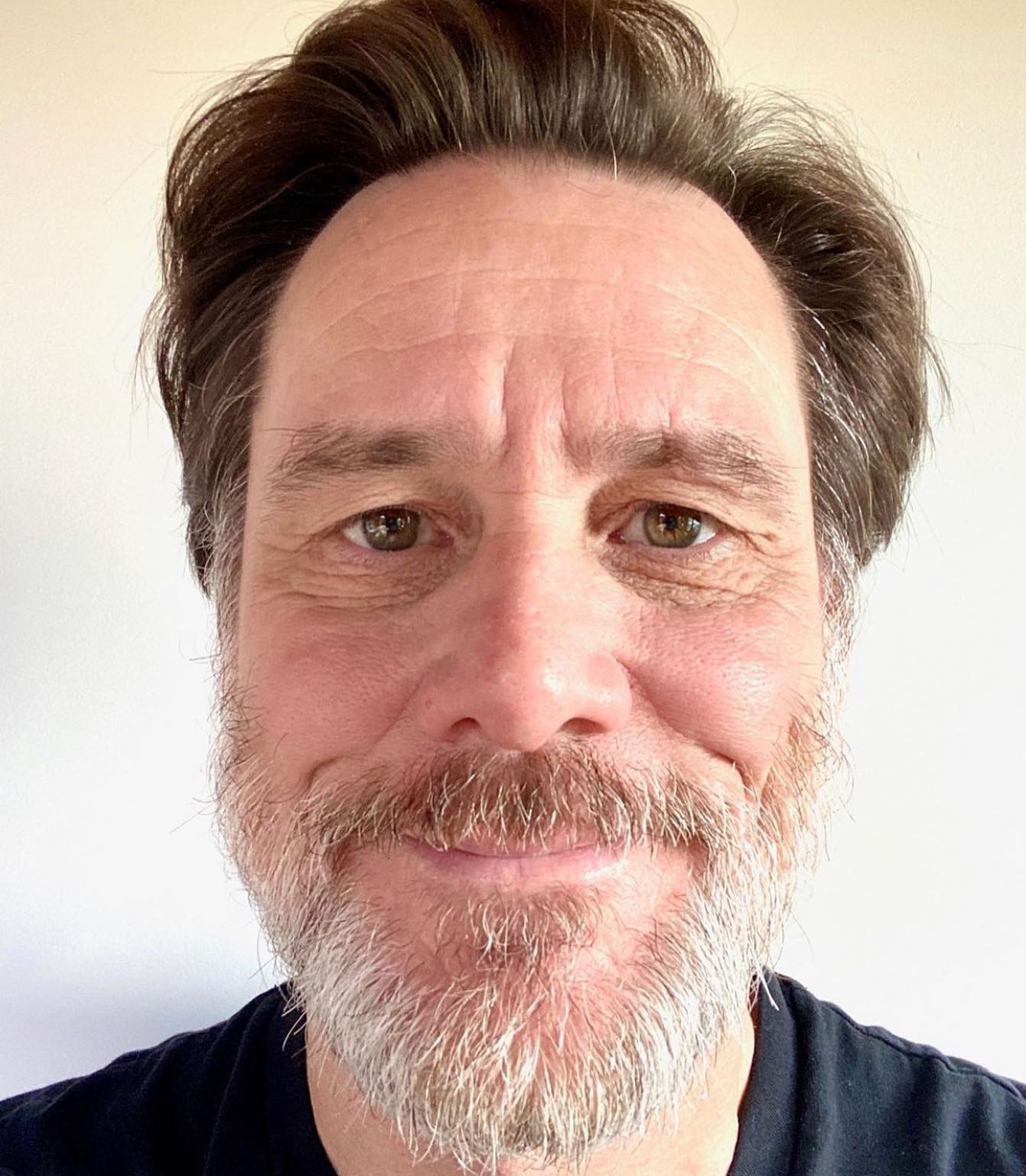 Following his retirement plan, Carrey is going through yet another change in his life. It has been revealed recently that after 30 years, he's selling his Los Angeles mansion which spans on 12,700 square feet and is located in the Brentwood neighborhood.
The actor bought the lavish place back in 1994 for $3.8 million, and today, almost three decades later, it's on the market for whooping $28.9 million, as reported by The New York Times.
"For three decades it's been a sanctuary for me but I don't spend a lot of time there now and I want someone else to enjoy it like I have," Carrey was reported to have said. "Every night the owls sang me lullabies and every morning I sipped my cup of joe with the hawks and hummingbirds, under a giant grandfather pine."
The place is enormous and very well decorated. The living room, the dining room, and the family rooms have massive ceilings, skylights, fireplaces, and glass doors that lead to a courtyard patio whereas the kitchen has a breakfast room with a breathtaking view of pear trees.
The outside is as enchanting as the interior of the place. There is a bricked pathway lined with shady trees and small bushes as well as a pool with a pool house containing a bar. The oasis is also equipped with a spa area.
Please SHARE this story with your family and friends on Facebook if you are a fan.
Bored Daddy
Love and Peace!