New reports have revealed that former president Jimmy Carter has entered hospice. In a statement released by The Carter Center, the decision for the 39th president to enter hospice comes after several hospital stays.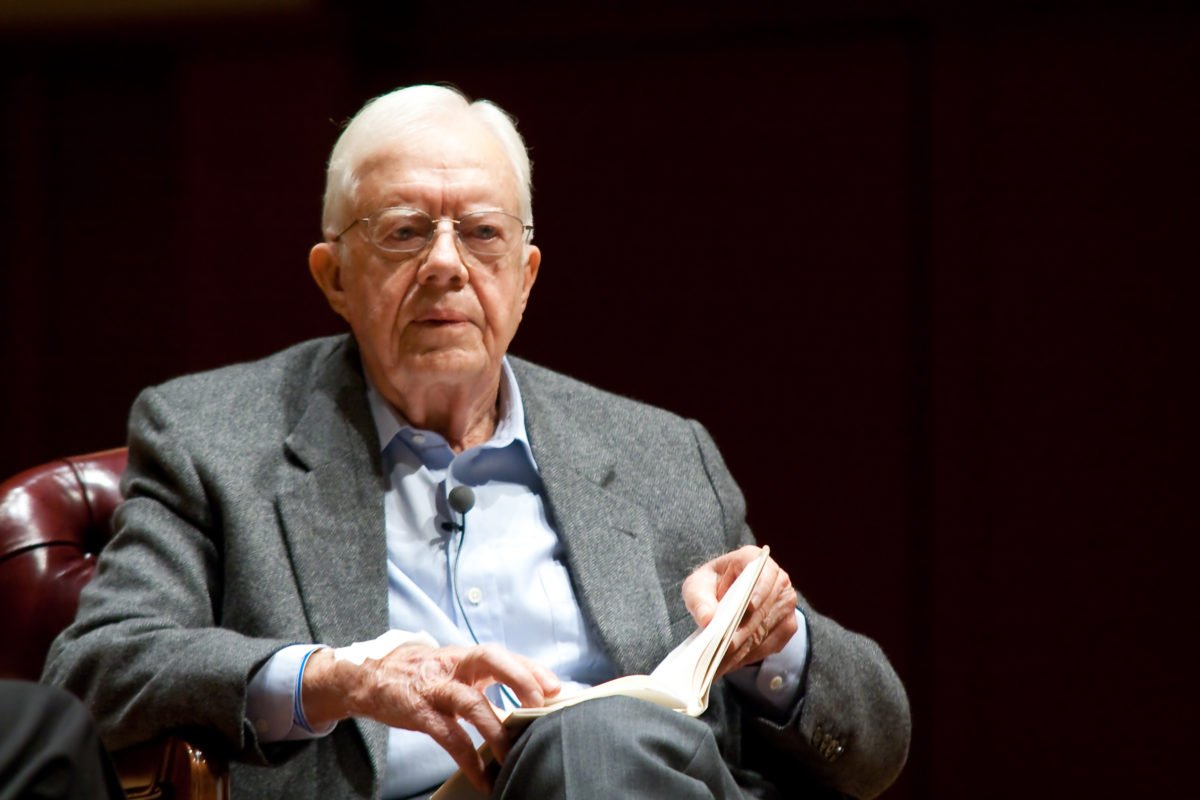 "After a series of short hospital stays, former US President Jimmy Carter today decided to spend his remaining time at home with his family and receive hospice care instead of additional medical intervention. He has the full support of his family and his medical team."
Carter is currently the oldest living president at 98 years old. According to CNN, he's held that record since 2018, when George H.W. Bush passed away at 94.
Over the last several years, Carter has dealt with several health issues. In 2015, the former president beat brain cancer, and in 2019, he underwent brain surgery to remove mounting pressure.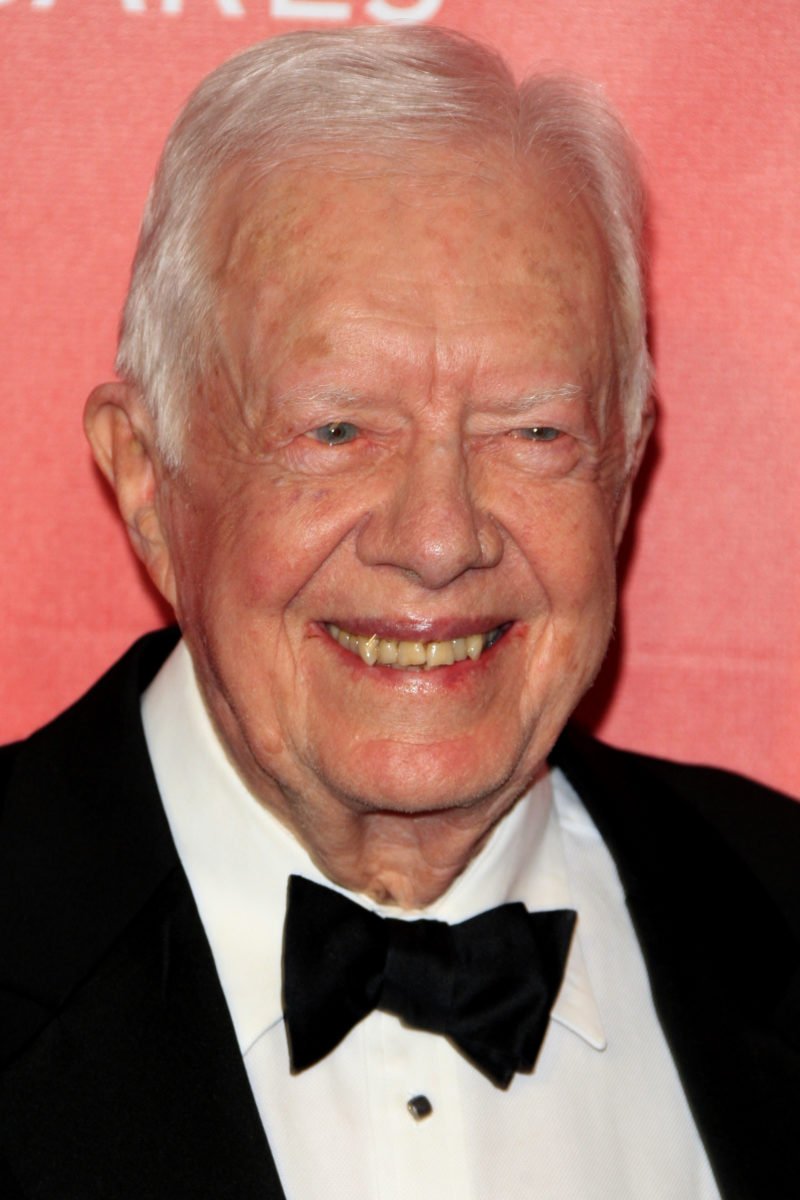 Along with being a former United States president, Jimmy is also a retired peanut farmer, US Navy Lieutenant, and Sunday School teacher. He's also a longtime volunteer for Habitat for Humanity and a 2002 Nobel Peace Prize recipient.
Carter currently resides in Plains, Georgia, with his wife, Rosalynn Carter. They share four children together, Amy, Donnel, Jack, and James.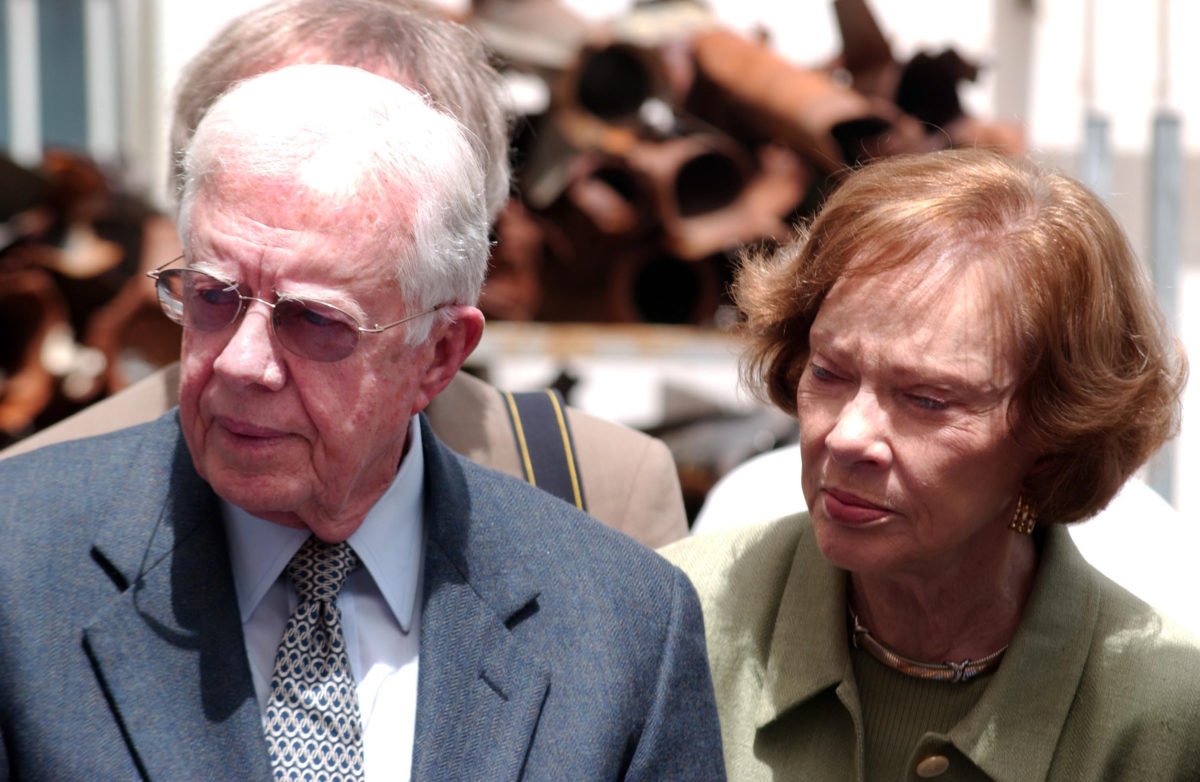 Our thoughts and prayers remain with Jimmy and his family as they remain by his side during this particularly difficult time.