The Full House star Candace Cameron never misses a chance to share with the world how much she loves her husband of 26 years, the NHL hockey star Valeri Bure. She says that their marriage, as any other out there, had gone through thick and thin, but what made them stay strong is their deep faith and love for God.
"There have been several tough years, in a row, ups and downs, bad attitudes and bad decisions, but we've persevered. We rode them out. We loved each other through them. We kept the focus; God's glory. We are both better for it. I'm so grateful and thankful for the man I married. Neither of us are perfect, far from it, and will continue to make mistakes because we are human. But God's Word and His grace see us through – striving to be the best of ourselves in Him. To God be the glory."
Candice and Valeri dated for two years before they tied the knot. They have three children together, Natasha, Lev, and Maksim. They always tried raising them in the the way of the Lord.
Well, being considered someone who is a huge believer in God, a recent photo of the couple caused a stir and made Candice a subject of criticism.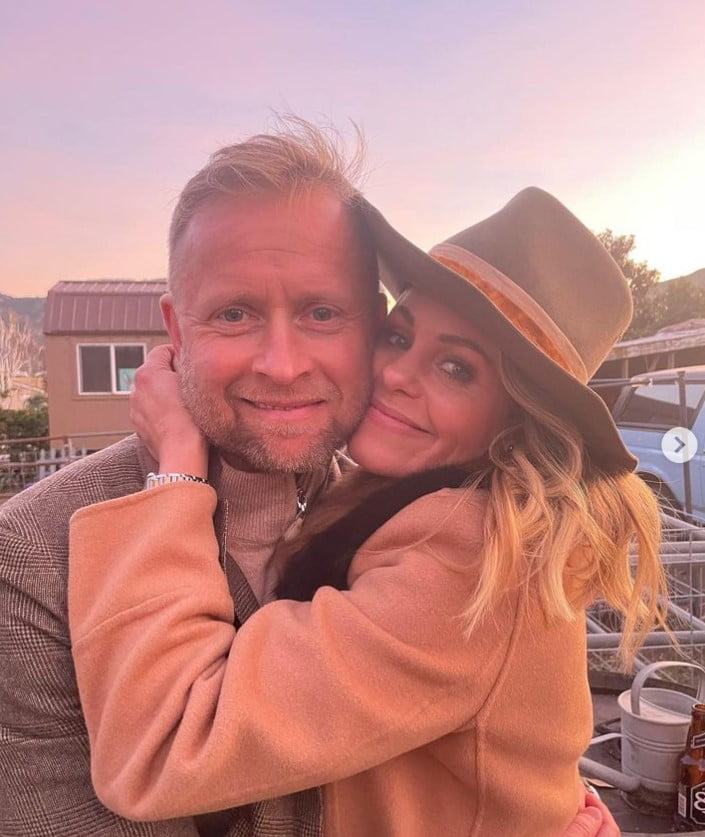 Namely, Valeri shared the photo in question which shows him having his arm around his wife's shoulder and his hand on her chest. Her fans warned her that the photo was inappropriate for a 'Christian star' of her stature, but she still re-shared it and even sent a message through a video in which she could be seen laughing and saying, "Sorry if it offended you… I'm actually not sorry." Further, the actress said, "I'm glad that we have fun together after so many years."
According to her, the 'controversial' photo only demonstrated the results of a "good and healthy marriage" after that many years together.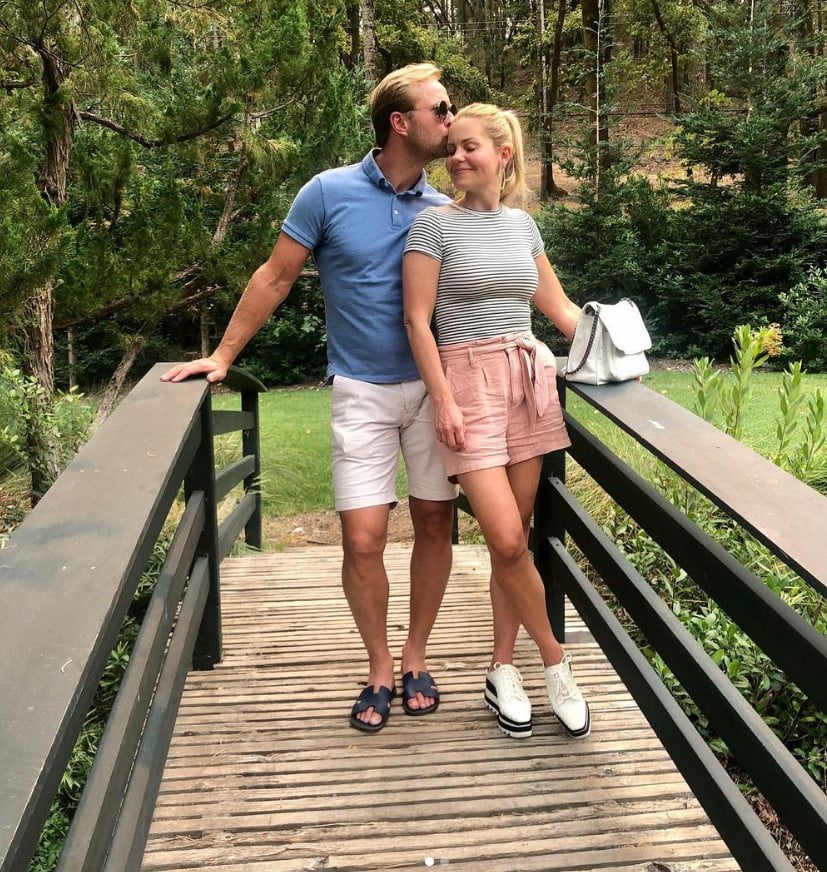 "It makes me laugh because it's my husband," she said in her follow-up Instagram story video. "He can touch me any time he wants and I hope he does."
We are glad these two are still in love as day one and we hope their marriage lasts forever and their love grows even stronger.
Please SHARE this article with your family and friends on Facebook.