Tiffany Urban, from Oregon, witnessed something that a child her age should never have to see.
Her mother was being abused by her own boyfriend who was extremely violent.
Since she was so scared for her mother's life, Tiffany knew she needed to react quickly in order to prevent any serious from happening.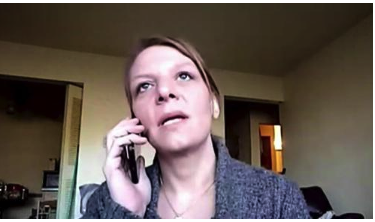 All of a sudden an idea sprang to mind and she hooped it would work. She grabbed the phone, dialled 911 while pretending to order a pizza.
Dispatch answered her call and said, "You called 911 to order a pizza?" then explaining to her she had the wrong number.
"No, no, no. You're not understanding…,"Tiffany replied as she attempted to give her address and her phone number.
Thats when the dispatcher realised there was something wrong as they are trained to sense when something serious is going on. Officers were then sent to to the address she had given.
By the time officers arriver her mother had already been beaten badly by her boyfriend. There several blows to her face and he wasn't planning to stop punching her anytime soon. Tiffany's quick-thinking had saved her mother.
Officers arrested the violent boyfriend and brought him into custody.
Thankfully the dispatcher had specialized training to respond to such emergency calls, which isn't the case with all dispatchers as some of them never get training at all.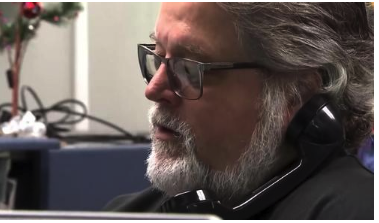 Let's hope the state start offering more trainings for 911 dispatchers.
Please SHARE this story with your family and friends on Facebook!