The mom of Stephen 'tWitch' Boss has spoken out for the first time since her beloved son's passing. On her personal Instagram account, Connie Boss Alexander took to her Stories to share her first statement.
Mom of Stephen 'tWitch' Boss Issues First Statement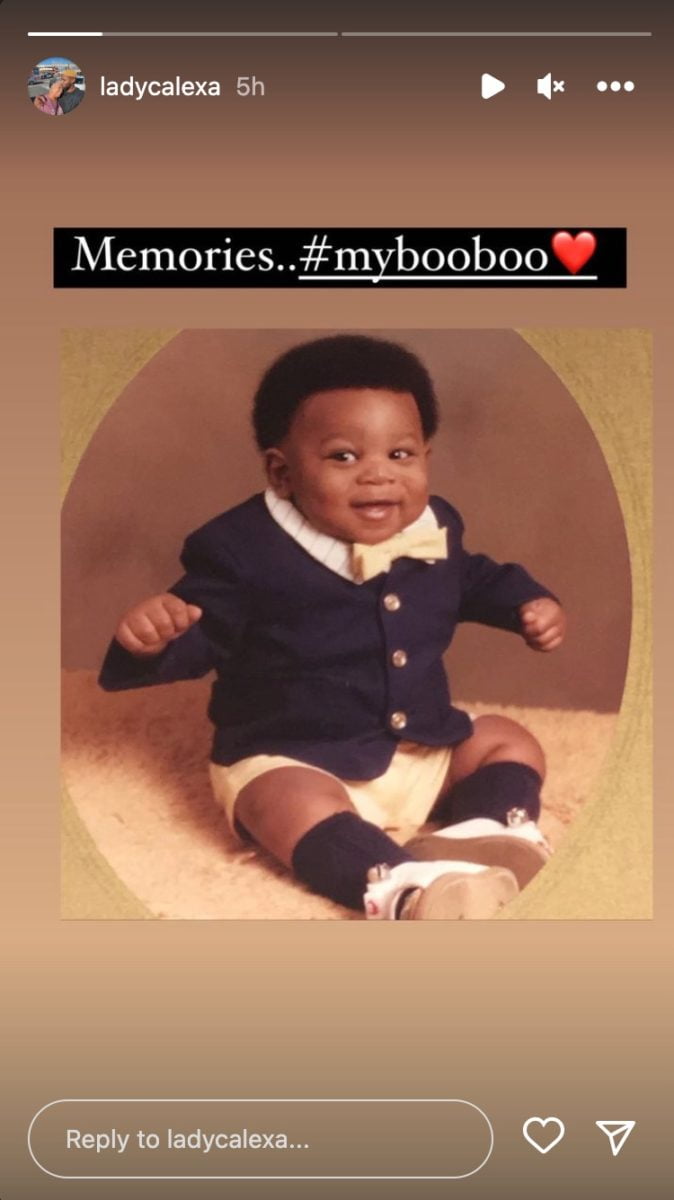 Alongside a photo of tWitch when he was just an infant, Connie wrote, "Family and friends, thank you for all the love, prayers, and encouragement. Please know I see all the messages, posts, and phone calls. I can't use words right now. Please know I will reach out when I can. Please continue to keep us in your prayers," Connie began.
She then addressed her son directly, "Stephen Laurel, your mother loves you to eternity and beyond." Connie went on to call Stephen "my boo boo."
As Mamas Uncut previously reported, new information came to light after it was revealed that Stephen 'tWitch' Boss passed away tragically at the age of 40. According to People, a local coroner has confirmed his cause of death.
New Information Revealed After the Tragic Passing of Dancer and DJ Stephen 'tWitch' Boss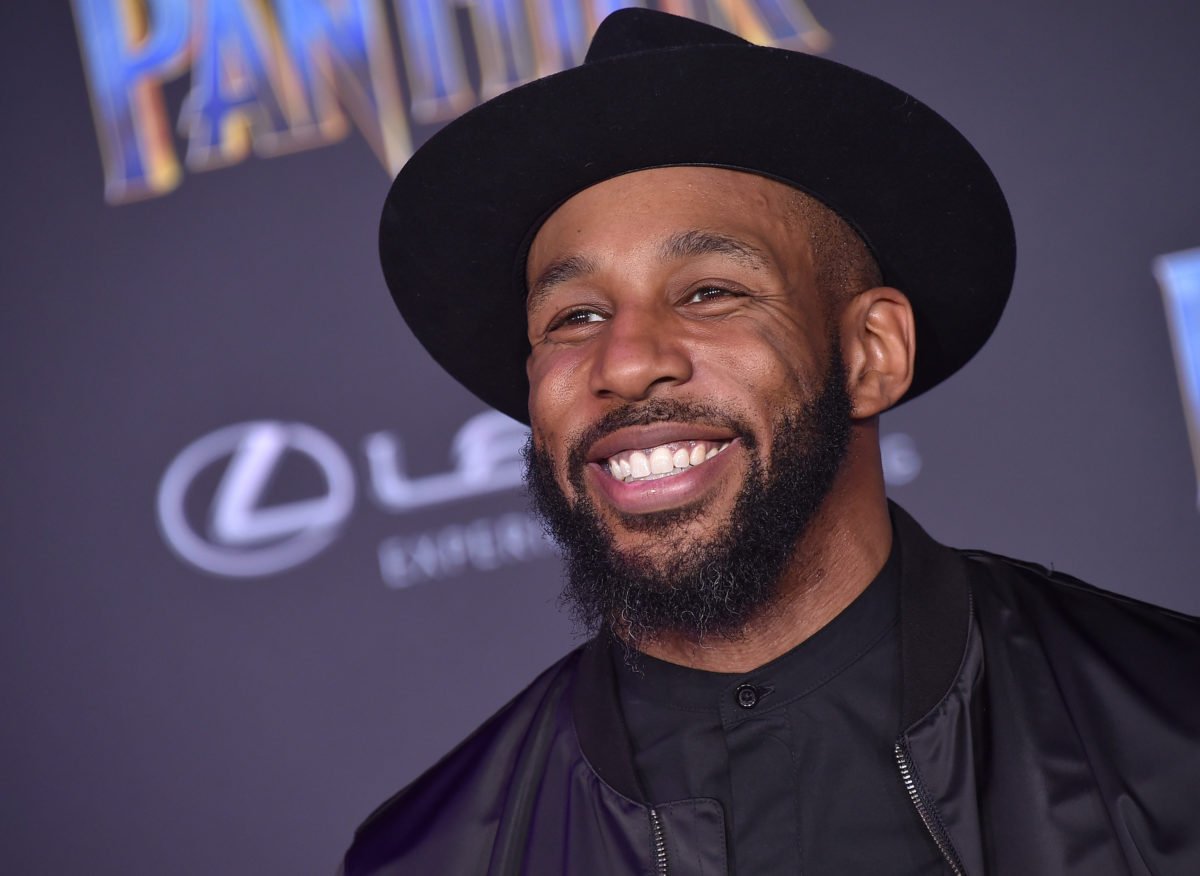 Reports from the coroner's office say that tWitch died at a "hotel/motel" after suffering a self-inflicted gunshot wound to the head. As TMZ reports, tWitch checked into the motel, located just a mile away from the home he shared with his wife and children, on Monday, December 12.
Those who interacted with the famous dancer at the hotel said he seemed fine and didn't appear to be visibly distressed. A source told TMZ that tWitch had a small bag with him and was scheduled to check out of the hotel room the following day, December 13.
As Mamas Uncut previously reported, police were able to locate tWitch after his wife, Allison Holker Boss, ran into a local LAPD precinct to share her concern. She told officers that her husband was gone but his car was still at home, something he never did.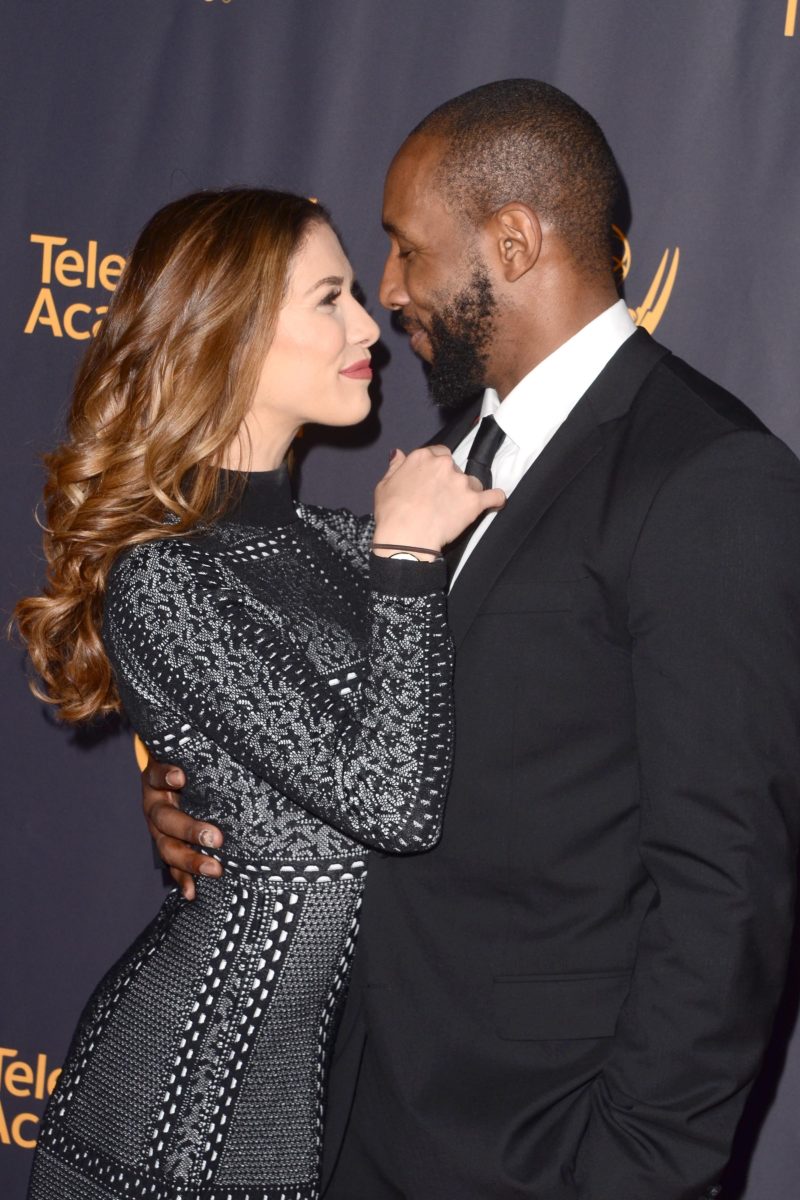 Shortly after Allison arrived at the precinct, they received a call of a shooting at the motel tWitch was staying at. Reports claim he was found in the bathroom of his room by one of the hotel maids.
While talking with staffers, TMZ continued to report that no one heard a gunshot. It's reported that the hotel has "separate units, and the structure is in a U-shape" making it possible for the noise to go unheard.
Stephen's body was discovered around 11:15 a.m. PST and he was pronounced dead at the scene. The coroner has labeled the investigation into his death as "closed." No further information has been made available to the public.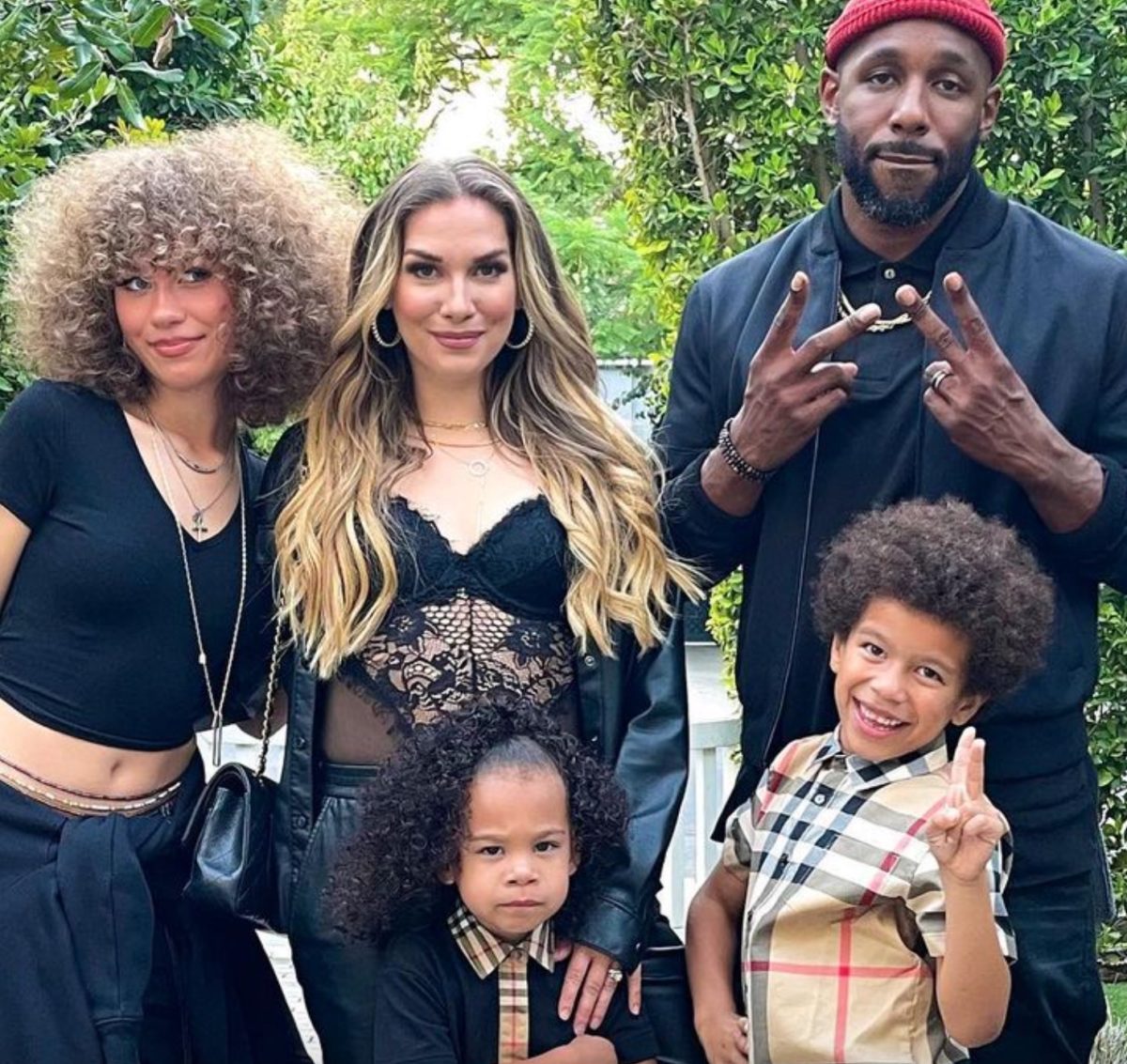 In a statement issued to the press on December 14, Allison Holker Boss confirmed the passing of her beloved husband. The couple had been married for 9 years, celebrating their ninth anniversary just four days ago.
"It is with the heaviest of hearts that I have to share my husband Stephen has left us," Allison began her statement. "Stephen lit up every room he stepped into. He valued family, friends, and community above all else, and leading with love and light was everything to him. He was the backbone of our family, the best husband and father, and an inspiration to his fans."
"To say he left a legacy would be an understatement, and his positive impact will continue to be felt. I am certain there won't be a day that goes by that we won't honor his memory. We ask for privacy during this difficult time for myself and especially for our three children. Stephen, we love you, we miss you, and I will always save the last dance for you."
tWitch first came onto the scene after winning runner-up as a contestant on So You Think You Can Dance. Stephen and Allison met while contestants on the All-Star season of the show.
The dancer would go on to land several roles in hit movies like Step Up and Magic Mike XXL. He eventually became a household name when he became the resident DJ on The Ellen DeGeneres Show in 2014. By 2020, he was an executive producer of the show.
Ellen also issued a statement following his death:
Our thoughts and prayers remain with Allison, their three children, and the rest of tWitch's loved ones. If you or someone you know is dealing with depression or thoughts of suicide, please reach out to the National Suicide Prevention Hotline at 988. Help is waiting.